CLOUD ACCESS SECURITY BROKER
Monitor cloud activity.
Protect your enterprise.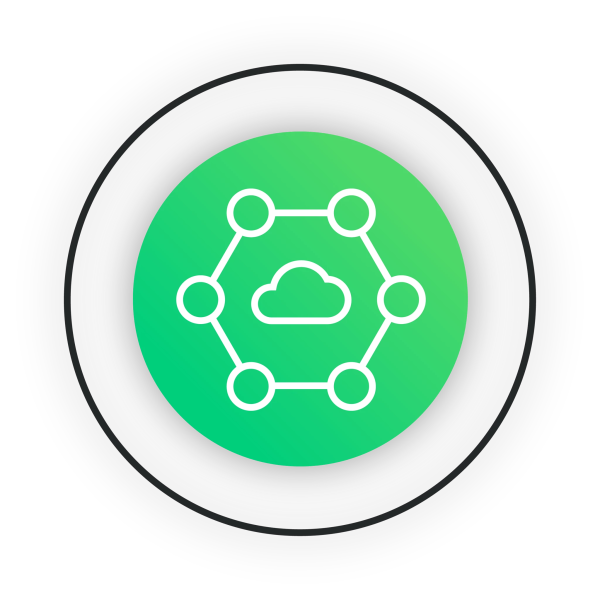 Secure Your Cloud Migration.
Modern businesses rely on cloud applications to stay competitive and operate across a distributed workforce. But as your cloud footprint grows, so does your exposure to threats and vulnerabilities. Your risk is increased when staff use their own applications, unauthorized by your IT team. GTT CASB mitigates these risks. Delivered as part of a SASE framework, it leverages industry-leading threat detection and policy management technologies in a single, integrated solution.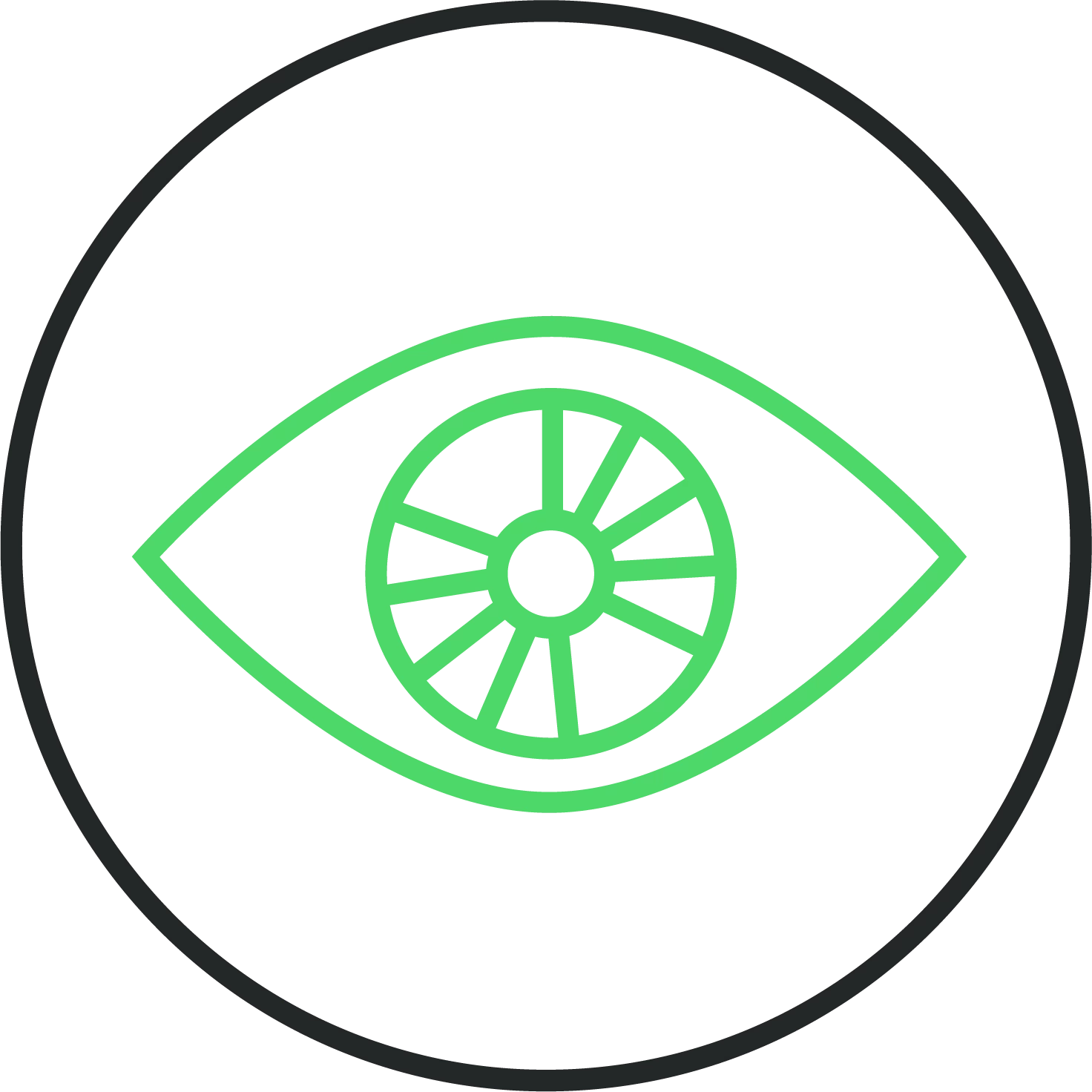 Monitor your cloud infrastructure. Identify and secure new SaaS apps as they appear on your network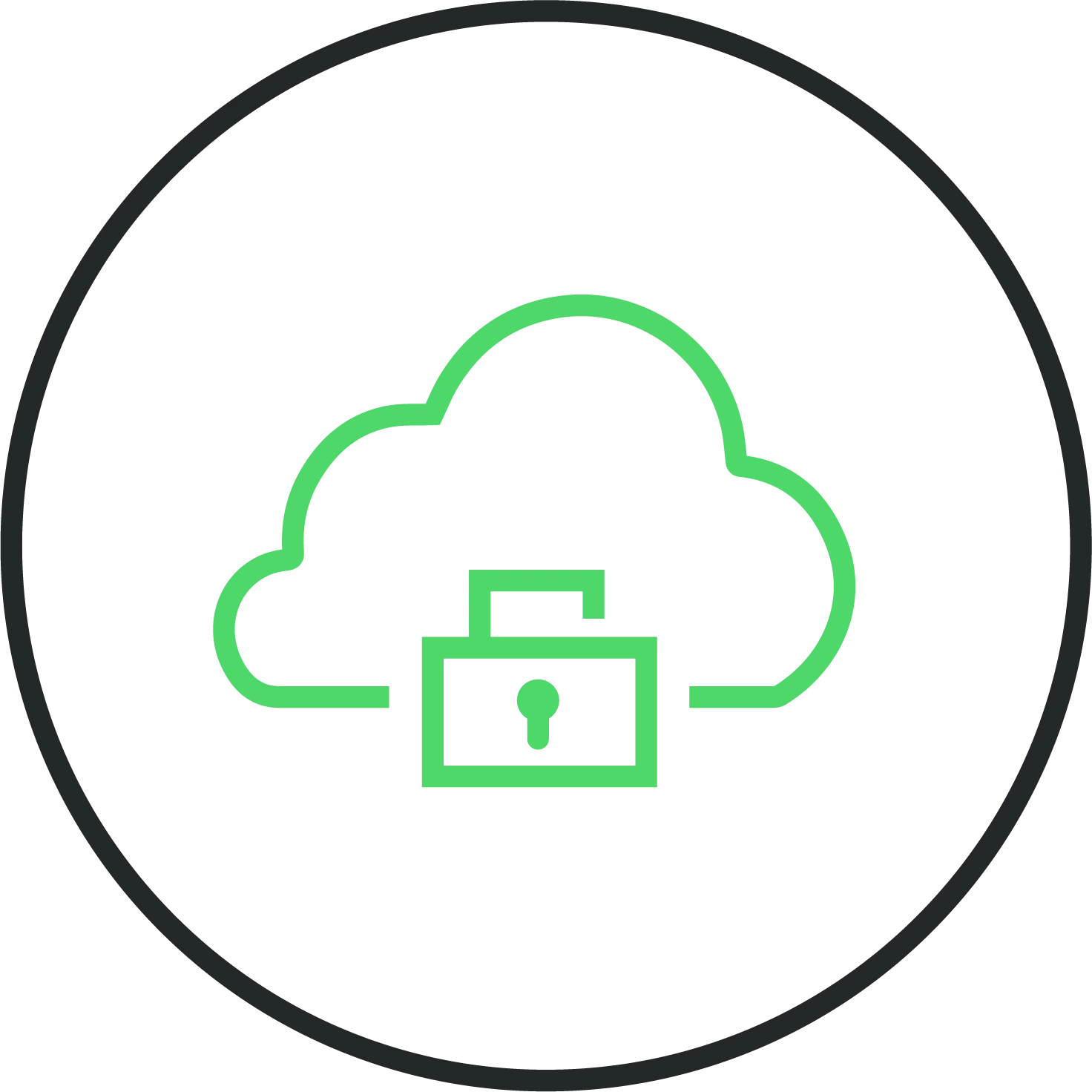 Mitigate Shadow IT and manage access to applications that threaten data security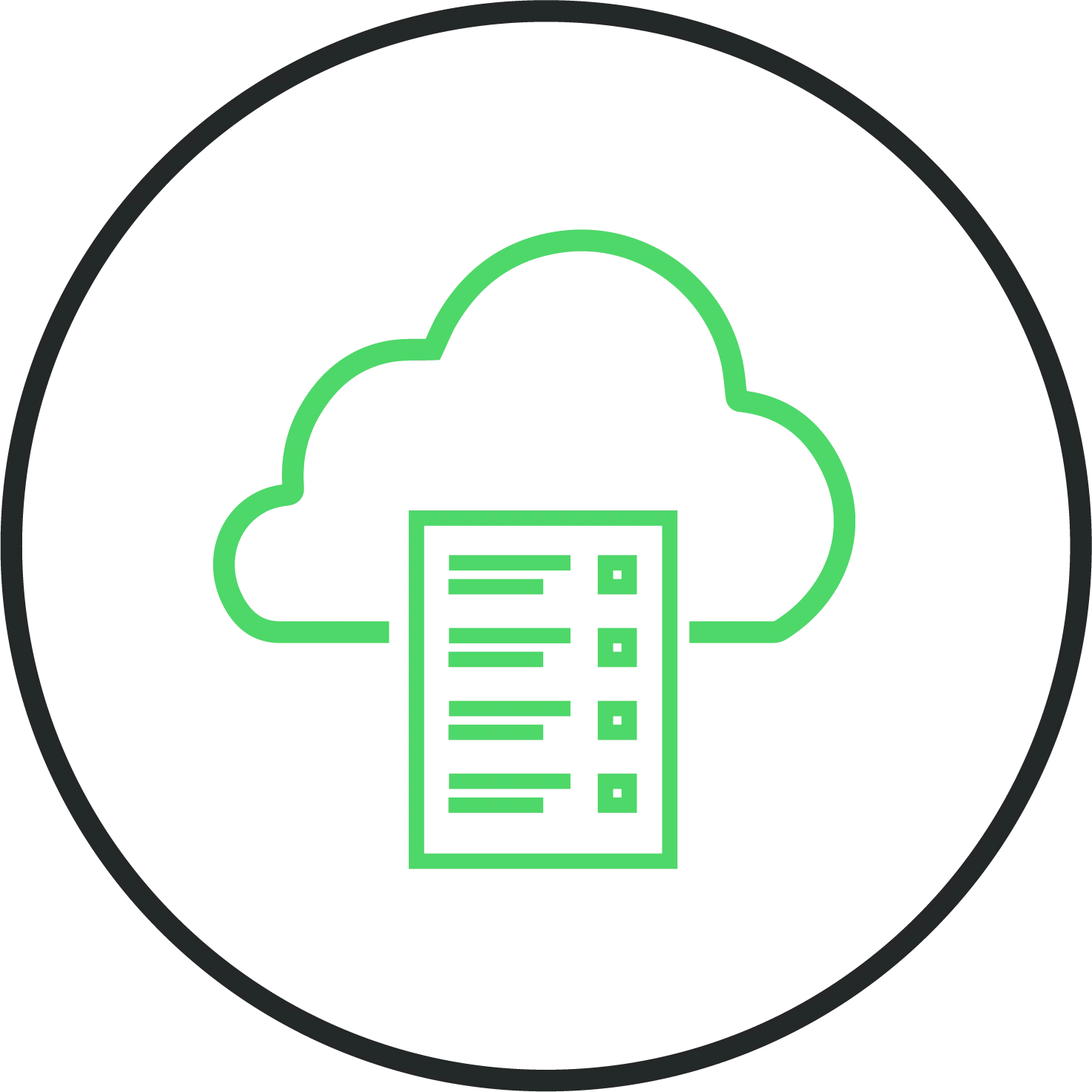 Prevent the loss of intellectual property stored in the cloud with rule-based controls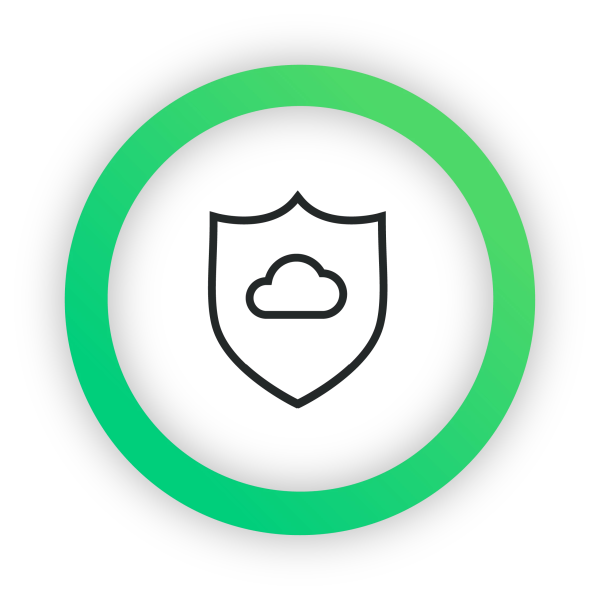 Stand-alone CASB solutions are designed to monitor user interactions with cloud services, enforce security policies and manage access control to applications. They enable visibility into your cloud environment to identify and mitigate risks as they arise internally or externally. However, they also require extensive network mapping to ensure all your bases are covered and may be time-consuming to deploy. Stand-alone solutions are often slow to detect data loss and lack real-time mediation, hindering your ability to secure the cloud environment.
Integrated cloud-based services bridge the gap between stand-alone point solutions and enable your users to safely access public and private clouds. These reimagined CASB solutions include scanning capabilities and app-discovery features that allow you to rapidly secure data in real time. As an all-in-one policy enforcement center, your enterprise can assess the risk of cloud services, manage data sharing abilities and mitigate risk all from one platform.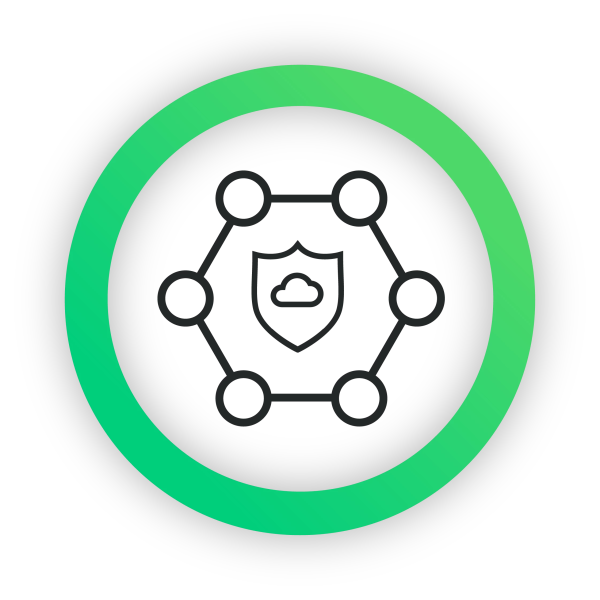 SD-WAN
Transform your WAN with dynamic network traffic management
Firewall als Dienstleistung (FWaaS)
Leverage anti-virus, firewall and anti-malware services all in one scalable solution
Sicheres Web-Gateway (SWG)
Defend against cyberthreats and block access to malicious sites
Zero-Trust Network Access (ZTNA)
Strengthen remote access and prevent unauthorized intrusion with identity- and permissions-based authentication policies
Interested in learning more about GTT products & services? Please complete this short form to schedule a call with one of our sales consultants.
Thank you for your information. One of our sales consultants will be in touch with you.