Internet access.
The safest way possible.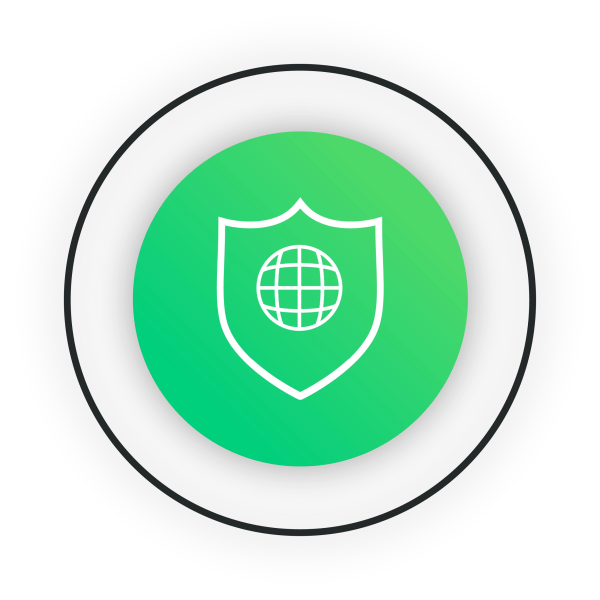 Eliminate Exposure to External Threats.
As enterprises invest in digital technologies, the volume of business carried out over the internet continues to grow. Your staff, customers and partners are increasingly exposed to malicious sites and web-based threats. GTT Secure Web Gateway (SWG), delivered as part of a SASE framework, offers you robust protection from online security risks.
The Benefits of

Secure Web Gateway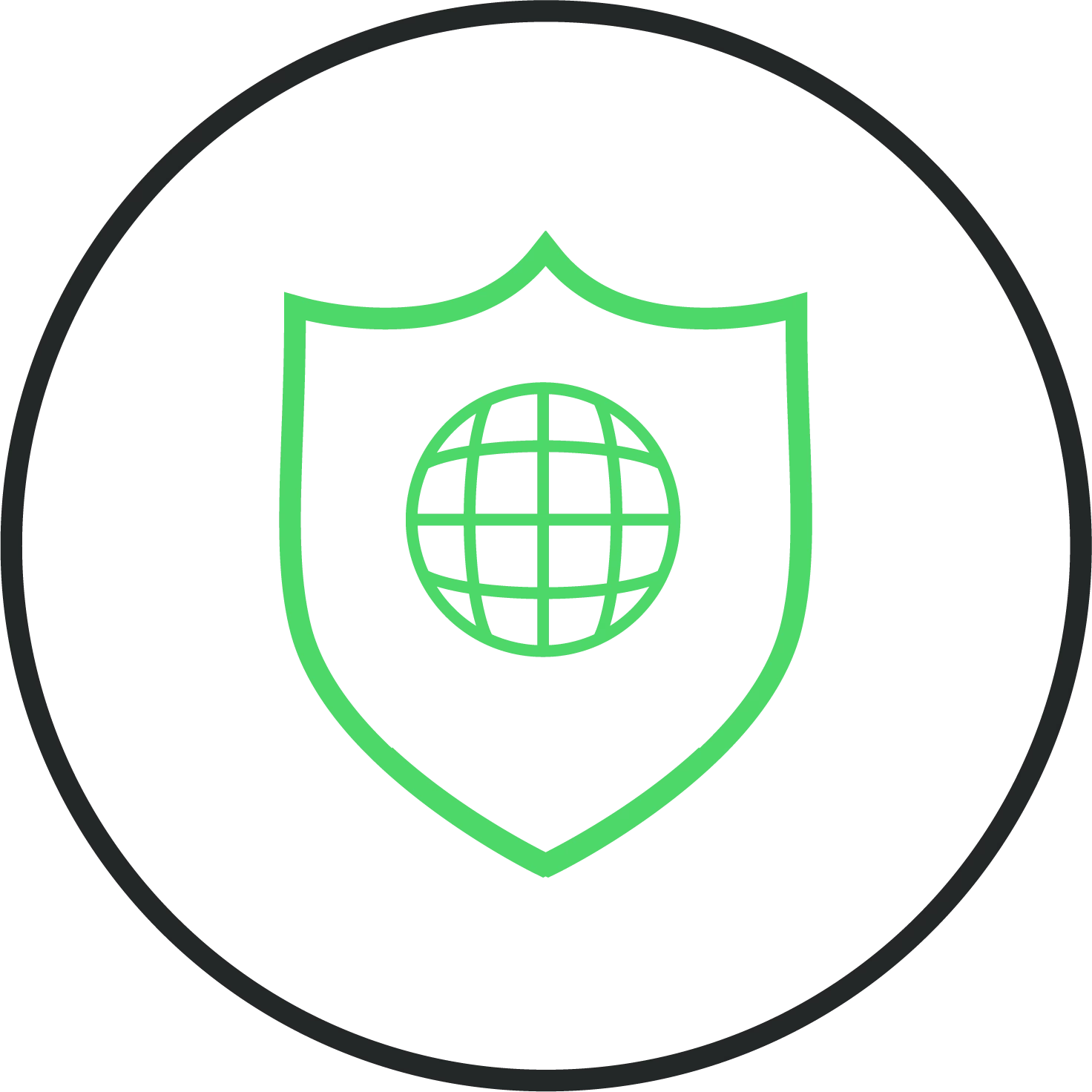 Detect and filter malware, phishing and botnet attacks by denying access to malicious sites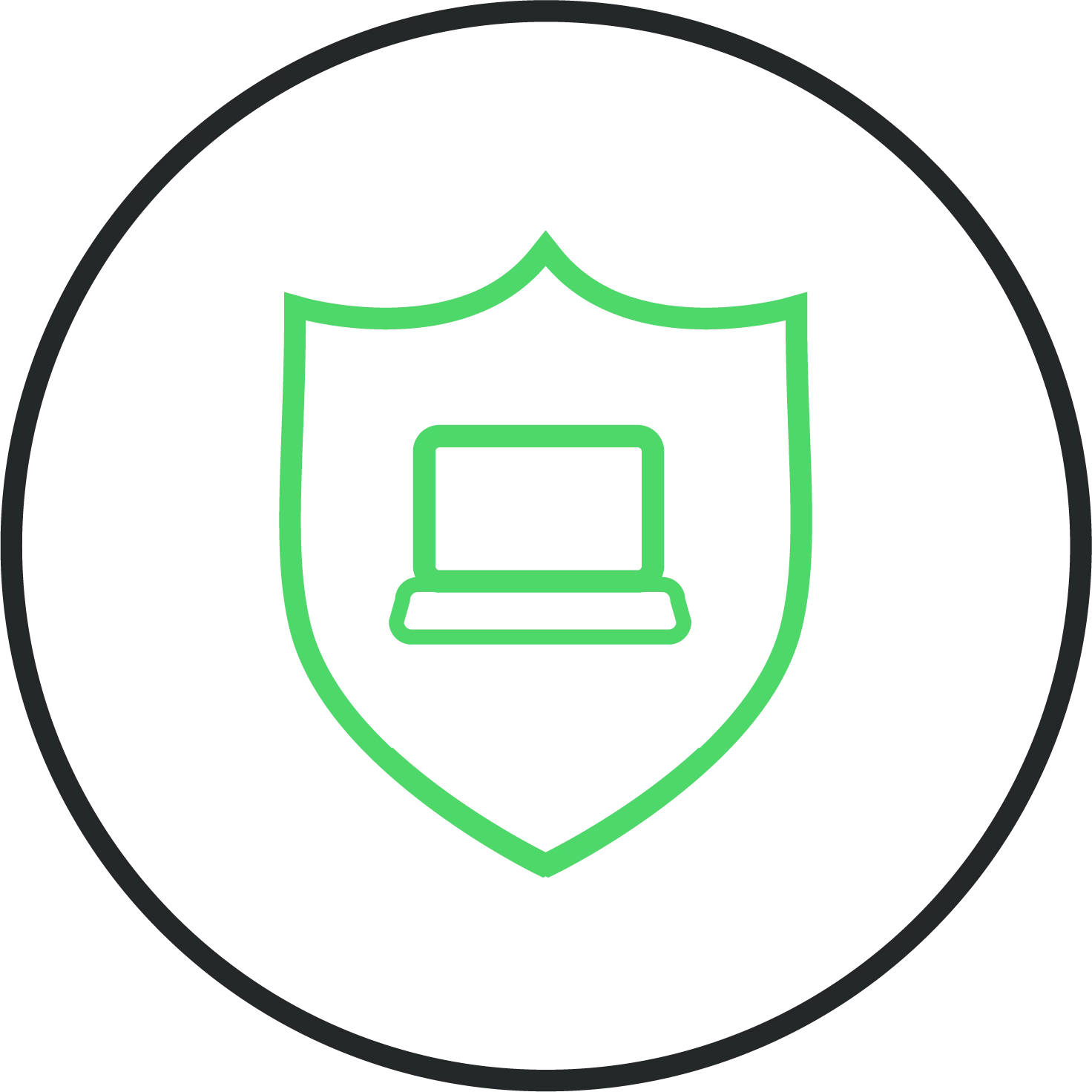 BUSINESS ASSET PROTECTION
Secures against threats from external networks such as the Internet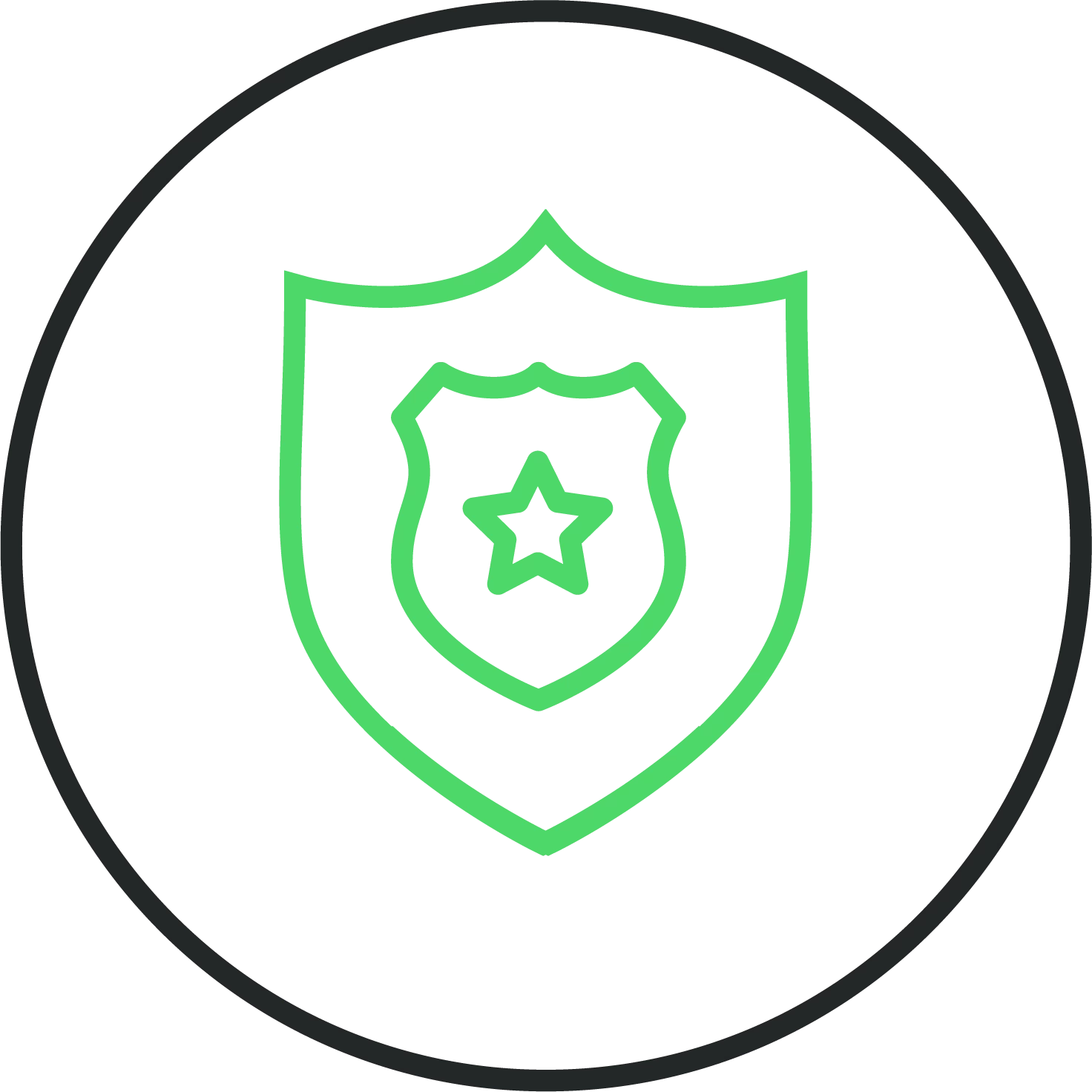 Block access to inappropriate sites or content based on your established acceptable use policies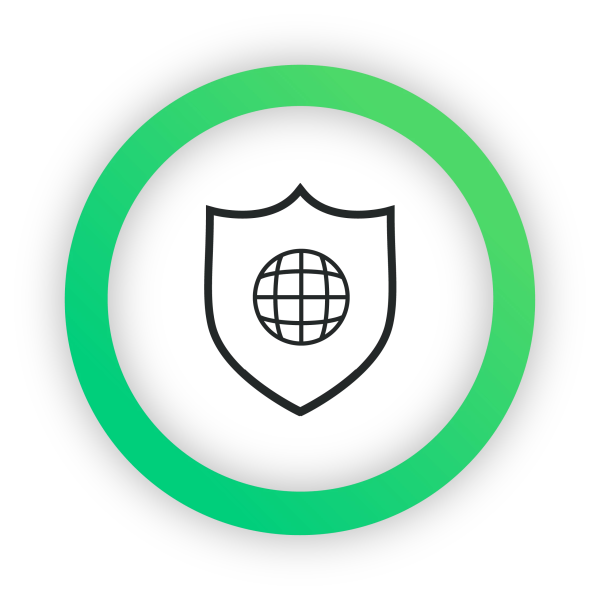 Standard Secure Web Gateway
Standard Secure Web Gateway allows your enterprise to apply granular control over your network environment by configuring policies and filtering traffic based on those rules. With advanced capabilities such as URL filtering and SSL inspection, your network can detect malware, phishing attacks and other web-based threats. Content filtering acts as a light firewall to deny access to malicious or inappropriate sites.
A directly integrated cloud-based platform leverages multiple cloud services in one solution. With additional scalability and elasticity, you expand your SWG from disparate stand-alone environments to one unified, robust and cost-effective cloud perimeter. The result is a comprehensive data protection platform that eliminates risk and is seamlessly integrated with the rest of your cloud security stack. Continue your migration to the cloud with the confidence that your network remains secure.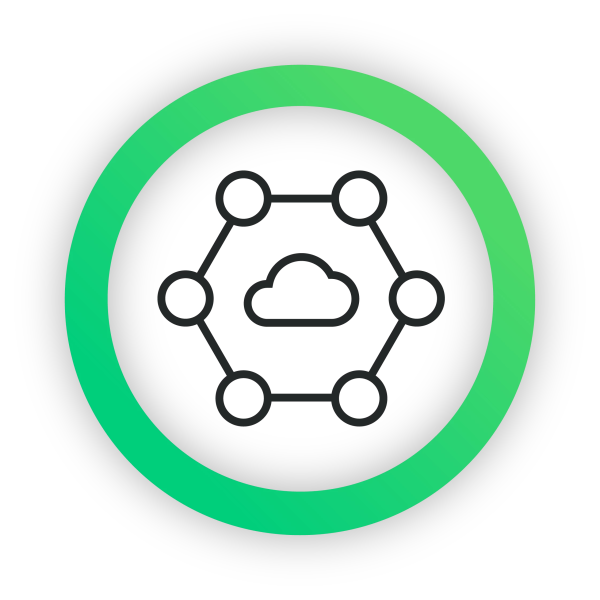 WHY GTT SECURE WEB GATEWAY?
SD-WAN
Transform your WAN with dynamic network traffic management
Firewall als Dienstleistung (FWaaS)
Leverage anti-virus, firewall and anti-malware services all in one scalable solution
Cloud Access Security Broker (CASB)
Monitor your cloud environment, enforce policies and mitigate shadow IT
Zero-Trust Network Access (ZTNA)
Strengthen remote access and prevent unauthorized intrusion with identity- and permissions-based authentication policies
Interested in learning more about GTT products & services? Please complete this short form to schedule a call with one of our sales consultants.
Thank you for your information. One of our sales consultants will be in touch with you.