Network Security Solutions
Don't let Today's Cyber Threats
Put Your Business at Risk.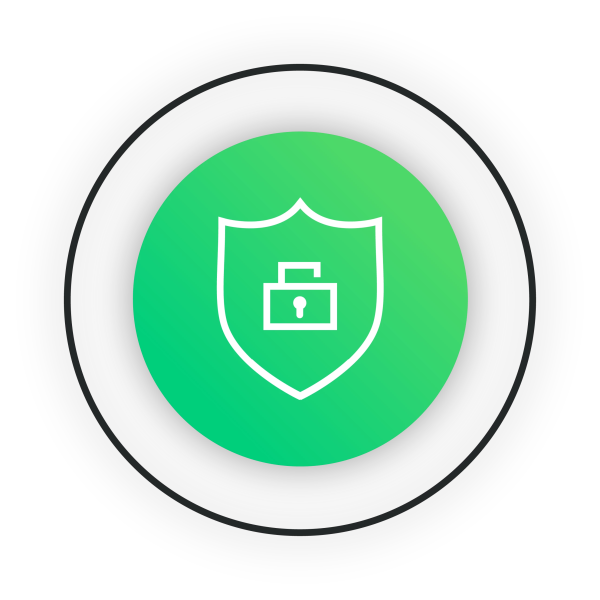 Total Protection for Your Critical Business Assets.
Staying ahead of rapidly evolving security threats is one of the greatest challenges facing businesses today. We offer protection through multi-layered security and comprehensive consultancy packages, working with your business to secure it against all potential threats.
Discover more content and GTT services at:
Managed Detection & Response
Monitor, validate & respond to security threats, faster than ever
DDoS-Abschwächung
Maintain uptime to protect productivity, brand, reputation and revenue
Sicherer Fernzugriff
Enable safe & secure access to your applications from anywhere
Verwaltete Firewall
Strengthen remote access and prevent unauthorized intrusion with identity- and permissions-based authentication policies
SD-WAN
Transform your WAN with dynamic network traffic management
Interested in learning more about GTT products & services? Please complete this short form to schedule a call with one of our sales consultants.
Thank you for your information. One of our sales consultants will be in touch with you.