A GTT Channel Partner Webinar
A webinar for Channel Partners that discusses how GTT is prioritizing the indirect channel as an important channel to drive revenue growth. You'll also hear about significant investments we are making in our flagship product offerings and what makes GTT stand out from the other services providers.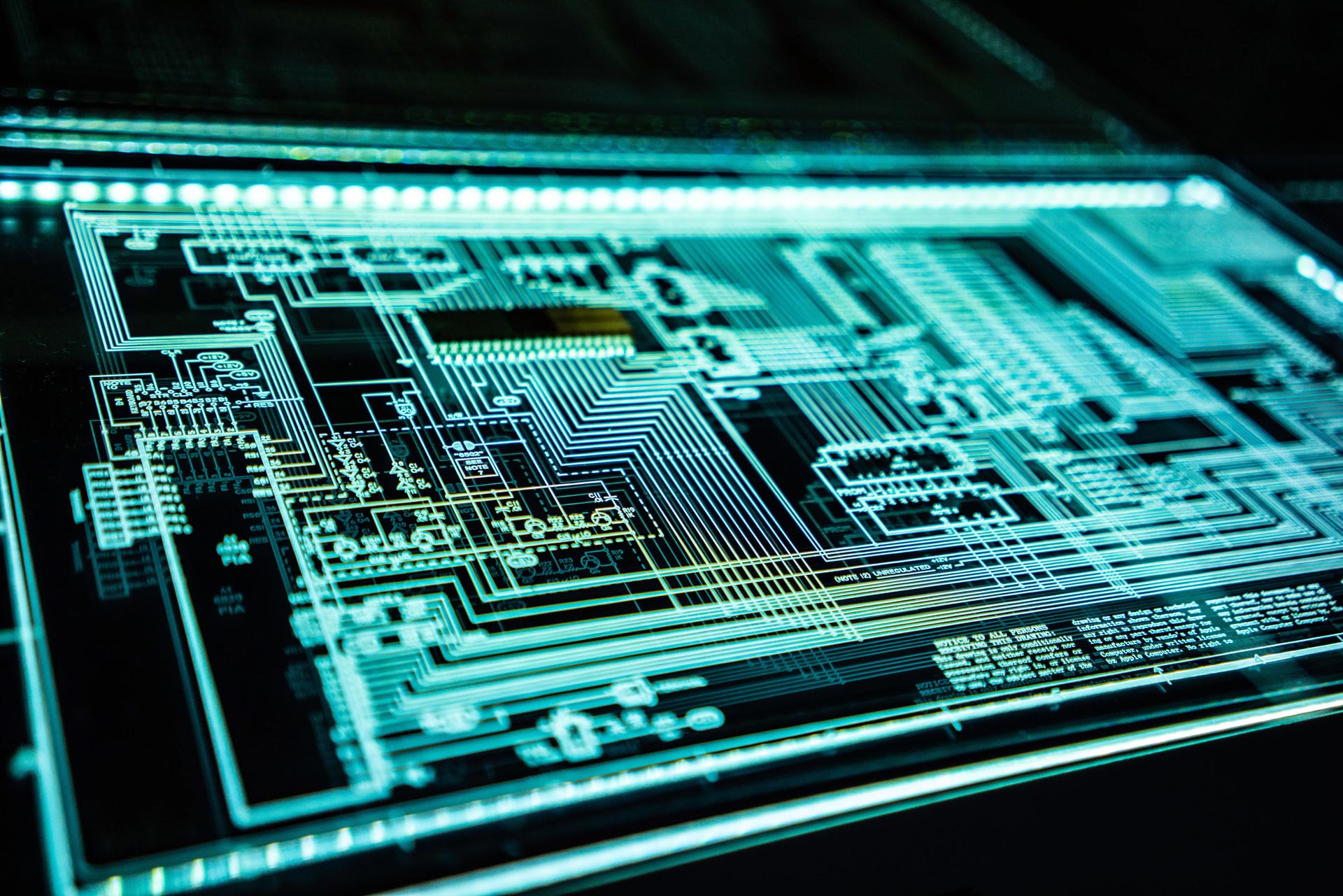 The combo of faster & more efficient connectivity with new networking technologies & insights, productivity, network performance, & efficiency will all improve, providing additional ...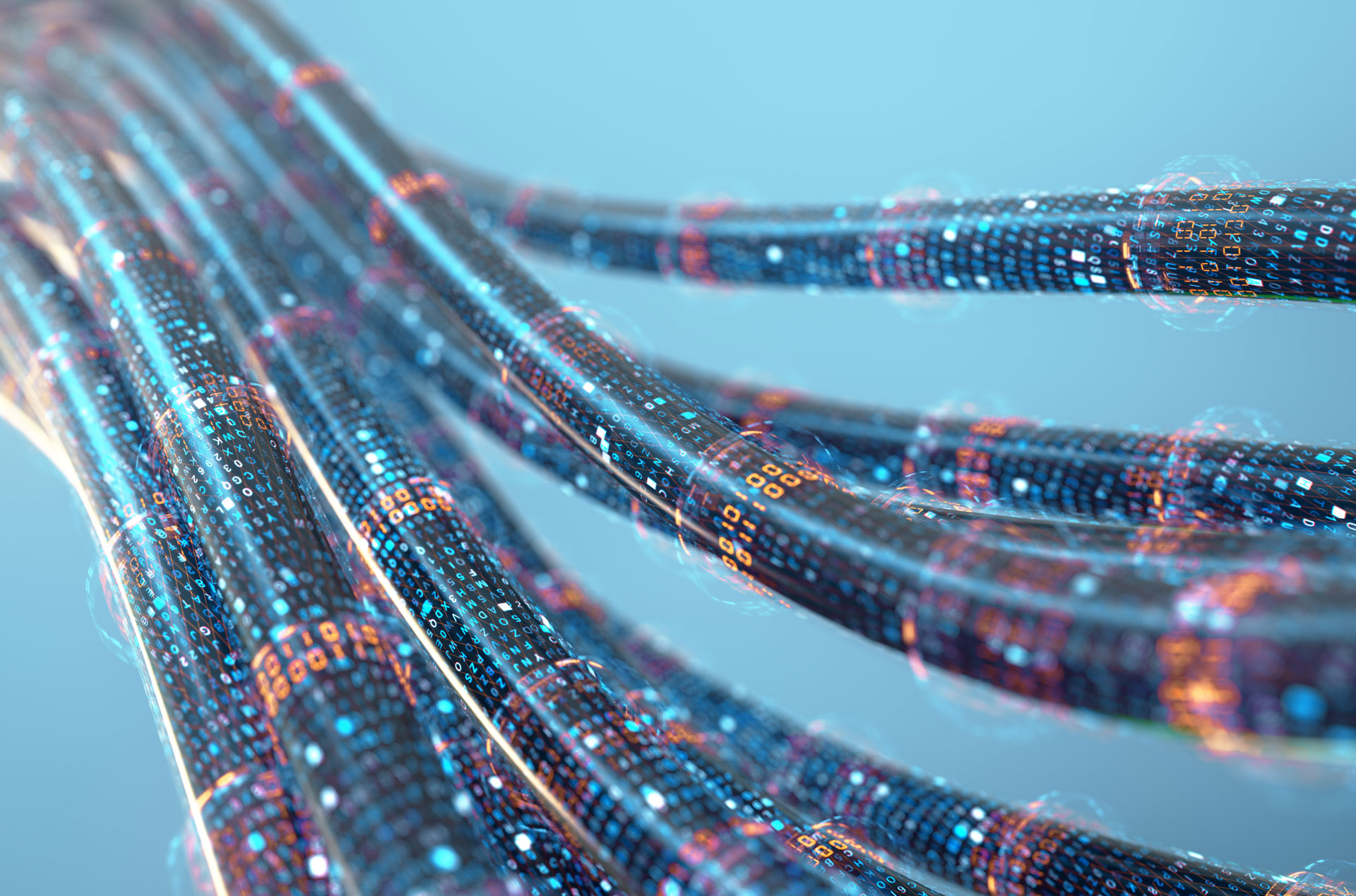 Tier 1 IP networks are the first choice for global enterprises for dedicated, reliable & secure internet access. Learn why GTT is the ideal ...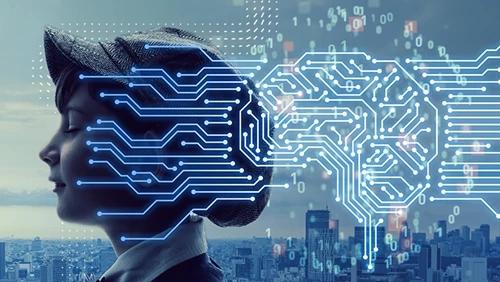 GTT offers cutting-edge Managed SD-WAN for manufacturing companies. Discover how you can take a step toward the future of Manufacturing IT and networking.
Interested in learning more about GTT products & services? Please complete this short form to schedule a call with one of our sales consultants.
Thank you for your information. One of our sales consultants will be in touch with you.