Pacific Telecommunications Council (PTC)
january 15-18th, 2023 - Honolulu, Hawaii, USA
PTC's Annual Conference is a strategic springboard for the global communications industry, providing all attendees with a four-day platform to focus on planning, networking, and discovering what lies ahead for the ICT industry. Start the new year off right and join us in Honolulu, Hawaii for the Pacific Rim's premier telecommunications event, PTC'23.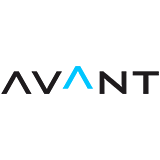 AVANT Special Forces Summit 2023
October 02-5th,2023 - Phoenix, AZ - Sheraton Phoenix Downtown
GTT is a proud sponsor of the AVANT Special Forces Summit 2023. Stop by the Vendor Experience Area to meet…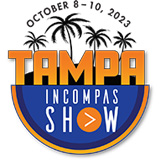 October 08-10th,2023 - Tampa, FL - Meeting Room #10
When you take part in The INCOMPAS Show, you'll get access to critical networking opportunities, combined with a comprehensive, industry-relevant…
Bridgepointe 2023 Tech Summit
October 09-12th,2023 - Palm Springs, CA
At the 2023 Tech Summit, Bridgepointe will pay homage to an iconic era in technology while exploring the bold future…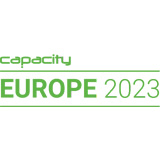 October 16-19th,2023 - London, England - Booth #112
Capacity Europe is the continent's largest meeting for global connectivity enablers and infrastructure operators with over 3,000 attendees from 1,000…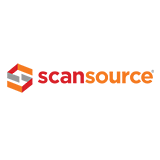 ScanSource Channel Connect
October 16-19th,2023 - Orlando, FL - ScanSource Channel Connect
ScanSource Channel Connect is where we connect curiosity to opportunity. Insights, ideas, and inspiration are united with the technology products,…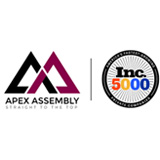 October 26-26th,2023 - New York, NY - Convene
A day full of visionary leaders and experts in the technology industry providing content, discussion, active learning, and networking. Apex…
Richmond IT Directors Forum
November 13-14th,2023 - Hertfordshire, United Kingdom - The Grove
Richmond Events is the pioneer of the one-to-one, pre-scheduled business forums which match delegates and suppliers to generate new business,…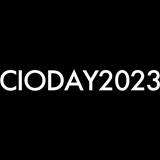 November 21-21st,2023 - Hilversum, Netherlands - Studio 21
CIODAY is the annual network event for digital decision-makers in business, government, and everything in between. This event brings together…
Anzeige von 34 Ergebnissen
Stay tuned for upcoming events!
Learn more about how GTT can help support your business collaboration, mobility and
growth.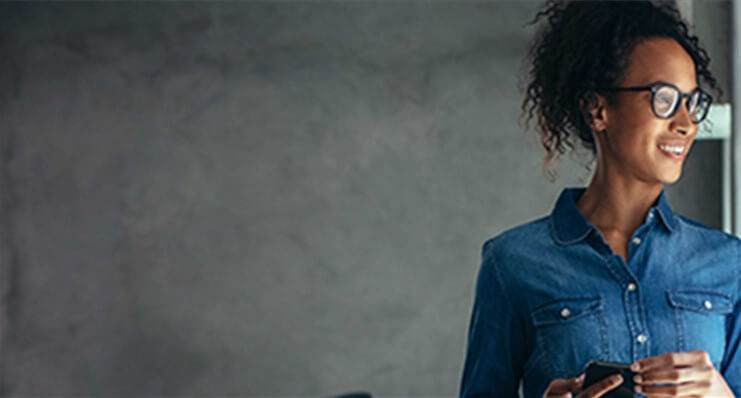 No matter what issues you're facing, whether it's cloud migration, budgeting or other network challenges, we have a solution.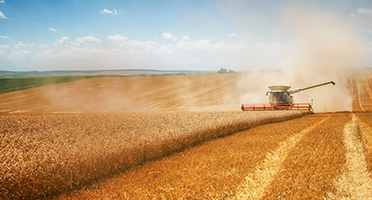 When ICL's attempts at keeping up with bandwidth demands hit a snag, GTT went the extra mile to ensure their success.