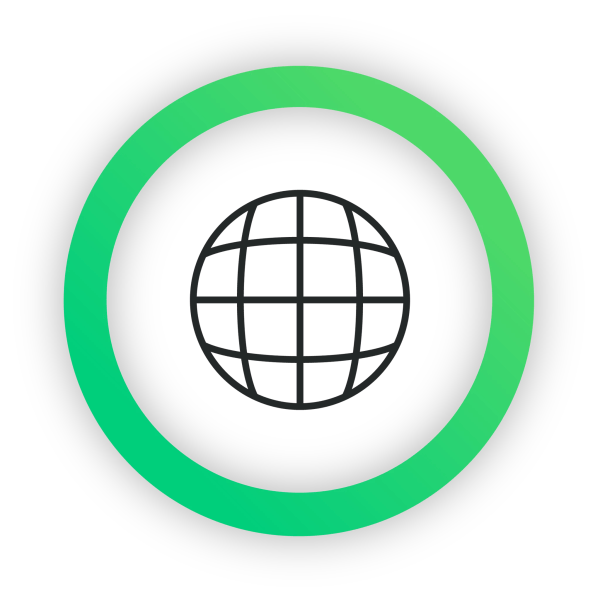 Where Global Reach Meets High-Speed Efficiency
Enterprises like yours are asking for optimized, reliable networking solutions that can support the demands of high-throughput, low-latency connectivity. Now, as a certified Cradlepoint Elite partner, GTT is answering the call with its managed 5G solutions.
Whether as a primary circuit replacement to your legacy wireline broadband or to supplement and back up your Wide Area Network, GTT's 5G business internet service offers managed wireless connectivity. With a customer-centric focus and a rich portfolio of wired and wireless internet services, we streamline access around the globe with integrated management from a single provider.
If you are a retailer, restaurant, healthcare clinic or global manufacturer, the need for reliable, high-speed connectivity continues to benefit you regardless of whether your locations are in urban, suburban or rural areas. 5G technology is transforming businesses, helping locations to connect with scale and efficiency.