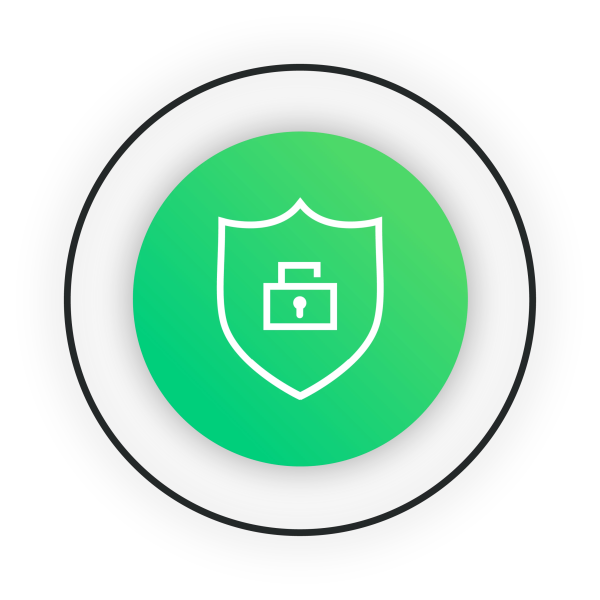 Where Network & Security Converge, Secure Connect is Born.
Secure Connect is the convergence of cutting-edge SD-WAN technologies with cloud-based security — available from a single provider. We simplify the management of your network and security policies, giving your users access to the applications they need to be productive without leaving those assets exposed to threats and vulnerabilities.
Through a comprehensive package of networking and layered security solutions from industry-leading partners, GTT provides next-generation connectivity and protection all in one place.