Enterprise level secure access from any location
A single cloud platform for agile and ubiquitous delivery of network security, offering a range of features that include CASB (Cloud Access Security Broker), SWG (Secure Web Gateway), ZTNA (Zero Trust Network Access) and FWaaS (Firewall as a Service) capabilities.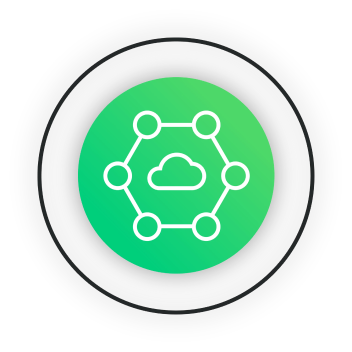 Cortafuegos como servicio (FWaaS)
Integrating diverse communication capabilities onto a single global platform.
Pasarela web segura (SWG)
Internet access.The safest way possible.
Agente de seguridad de acceso a la nube (CASB)
Monitor cloud activity.Protect your enterprise.
Zero-Trust Network Access (ZTNA)
Trust nothing. Validate everything.Nobody goes in unless you say so.
Interested in learning more about GTT products & services? Please complete this short form to schedule a call with one of our sales consultants.
Thank you for your information. One of our sales consultants will be in touch with you.