ZERO TRUST NETWORK ACCESS
Trust nothing. Validate everything.
Nobody goes in unless you say so.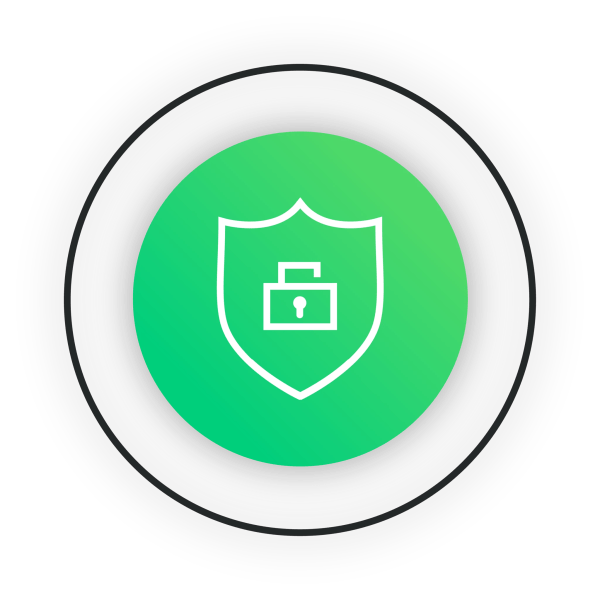 A Safer Approach to Remote Access
With users logging in from different locations, multiple devices, and using various cloud services, it's never been so vital to manage the ways your network is accessed. That means taking control of who's allowed on your network, what they have access to, and how they're allowed to use it. With a zero-trust approach to authentication, you can prevent unauthorized intrusion and keep corporate data out of harm's way.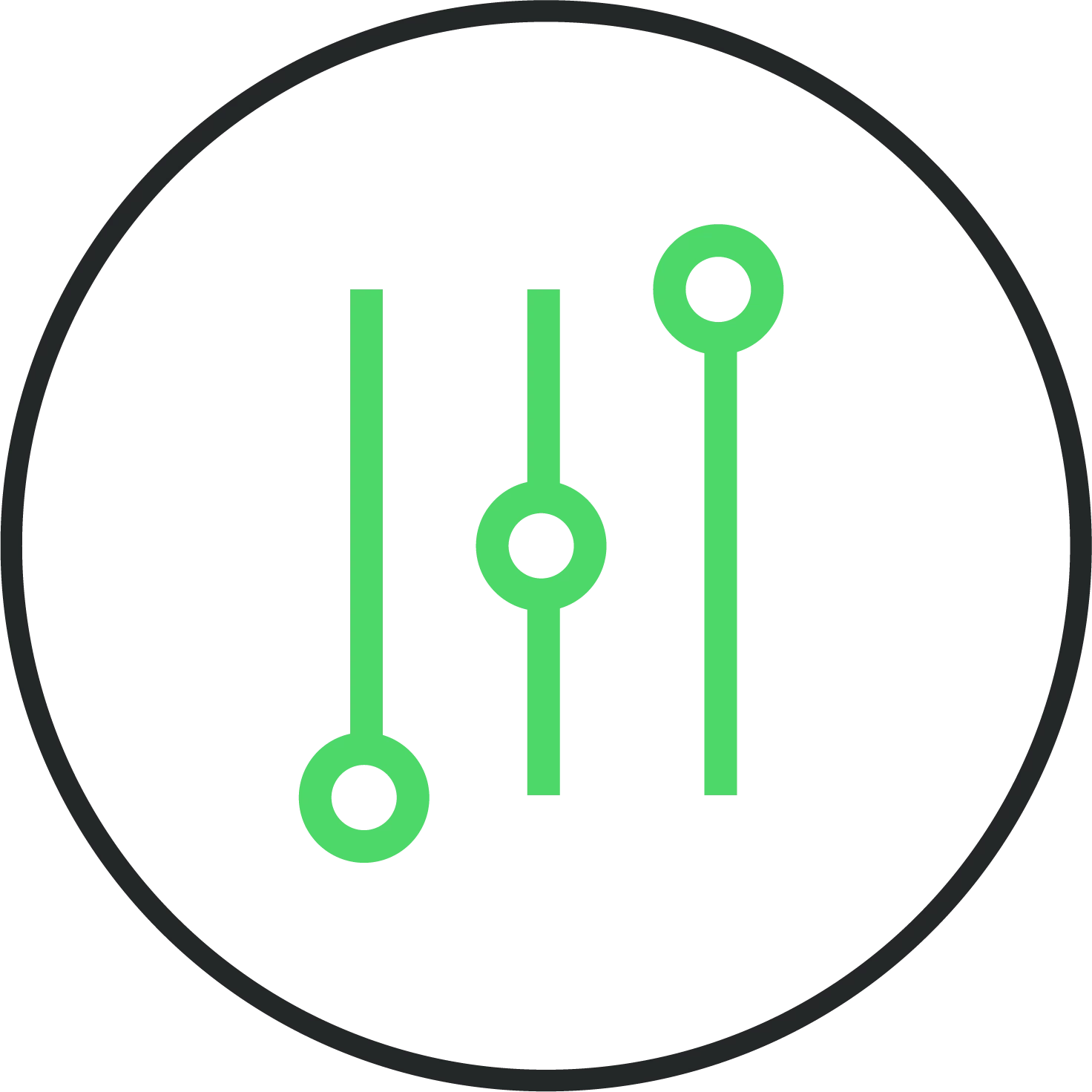 Leverage identity-specific policies to determine access privileges at the individual and application level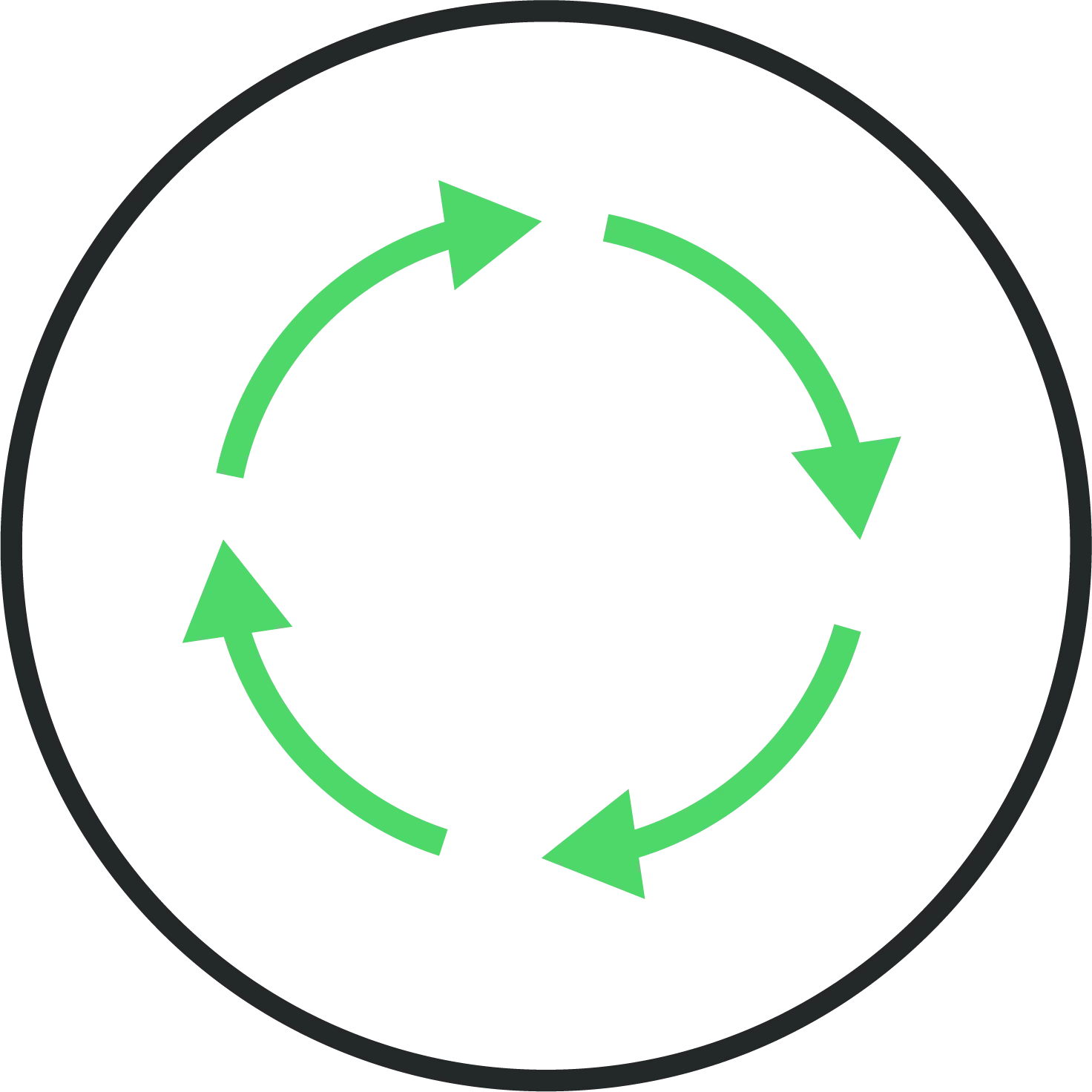 Reduce network segmentation and complexity with a single approach to policy management and threat detection
Provide a reliable, high-performance user experience (UX) by permitting access to the network for authorized end users regardless of their location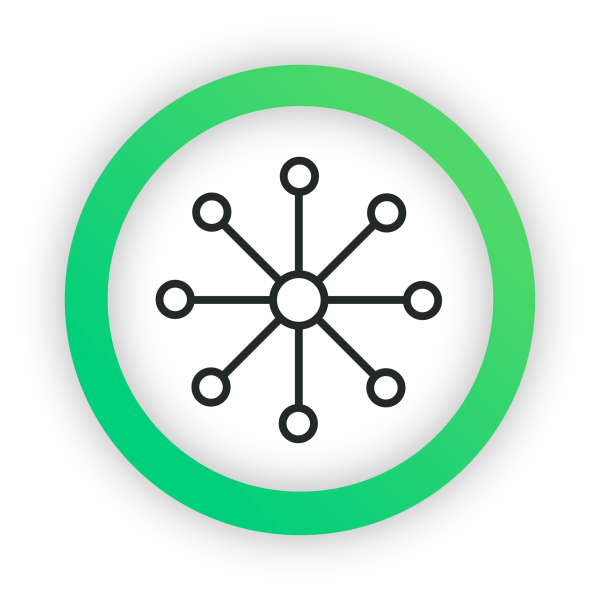 Virtual private networks establish a private and encrypted connection between remote users and the corporate network. However, VPNs are an appliance-based method, meaning they're difficult to scale for mobile workforces and take a very broad approach in terms of security, control and visibility. By offering implicit trust, VPNs allow users access to the network without first verifying their identity, enabling them to access data and use it at their discretion.
ZTNA strengthens remote access through an explicit trust framework. By first verifying every user's identity before permitting access to the network, ZTNA automatically dictates which approved resources that user can access. As part of a cloud-delivered package, ZTNA can be scaled across all network edges without additional cost or complexity – all while providing the benefits of a multi-point security solution.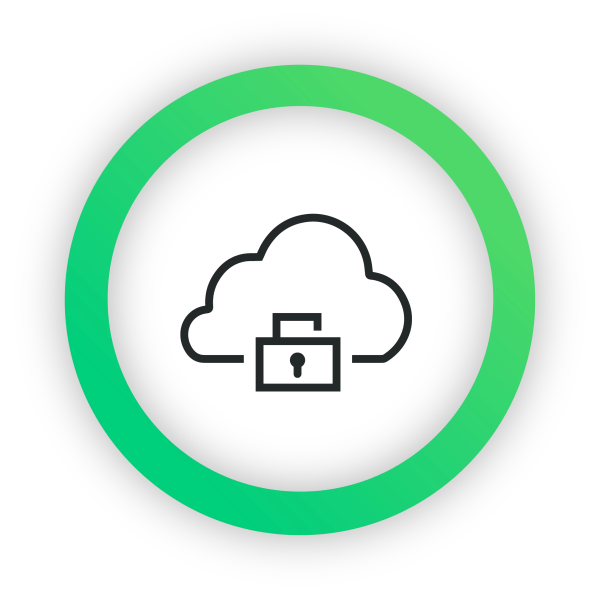 WHY GTT Zero-Trust Network Access?
SD-WAN
Transform your WAN with dynamic network traffic management
Cortafuegos como servicio (FWaaS)
Leverage anti-virus, firewall and anti-malware services all in one scalable solution
Pasarela web segura (SWG)
Defend against cyberthreats and block access to malicious sites
Zero-Trust Network Access (ZTNA)
Strengthen remote access and prevent unauthorized intrusion with identity- and permissions-based authentication policies
Interested in learning more about GTT products & services? Please complete this short form to schedule a call with one of our sales consultants.
Thank you for your information. One of our sales consultants will be in touch with you.