CUSTOMER INCIDENT MANAGEMENT
Understanding your business To provide enhanced support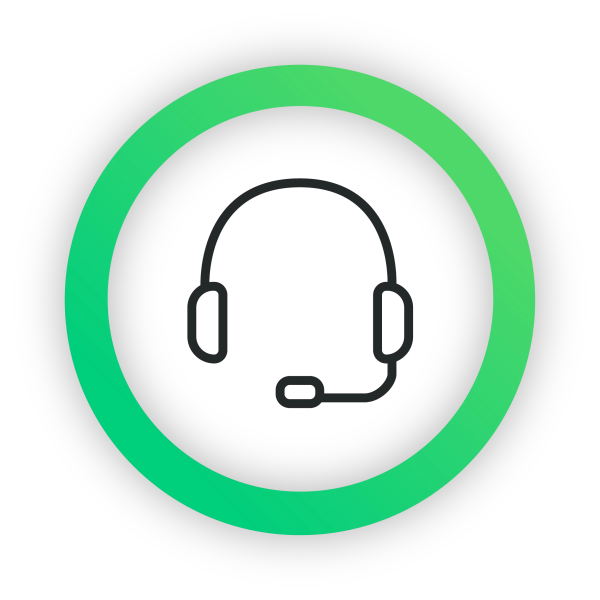 Leading Incident Resolution. Effective Communications.
Your Customer Incident Manager is responsible for leading the resolution of incidents and managing the implementation of your critical requests. In collaboration with the shared GTT Operations, Customer Incident Management allows for customization and closer alignment with your business needs.
The Benefits of

Gestión de incidencias de los clientes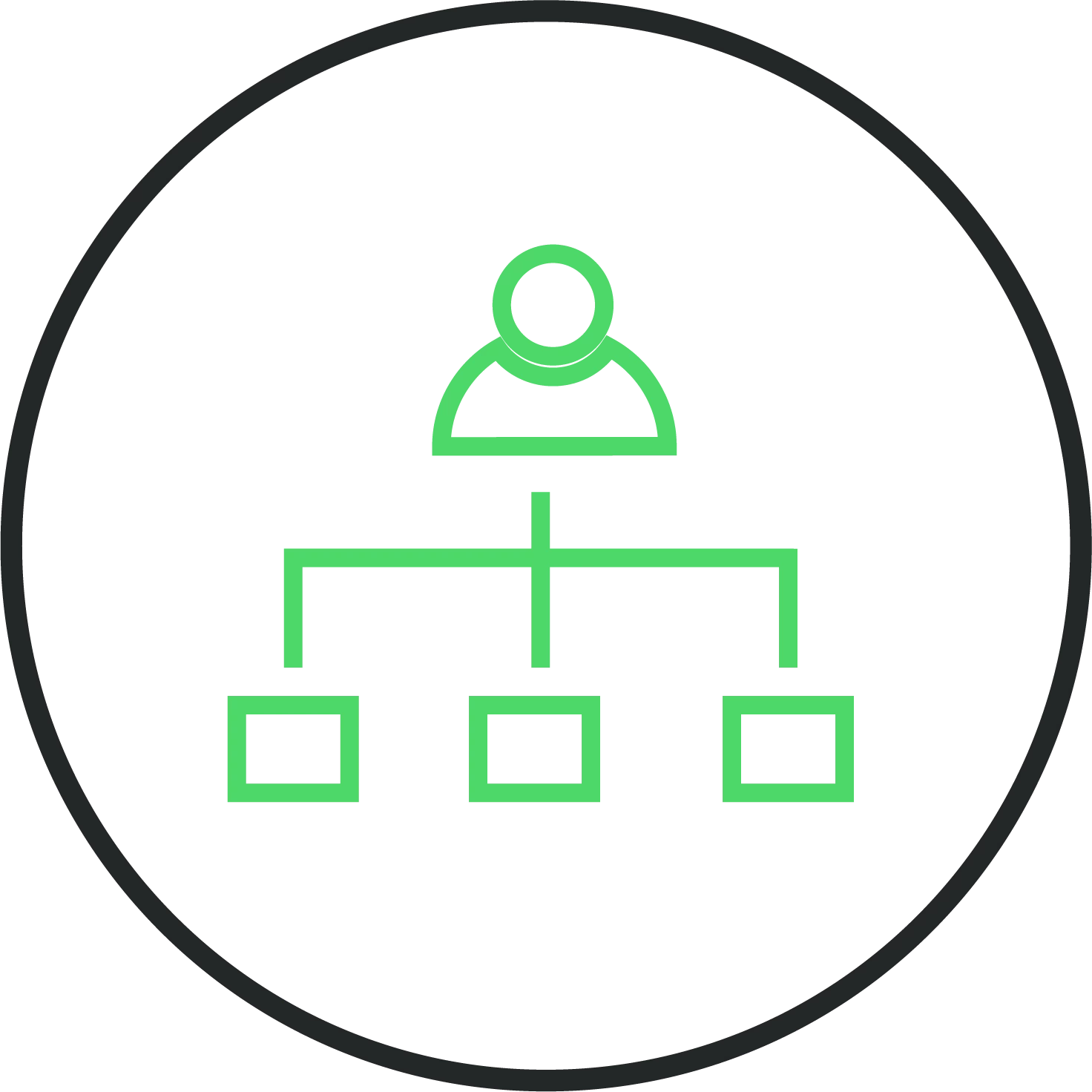 Technical understanding of your services ensuring speedy escalation of tickets and enabling faster service restoration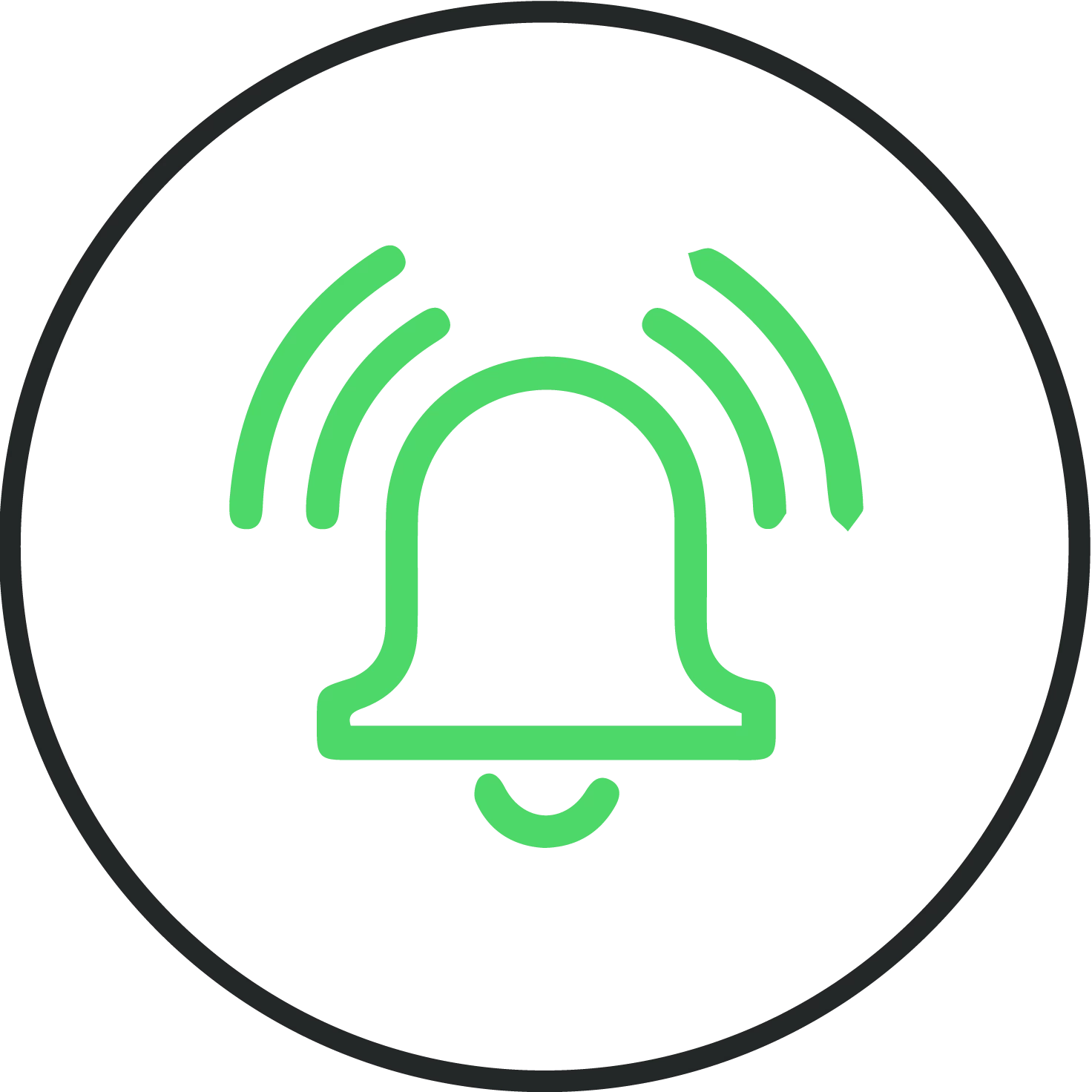 MAJOR INCIDENT MANAGEMENT
Working in conjunction with your internal processes. All activities are designed to expedite service restoration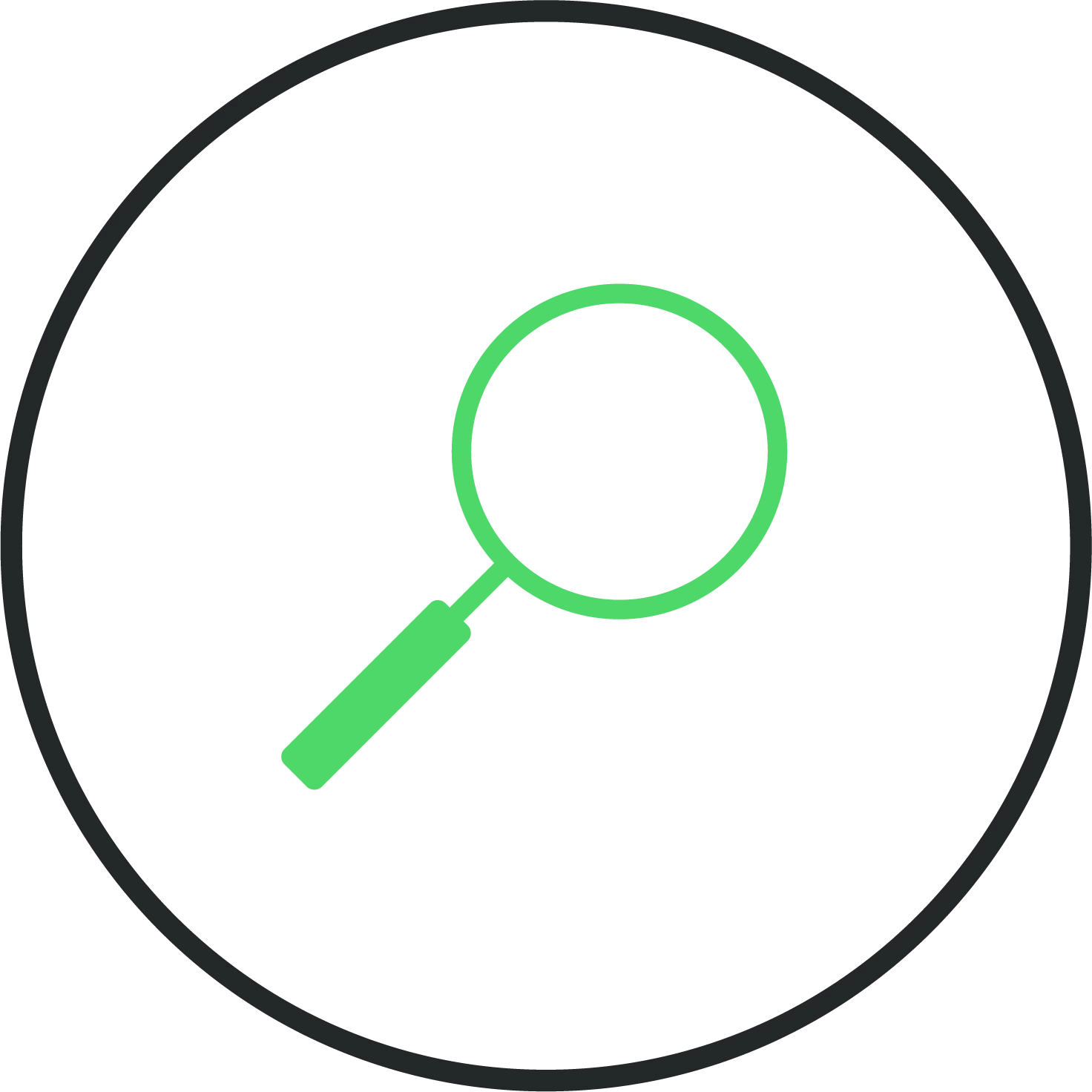 Triggering trouble tickets as part of incident investigations, including any chronic issues that have been identified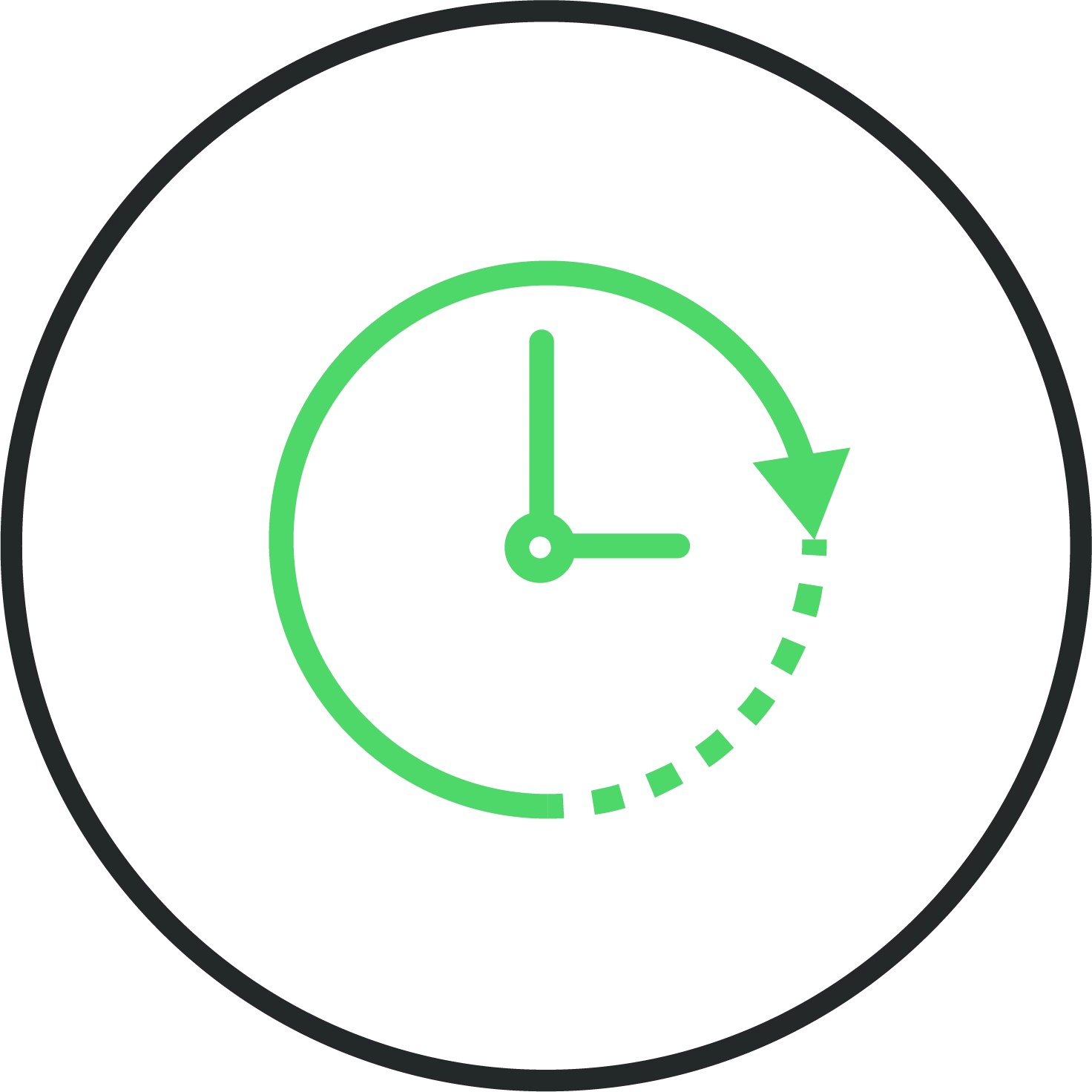 REGULARLY SCHEDULED REVIEWS
Scheduling regular meetings to review active incidents and improve results through post-mortem analysis
SD-WAN
Transform your WAN with dynamic network traffic management
Gestión de proyectos
Ensure the successful deployment of your complex solutions
Gestión técnica
Enhance your internal expertise for both current & future requirements
Gestión de servicios
Enhance your customer experience. Let us proactively optimize your services
Gestión de programas
Simplify complex projects using dedicated experts & best practice frameworks
Interested in learning more about GTT products & services? Please complete this short form to schedule a call with one of our sales consultants.
Thank you for your information. One of our sales consultants will be in touch with you.