A GTT Channel Partner Webinar
A webinar for Channel Partners that discusses how GTT is prioritizing the indirect channel as an important channel to drive revenue growth. You'll also hear about significant investments we are making in our flagship product offerings and what makes GTT stand out from the other services providers.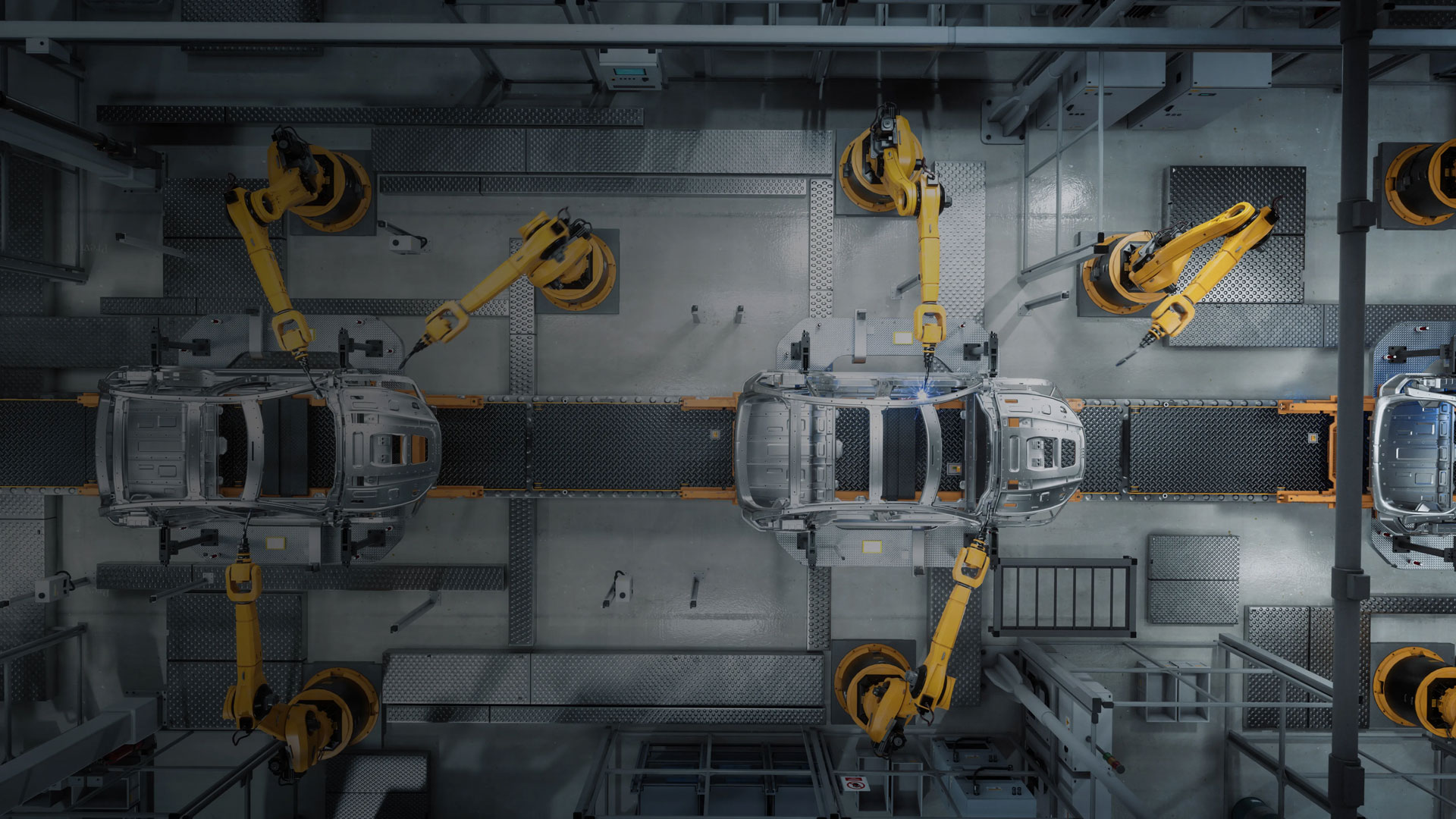 Next-generation networking will help manufacturing companies respond quickly to rapid change and enable broader transformation. A recent survey by IDC* sponsored by GTT took the pulse of the industry across the U.S. and Europe to find the top drivers for transformation. Manufacturing enterprises that use a managed SD-WAN service do so for a wide variety of reasons: the top 2 are managing technology upgrades and getting better protection against security threats. Read the paper for more.

This new blog from global director of security products at GTT, Erik Nordquist, looks at the myriad reasons MDR can save you time and money, while looking for threats 24/7.

A blog that discusses the evolution and increasing sophistication of DDoS attack, and the steps to take and tools to implement that will help mitigate that threat.
Interested in learning more about GTT products & services? Please complete this short form to schedule a call with one of our sales consultants.
Thank you for your inputs. One of our sales executive will get in touch with you.