Quicker Sales and Quicker Path to Revenue with GTT and Fortinet Secure SD-WAN

In this webinar for GTT Channel Partners, GTT and Fortinet share the business drivers for key verticals that are implementing Secure SD-WAN and the problems SD-Wan is solving.
In addition, we also share some of the benefits partners can realize from selling GTT and Fortinet SD-WAN to their customers.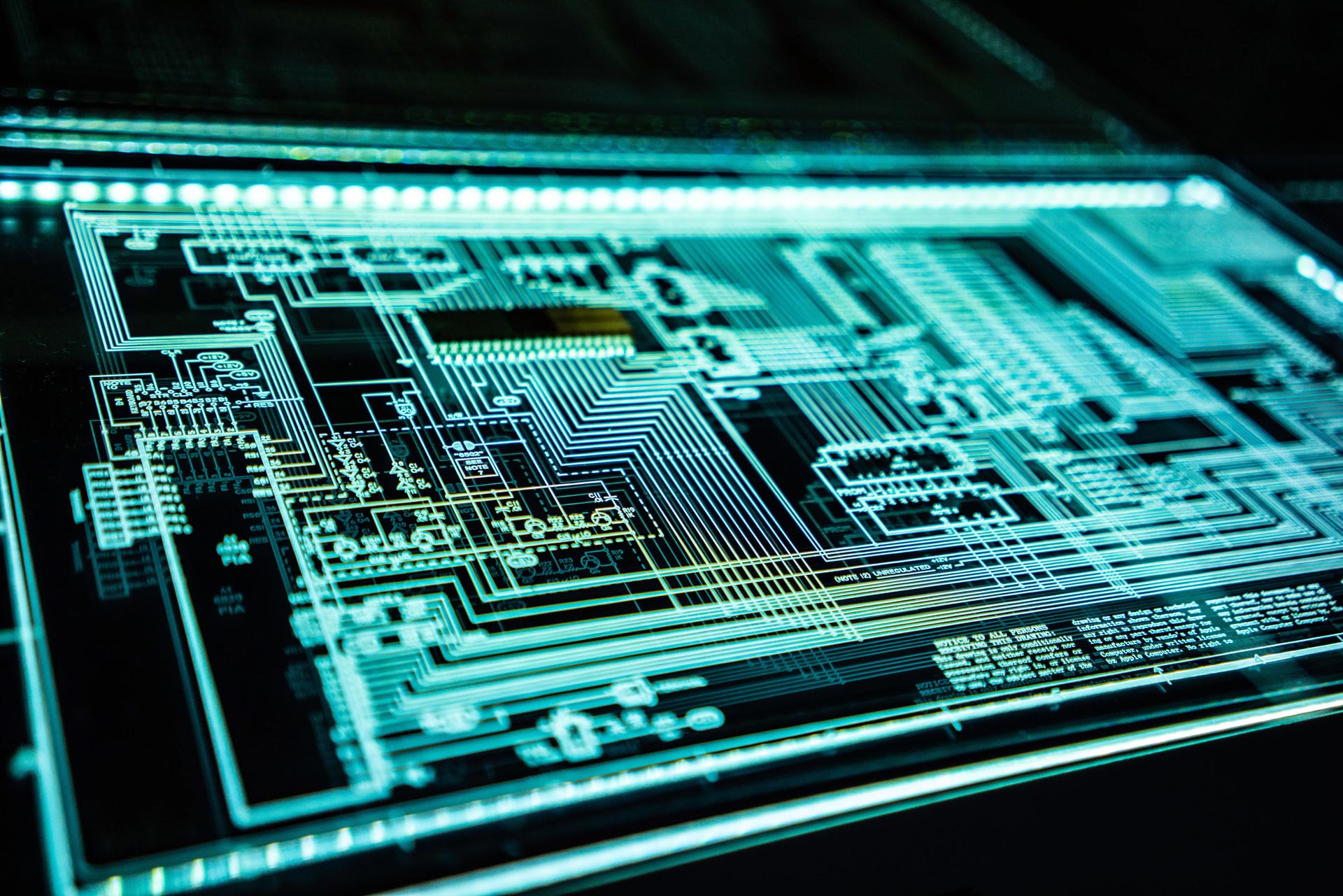 The combo of faster & more efficient connectivity with new networking technologies & insights, productivity, network performance, & efficiency will all improve, providing additional ...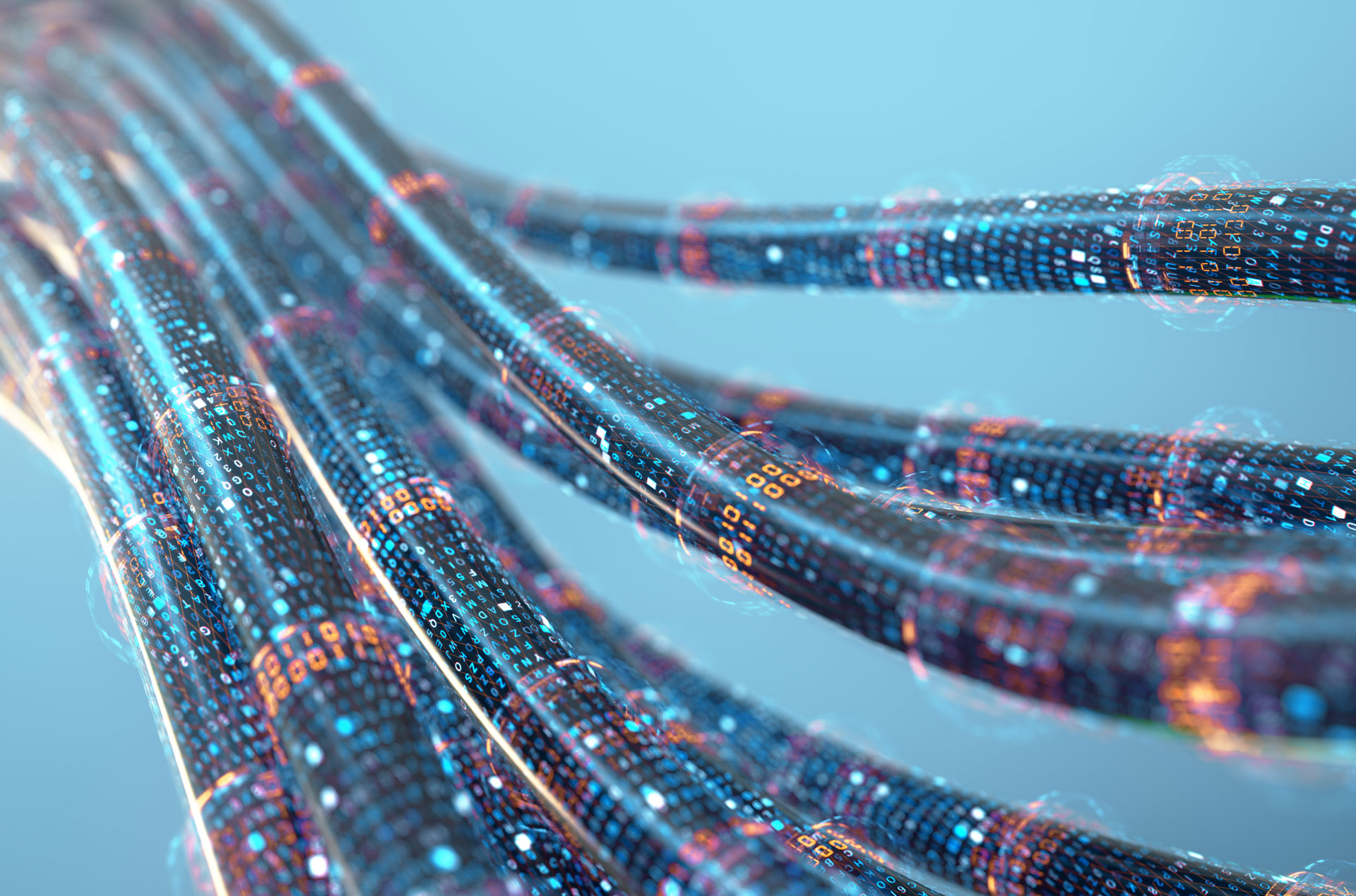 Tier 1 IP networks are the first choice for global enterprises for dedicated, reliable & secure internet access. Learn why GTT is the ideal ...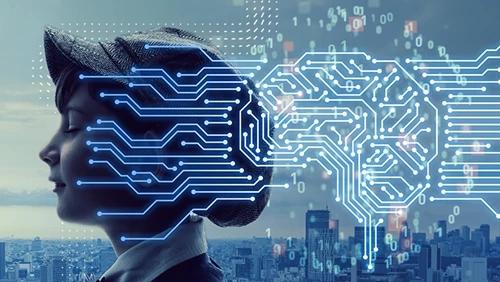 GTT offers cutting-edge Managed SD-WAN for manufacturing companies. Discover how you can take a step toward the future of Manufacturing IT and networking.
Interested in learning more about GTT products & services? Please complete this short form to schedule a call with one of our sales consultants.
Thank you for your information. One of our sales consultants will be in touch with you.