GTT: The Right Service Provider for the Cloud Era – a ZK Research Report
Please enter your details to download this content.
Les activités du fabricant de mobilier commercial au niveau mondial opèrent une transition en douceur de MPLS vers la solution SD-WAN managée de GTT, réduisant ainsi de 22 % le coût par site, sans interruption de service.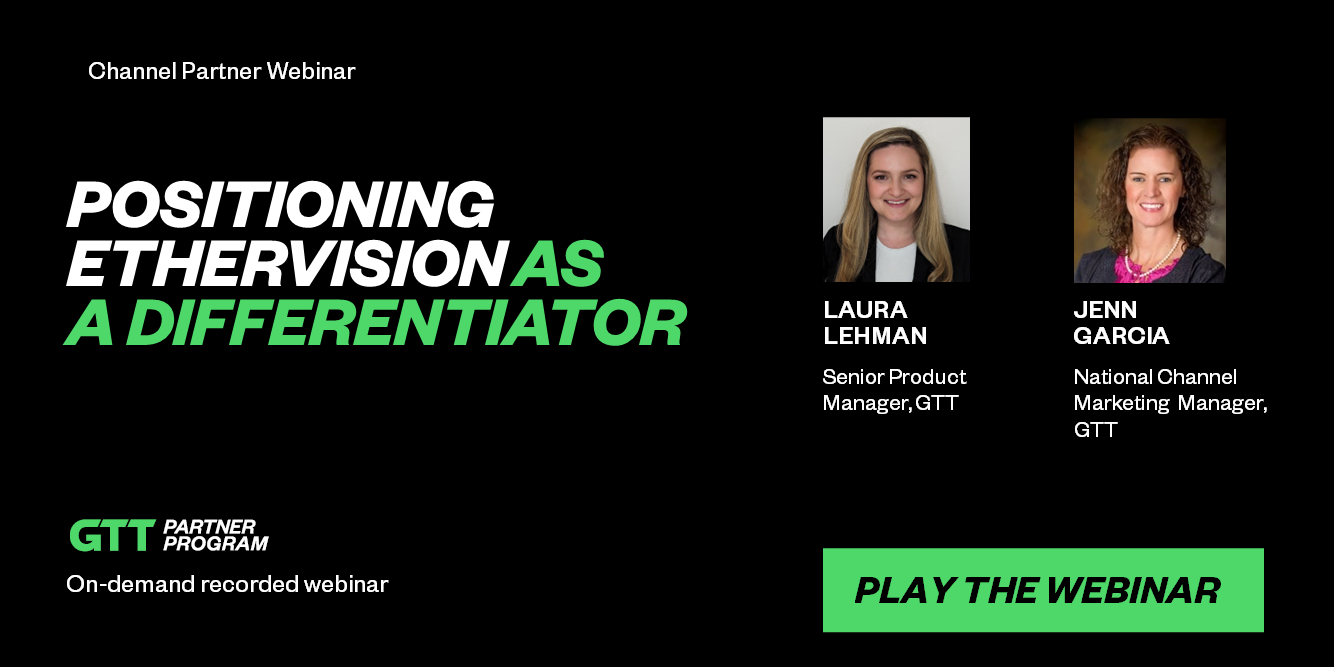 EtherVision is GTT's proprietary customer facing portal that not only offers views of all GTT services, ticket management and SD-WAN business policy management, it also shows our Channel partner a view of all their GTT customer activity with a simple LOA. Watch the webinar now.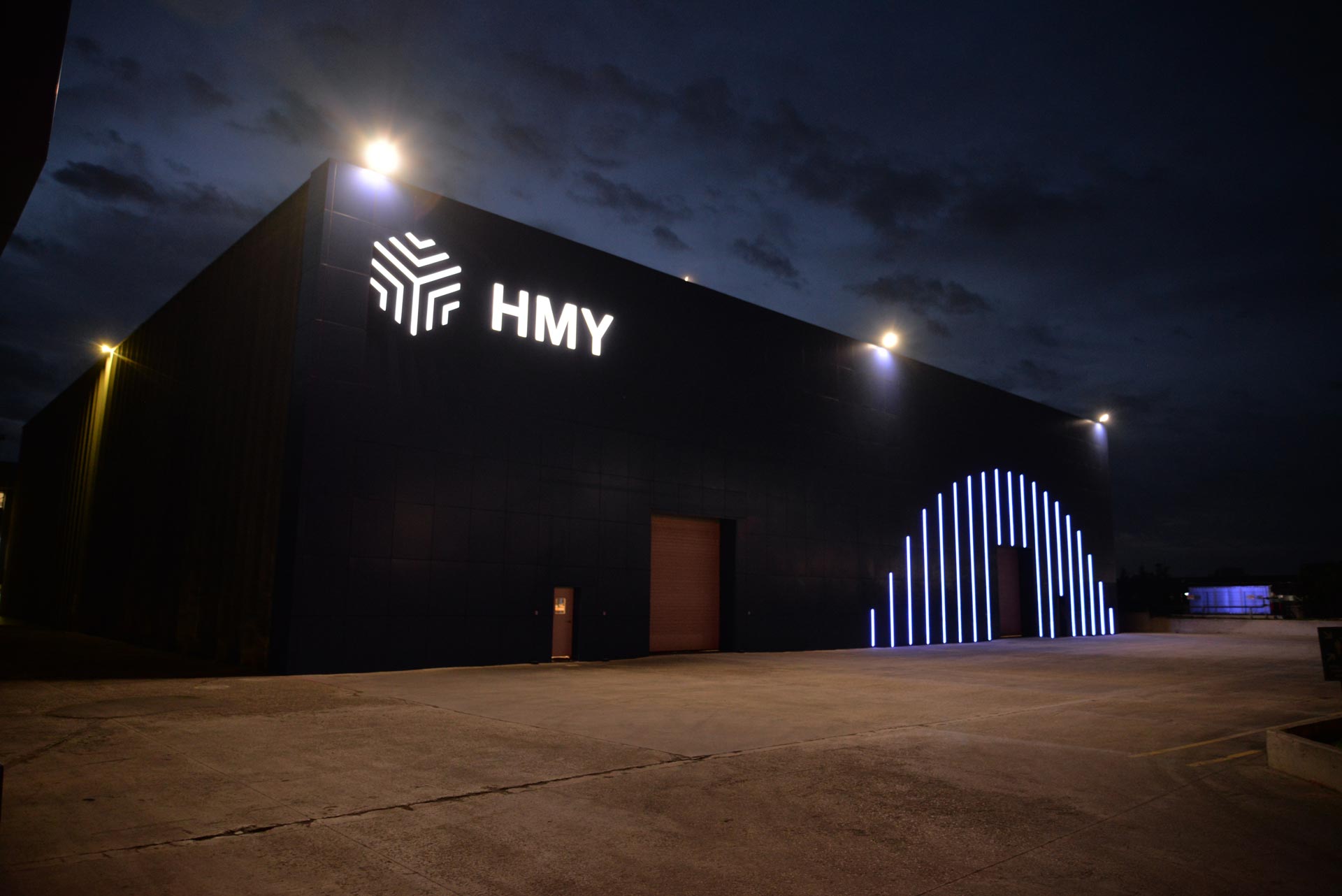 In the latest phase of GTT and HMY Group's successful eight-year relationship, GTT has upgraded HMY Group's network from MPLS to Managed SD-WAN, boosting efficiency across the global network and positioning HMY Group to expand into new countries while doubling bandwidth and reducing network costs by 22%.

4.2


62 Reviews
88%

as of the last 12 months