A Superior Solution for Your Global Business
Enabling your journey to SD-WAN.
Reliable, Global Partnership
In today's rapidly evolving digital world enterprises need an agile network which can keep pace with their transformation needs. Moving to a hybrid networking model lets you leverage the cost efficiencies of an internet underlay with the reliability of MPLS in one fell swoop.
Our MPLS services offer high-performance connectivity to your business locations across the world. With end-to-end SLAs for guaranteed performance, it's the ideal path on your journey to SD-WAN.
Access your network from any location and quickly expand to new sites as needed.

CONNECT TO TOP CLOUD SERVICE PROVIDERS
Simplify your migration to the Cloud with high-performance, secure connectivity.

Get a detailed view of your network performance, order status and billing with EtherVision, our online customer portal.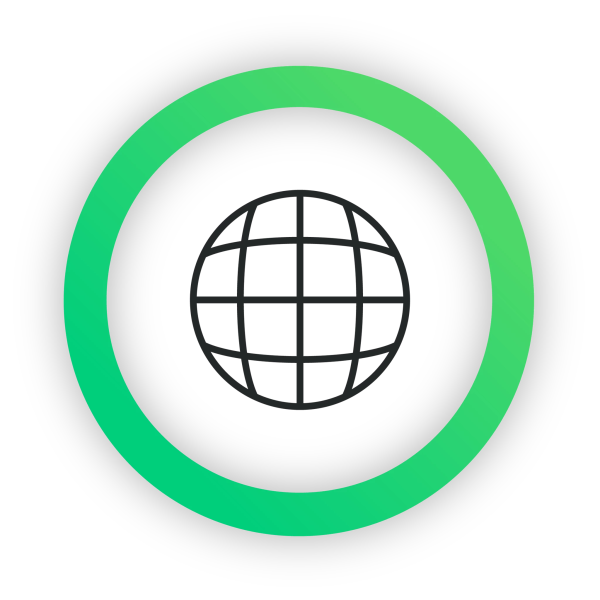 Quickly and easily extend your network to new sites, as and when you need to! Our MPLS network spans hundreds of PoPs around the world meaning we can grow at the rate your business requires. We also offer extended coverage through our relationships with thousands of regional access suppliers.
Streamlined Network Management
Simplify your network management. Our global footprint means you can work with a single service provider, backed by one Network Operations Center (NOC), with one contract and one bill. Because MPLS is a Layer 3 service, We offer network management, including routing and IP addressing, to provide better predictability of traffic delivery and optimal performance.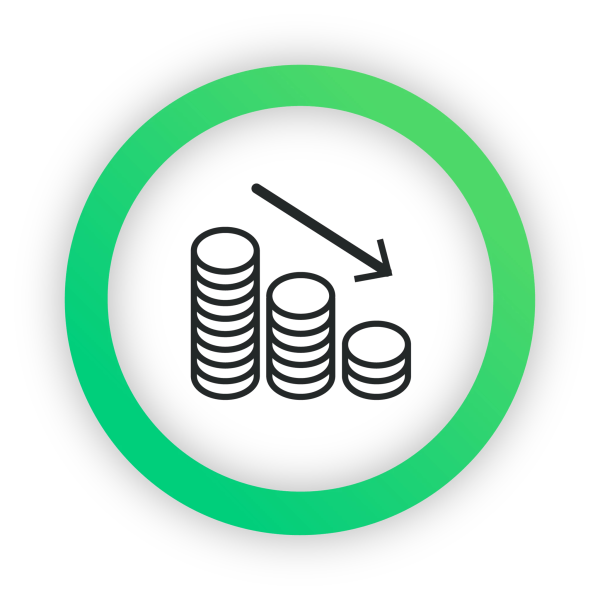 Flexible & Cost-Efficient
With our MPLS solutions you can access bandwidth on fixed-rate, burstable or aggregate committed data rates. We include Class of Service (CoS) at no additional cost, ensuring that latency-sensitive traffic is prioritized and your applications perform at their best across your network.
Gain detailed insight into your network performance, track real-time statistics, and view order status and billing through our online customer portal, EtherVision.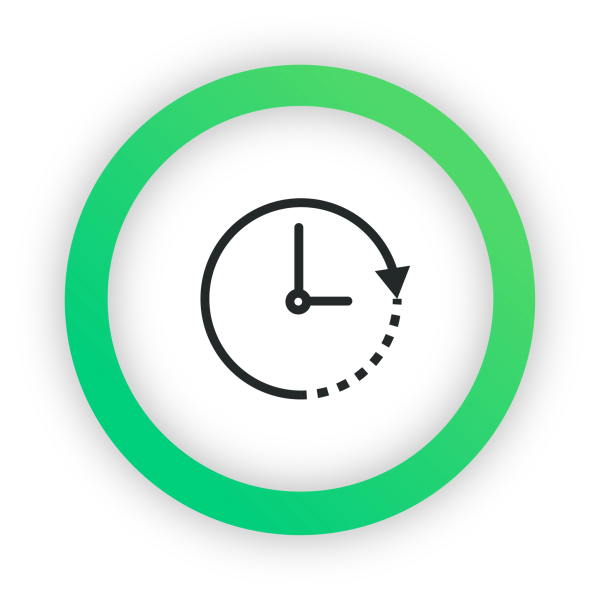 managé
Transform your WAN with dynamic network traffic management
VPLS
Extend your network across multiple locations and maintain full control over traffic routing
SASE Secure Connect
Protect your network with cutting-edge SD-WAN and cloud-based security technologies
Internet dédié
High-quality internet connectivity for enterprises, delivered on our leading Tier 1 IP network
Ethernet
Secure reliable connectivity, available in diverse configurations and bandwidth speeds
Haut débit
Consistent, flexible connectivity for smaller offices and remote users
Interested in learning more about GTT products & services? Please complete this short form to schedule a call with one of our sales consultants.
Thank you for your information. One of our sales consultants will be in touch with you.