Managed Security Your Way
The ideal network security solution for proactive protection.
Cloud or premise-based security services have never been higher on the corporate agenda than they are today. Without them, your business's revenue and brand reputation are on the line. Take the proactive approach by using managed firewall services to ensure your company's sensitive data is protected from cyber threats and malware attacks.
THE BENEFITS OF

GTT FIREWALL MANAGEMENT
With GTT as your managed security service provider (MSSP), your firewall infrastructure is fully maintained. We will continually audit your organization's firewall rules and manage the entire process end-to-end.
Choose from several deployment models, no matter what level of protection your organization requires. Get IPS, anti-virus, web filtering and application control with GTT.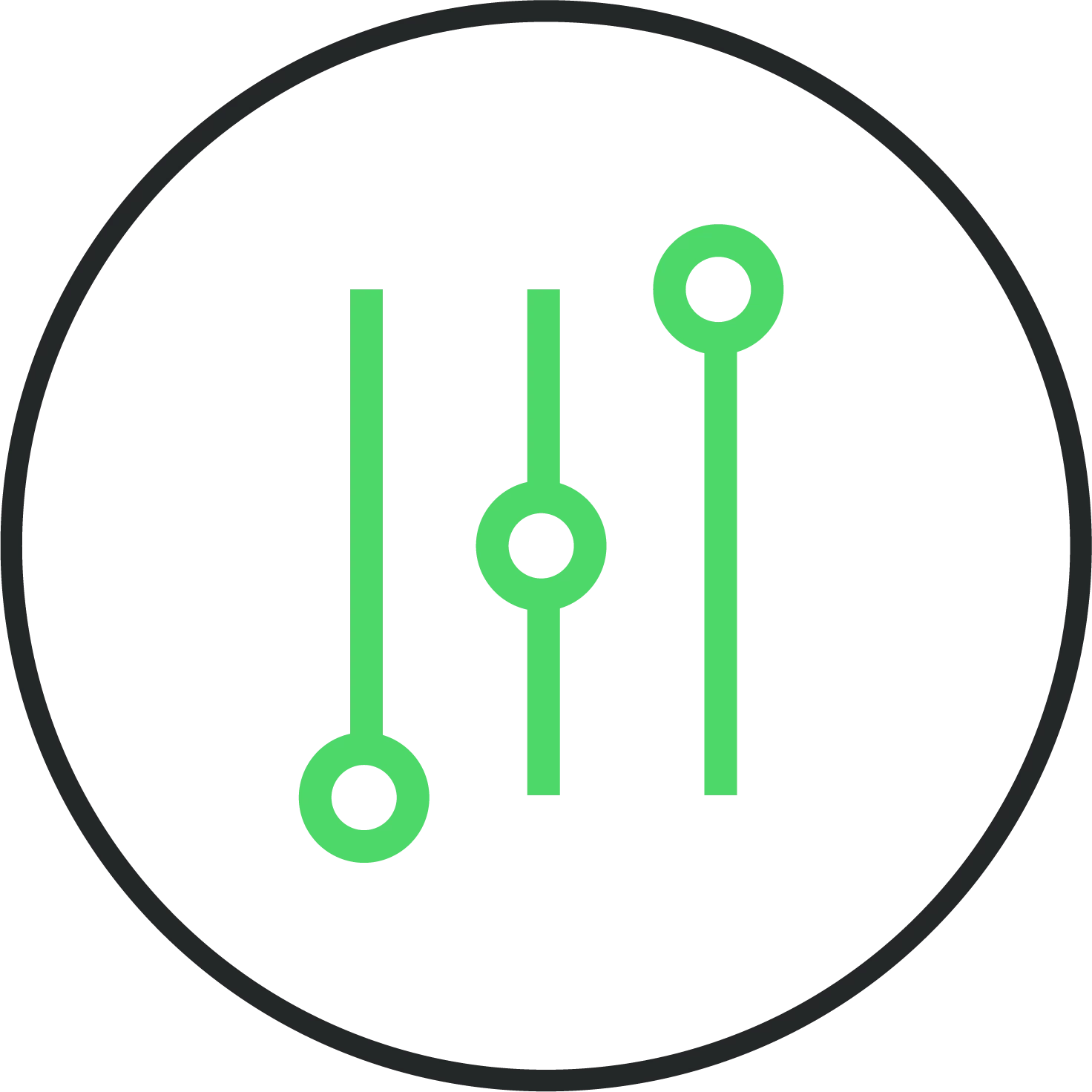 Fully Managed or Co-Managed
Take complete control of your firewall configuration, or leave it to our security experts to manage network traffic in real time. Whether partially in-house or fully managed by GTT, your firewall security is in good hands.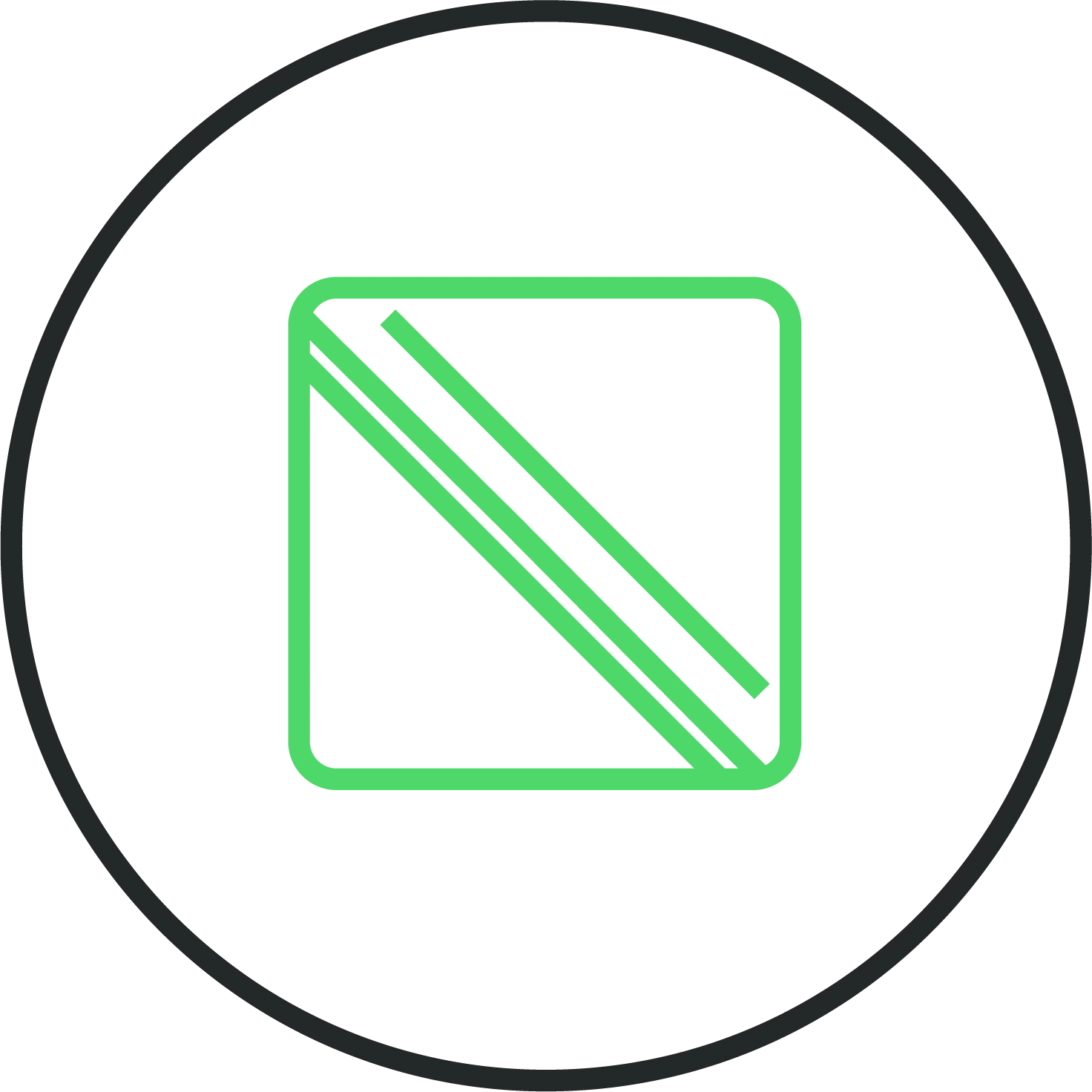 Our award-winning EtherVision portal provides deep firewall analytics and full visibility of other GTT network services to optimize your workload.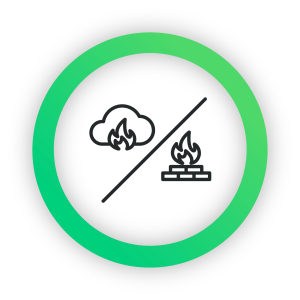 Standard or stateful firewall enforces policy rules that determine what traffic may enter the network. Set policy rules based on:
Applications and application categories
Source and/or destination IP address and ports
DSCP tags or protocol
Device MAC address(es)
Port forwarding
Network address translation (NAT)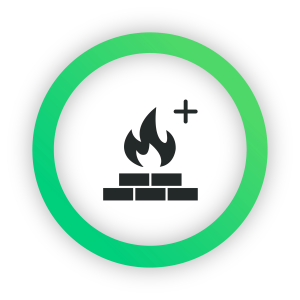 Advanced firewall provides all the stateful firewall features and additional security features such as web URL filtering, web content filtering, intrusion detection, and prevention systems (IDS/IPS), and anti-X services (virus, malware, spyware). This next-generation firewall provides ultimate threat protection for your business.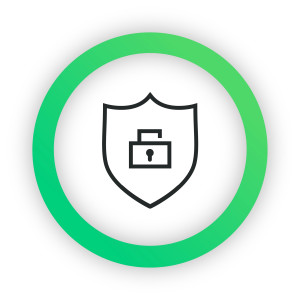 COST-EFFECTIVE INTEGRATED SECURITY
Stop managing separate physical appliances that result in multiple rules and policies, lack of consistent security visibility and increased latency performance. Leveraging a single platform provides one policy with consolidated reports. Limit downtime and profit loss from cyberattacks with firewall management services.
WHY GTT

MANAGED FIREWALL?
Managed SD-WAN Services
Connect remote and hybrid end-users to critical business applications while separating them from underlying network infrastructures, providing greater real-time security.
Détection et réponse gérées (MDR)
Managing cyberthreats doesn't need to be overwhelming. MDR provides the data analytics and expertise to manage threat protection across the entire attack surface.
Distributed Denial of Services (DDoS) Protection & Mitigation
Advanced DDoS mitigation to maintain uptime and protect productivity, revenue and brand reputation.
Accès à distance sécurisé
Strengthen remote access and prevent unauthorized intrusion with identity- and permissions-based authentication policies.
FREQUENTLY ASKED QUESTIONS (FAQs)
Get answers to frequently asked questions about Managed Firewall.
Yes, managed firewalls include
DDoS mitigation
features to protect against these attacks by filtering out malicious traffic and advanced threats. With managed firewalls, you will have protection from data breaches and cyberattacks.
Managed firewalls are responsible for keeping security rules up to date to protect against emerging threats. They often include automated updates and patch management.
Yes, managed firewalls can be tailored to an organization's requirements by configuring firewall rules, policies, and settings to align with their unique security objectives. A managed firewall helps you comply with regulations such as PCI DSS, HIPAA and GDPR.
Unable to find the answers you're seeking? Nous contacter for customer support assistance.
TRUST GTT TO SECURE YOUR BUSINESS
With endpoint security and managed firewall services from GTT, your business will be protected from hackers and other intrusions. Data security and compliance have never been simpler than with GTT. Connect with our experts today to get started.
Interested in learning more about GTT products & services? Please complete this short form to schedule a call with one of our sales consultants.
Thank you for your information. One of our sales consultants will be in touch with you.