Enhanced Customer Experience​
Optimal service that doesn't end
Once your project has been delivered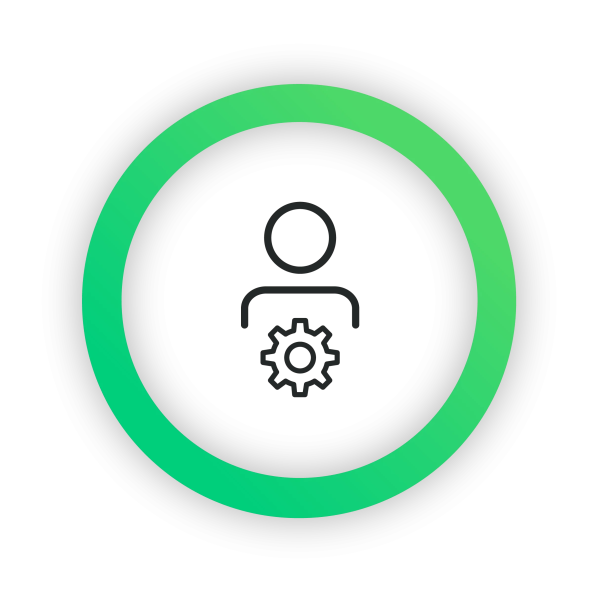 A Customer Centric Approach Meaningful & Informative Insight
Once your services go live, your Service Manager will provide proactive analysis and trended network performance reporting against your SLAs. They will be your designated advocate within GTT, optimizing your services to meet your changing business requirements.
The Benefits of

Gestion des services
CONTINUOUS SERVICE IMPROVEMENT
Adapting to your business requirements and goals. Maximizing improvements and reducing weaknesses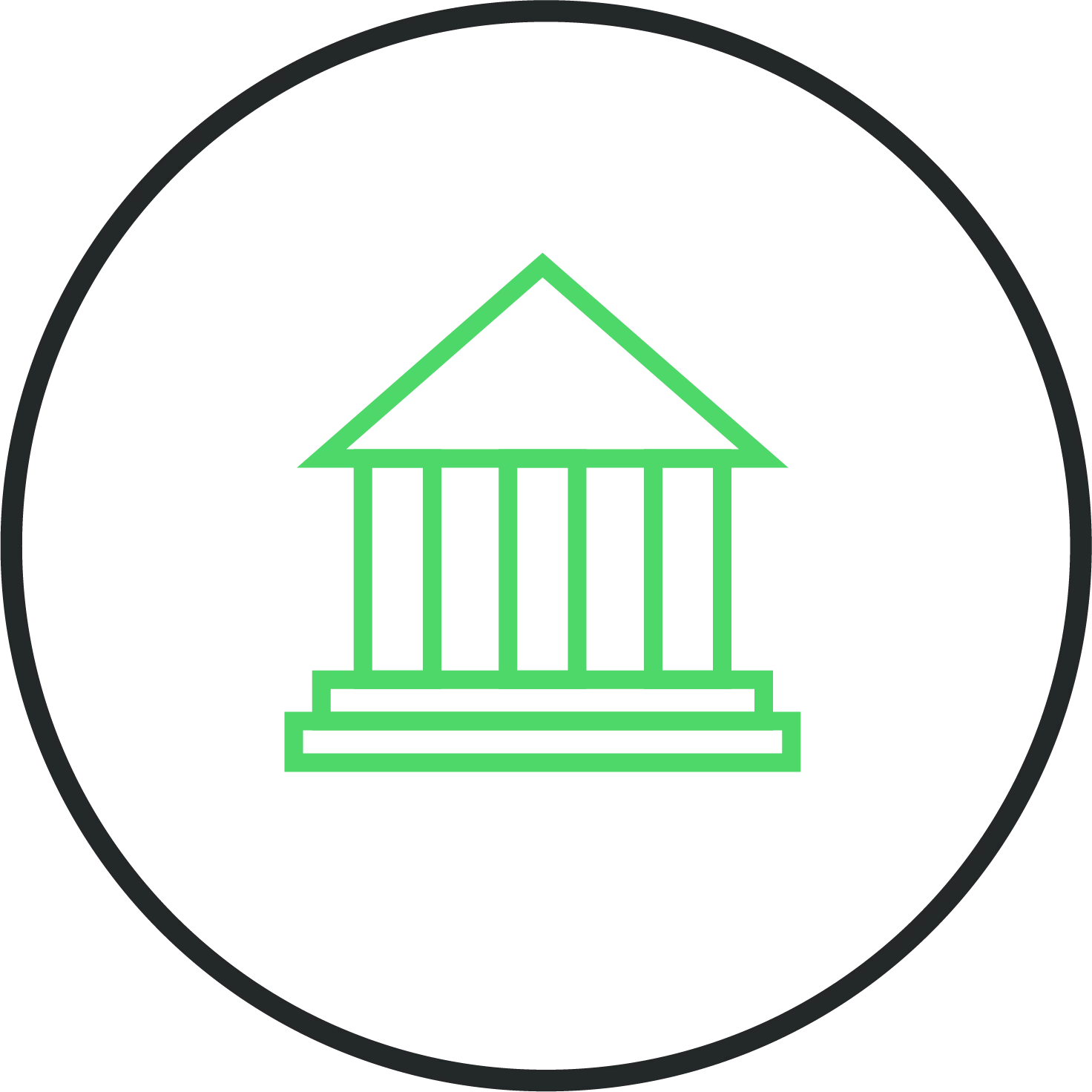 ITIL accredited resources working closely with you to understand your operational environments and principles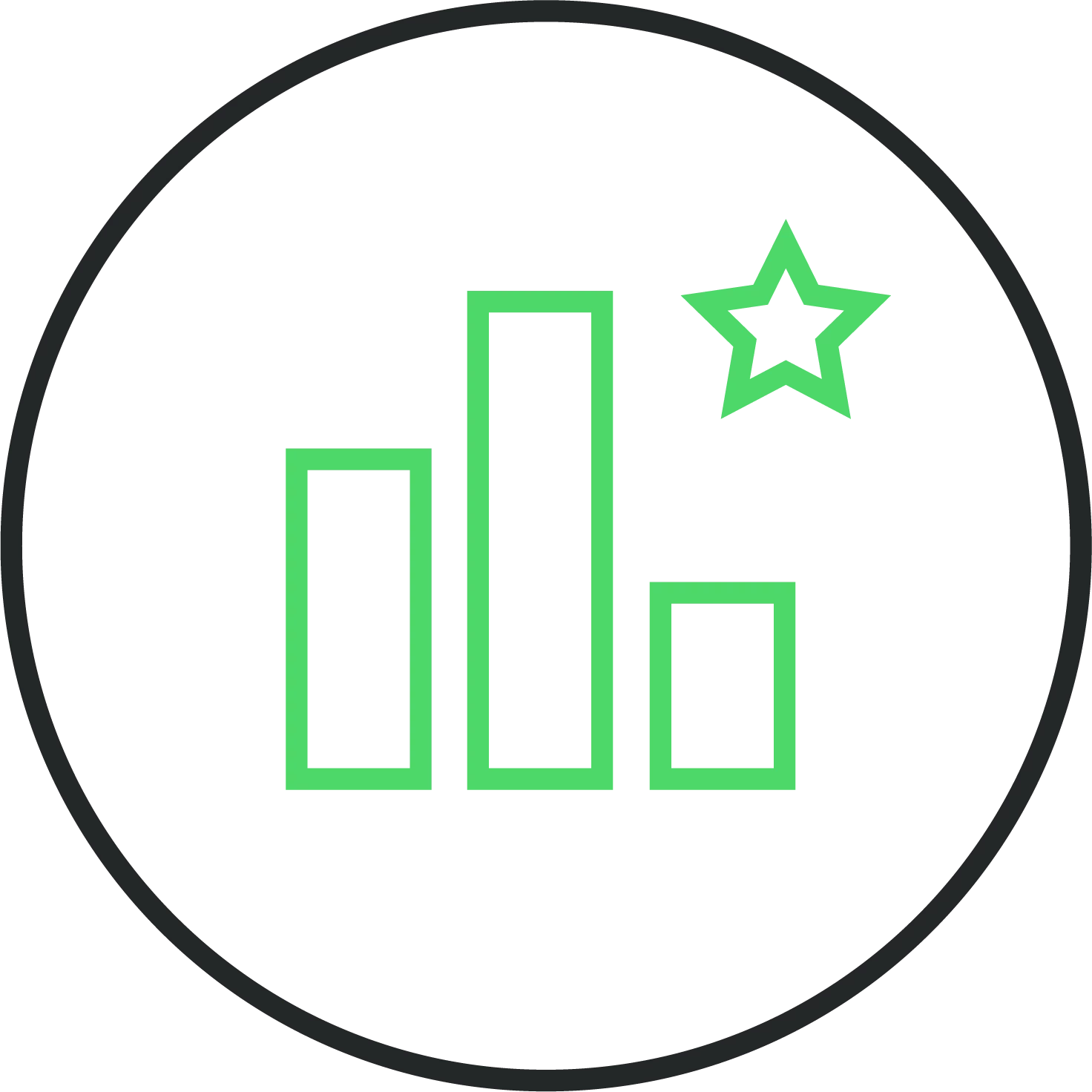 Creating service level orientated reports, which can be used to identify efficiencies and cost savings

Understanding critical business outcomes that are important to you and your associated industry
managé
Transform your WAN with dynamic network traffic management
Gestion de projet
Ensure the successful deployment of your complex solutions
Gestion technique
Enhance your internal expertise for both current & future requirements
Gestion des incidents clients
Increase your business support with resource designated specifically to you
Gestion du programme
Simplify complex projects using dedicated experts & best practice frameworks
Interested in learning more about GTT products & services? Please complete this short form to schedule a call with one of our sales consultants.
Thank you for your information. One of our sales consultants will be in touch with you.