Enhancing Your Technical Expertise​
Simplifying your complex solutions Both now and in the future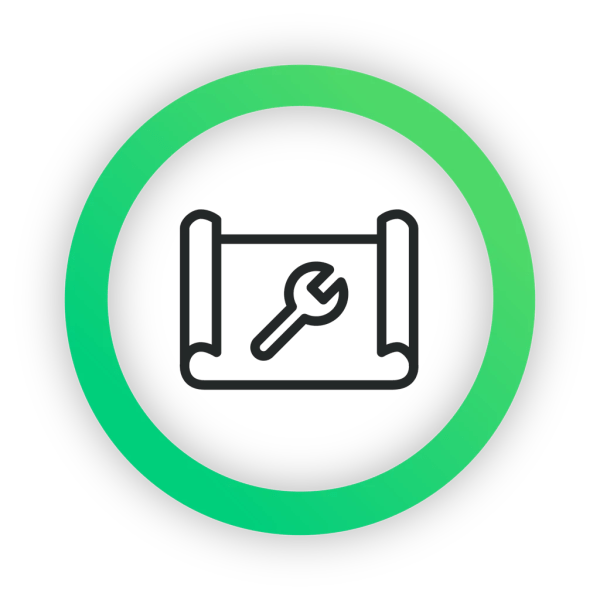 Technical Solution Ownership An Extension of Your IT Team.
Technical Management simplifies and streamlines your complex projects. We will reduce the burden on your internal resource during your transition and transformational initiatives. Your Technical Manager will enable your solution to evolve based on your unique businesses requirements.
Benefits of

Gestion technique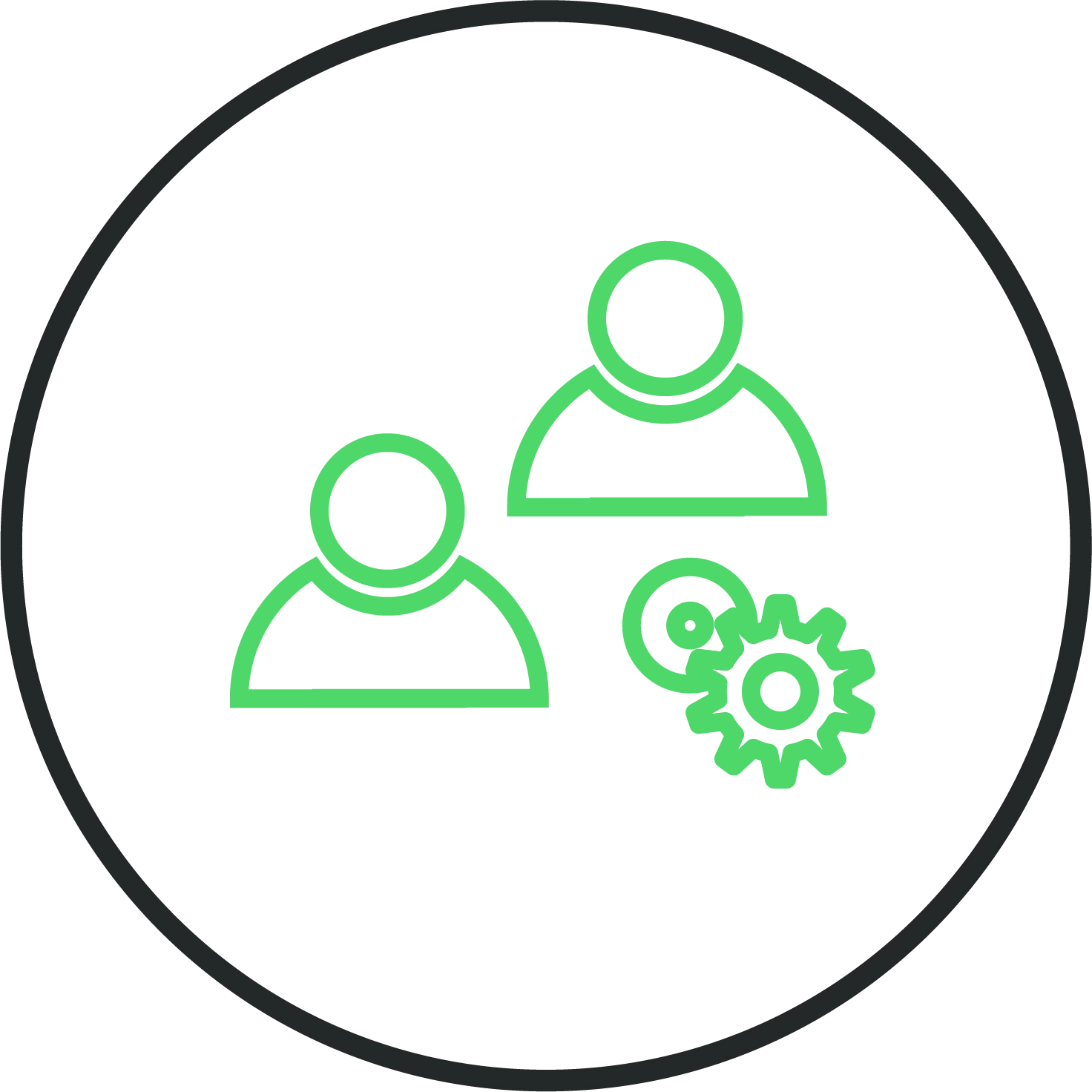 Partnering with you and your team. Ensuring the solution meets your business needs – both now and as they develop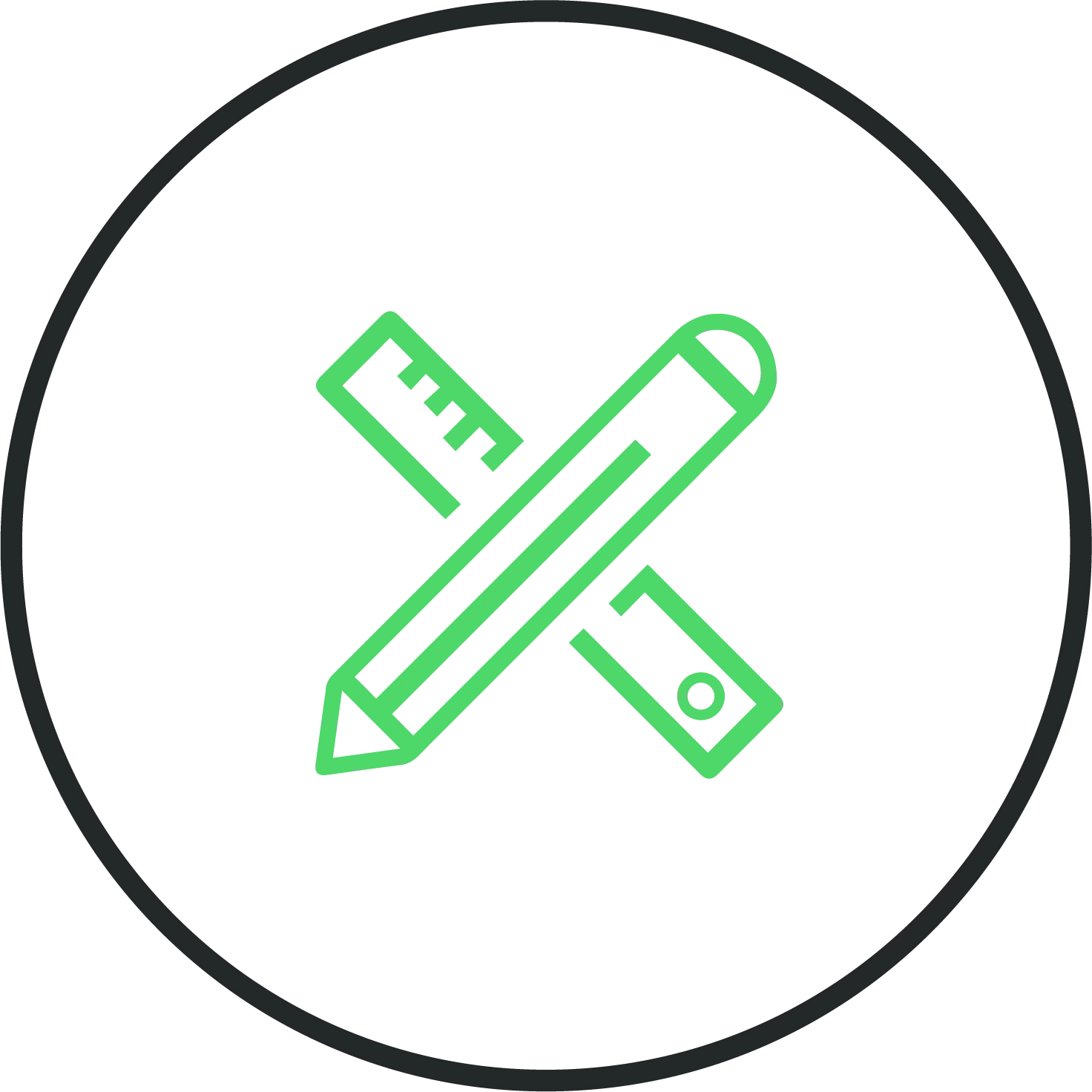 Detailed planning and design, followed by execution. Ensuring it doesn't "just work", but works exactly as you need it to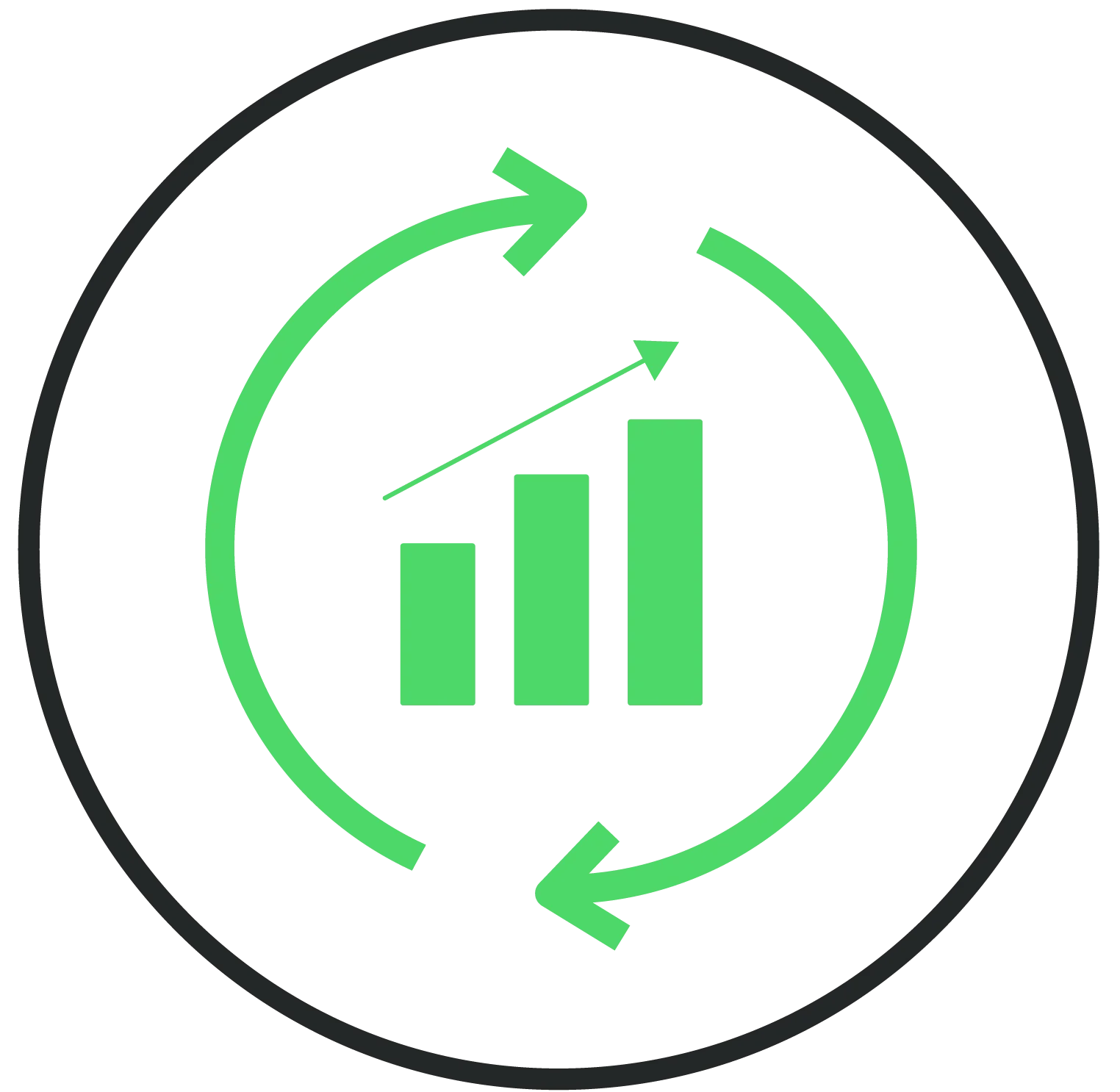 Proactive investigation to optimize your network and identify Shadow IT. Thorough technical reviews including recommended actions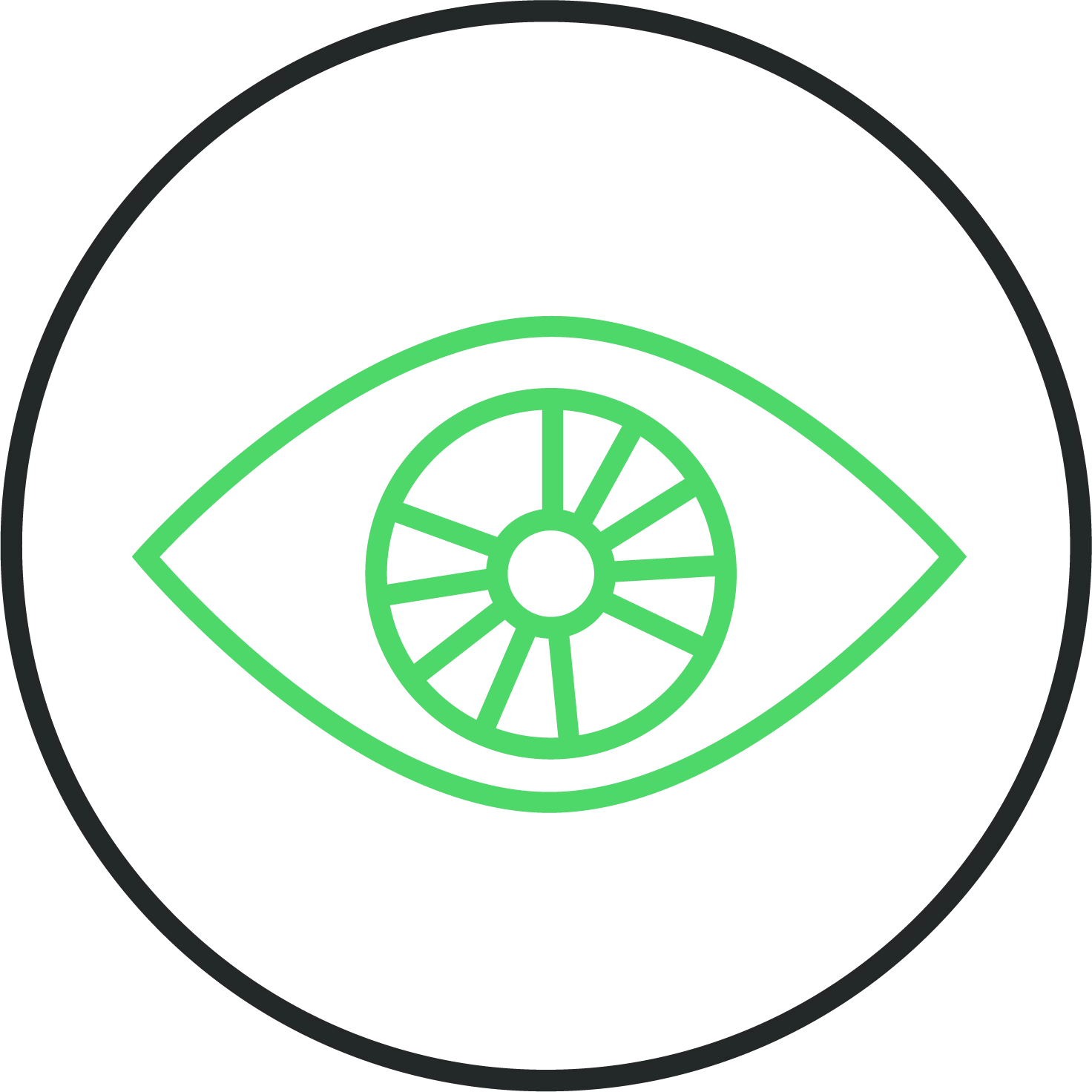 Maintaining a detailed view of your business and the complete solution. Providing assistance with any issues and changes required
managé
Transform your WAN with dynamic network traffic management
Gestion de projet
Ensure the successful deployment of your complex solutions
Gestion des services
Enhance your customer experience. Let us proactively optimize your services
Gestion des incidents clients
Increase your business support with resource designated specifically to you
Gestion du programme
Simplify complex projects using dedicated experts & best practice frameworks
Interested in learning more about GTT products & services? Please complete this short form to schedule a call with one of our sales consultants.
Thank you for your information. One of our sales consultants will be in touch with you.