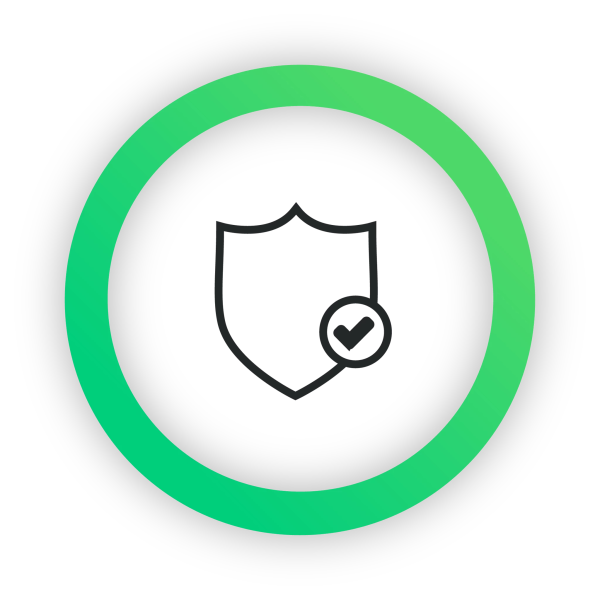 Pre-established Secure Connections to Key Cloud Phone Providers
SIP Trunking is capex-efficient and easily integrated with our
SD-WAN, MPLS or Internet services, so eliminating the need for public switched telephone network (PSTN) gateways and ISDN BRIs or PRIs.
The service also reduces local and long-distance costs as site-to-site calling is included at no charge.
Managing outbound calling is simple, as calls are charged from a single, shared rate card for all sites..