High-Performance Video Transport, End-to-End
Our Leadership in Numbers
HOURS OF LIVE CONTENT PER MONTH
GTT's Video services are designed to keep you focused on what's important – the delivery of your content. Take advantage of a suite of fully managed video transport services that meet stringent live broadcast requirements, providing 100% Quality of Service (QoS) infrastructure for low-latency, low-jitter and high-resolution delivery. Our experienced TOC and bookings team is available 24×7 to connect and monitor video feeds anywhere on our fiber-based video network.
Our Dedicated Use Video services are available as always-on, "nailed-up" connections as well as recurring, scheduled feeds to match your unique daily, weekly and monthly workflow needs. Scheduling is easy and feeds can be switched automatically. Dedicated Use is scalable up to 4K UHD, with committed bandwidth guarantees.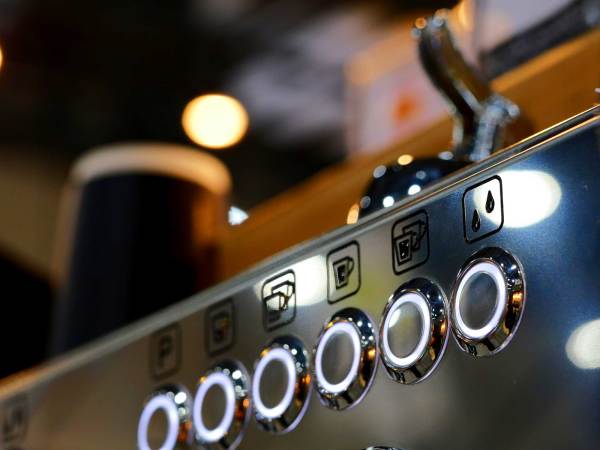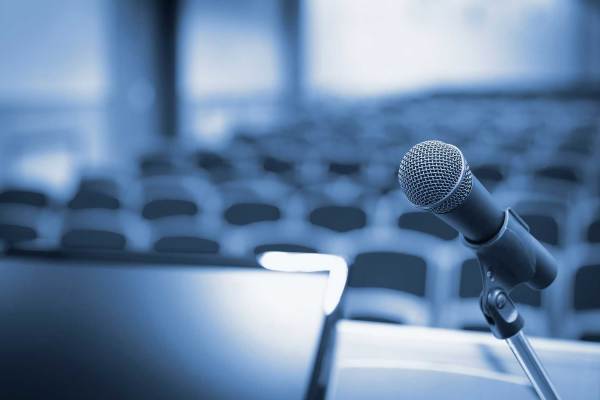 GTT's Occasional Use Video services provide flexible connectivity to over 400 studios, distribution points, teleports and public video hubs. The dynamic nature of Occasional Use often requires signal formatting; we have multiple media gateways strategically placed within our core network to process signals including: encoding, decoding, standards and frame rate conversion.
Live events present unique demands from a video and end user perspective. Our experienced Video services team makes it easy, designing video solutions to meet any live event requirement and fully managing the entire process. We also offer a complete range of video, IP, Ethernet and voice capabilities to help support interactive content.
ANY SIGNAL, ANY FORMAT, ANYWHERE
Our video network platform is designed specifically for the optimal transport of video content and can receive and deliver signals of any format. Our expansive global reach, coupled with the ability to transport secure, broadcast-quality video over public IP, means we can reliably distribute content anywhere in the world.
CONNECT TO LEADING BROADCASTERS
GTT is located in the world's most prominent studios, distribution head-ends, transmission facilities, teleports, public switches and data centers. We can provide direct, private and secure connectivity, ensuring the highest possible performance for your mission-critical content and services.
LOWEST LATENCY FOR LIVE VIDEO
For live interviews, remote production, or delivery to online gaming platforms, you need a high-speed, dedicated network path that you can rely on for seamless video transport. GTT owns and operates many low-latency routes, including the fastest fiber optic path between North America and Europe.
Interested in learning more about GTT products & services? Please complete this short form to schedule a call with one of our sales consultants.
Thank you for your information. One of our sales consultants will be in touch with you.
Optimise your business-critical applications and connect to leading Cloud Service Providers