The power of the GTT cloud-ready global network
GTT owns and operates a modern, cloud-native network that delivers mission-critical cloud applications quickly and without interruption.
The Benefits of

GTT Cloud Connect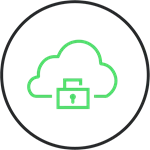 Connect directly to Amazon Web Services and enable end-to-end security management of critical workloads
Connect to Amazon Web Services using any mix of GTT-shared or client-dedicated links

Access AWS workloads using the connectivity that meets your flexible bandwidth requirements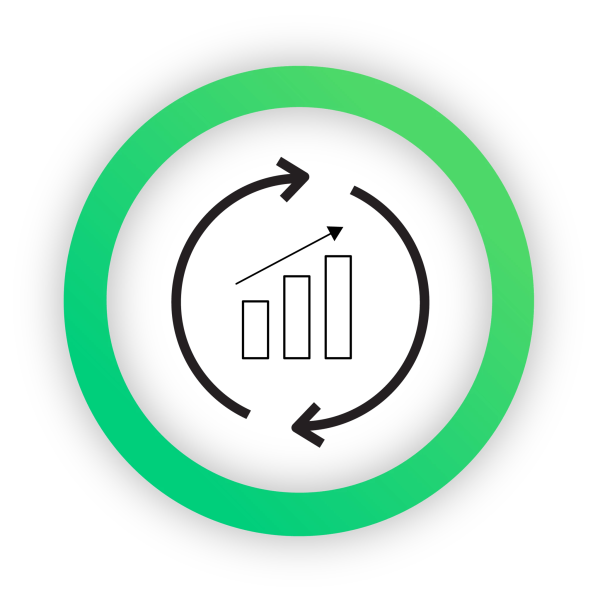 Accelerate Cloud Migration
Take advancage of almost zero latency, SLA-driven connectivity to allow seamless migration of workloads from on-premise to Amazon Web Services Cloud services.
Provide end-to-end management of the connectivity for faster, error-free migrations.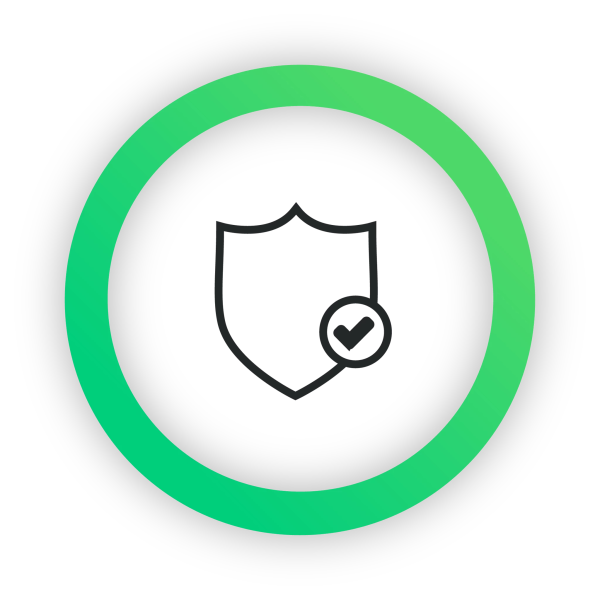 MPLS
High-performance, secure connectivity for your global enterprise, backed by end-to-end SLAs
Ethernet
Secure reliable connectivity, available in diverse configurations and bandwidth speeds
SD-WAN
Transform your WAN with dynamic network traffic management
VPLS
Extend your network across multiple locations and maintain full control over traffic routing
Interested in learning more about GTT products & services? Please complete this short form to schedule a call with one of our sales consultants.
Thank you for your information. One of our sales consultants will be in touch with you.