MANAGED DETECTION & RESPONSE (MDR)
In today's highly digital environment, cyber-attacks are everywhere. Trust GTT to validate and respond to security threats immediately for your business.
WHY YOU NEED SOC AS A SERVICE
Security Operations Center (SOC) as a Service is vital for organizations in this constantly evolving cybersecurity landscape. Managed detection and response (MDR) services provide proactive threat hunting and deep threat intelligence to improve your business's security posture.
75% of organizations can't respond to security incidents within one day, and with an average of 100K alerts per day per device, it's essential to have endpoint detection. Yet, cybersecurity professionals are difficult to recruit and retain in-house. That's why using a managed security service provider like GTT is effective for businesses in the current threat landscape.
Our security team sifts through these threats to address high-priority risks first. Our skilled cybersecurity professionals
monitor,
analyze
and respond to breaches immediately to ensure your organization's safety.
We use advanced security tools to ensure your sensitive data and business applications are never compromised and your compliance needs are met.
THE BENEFITS OF

GTT MANAGED DETECTION & RESPONSE (MDR)
There is nothing better than knowing your business is safe from cybersecurity threats. Along with peace of mind, ample reasons exist to invest in an MDR provider. MSSPs just don't cut it; you need MDR.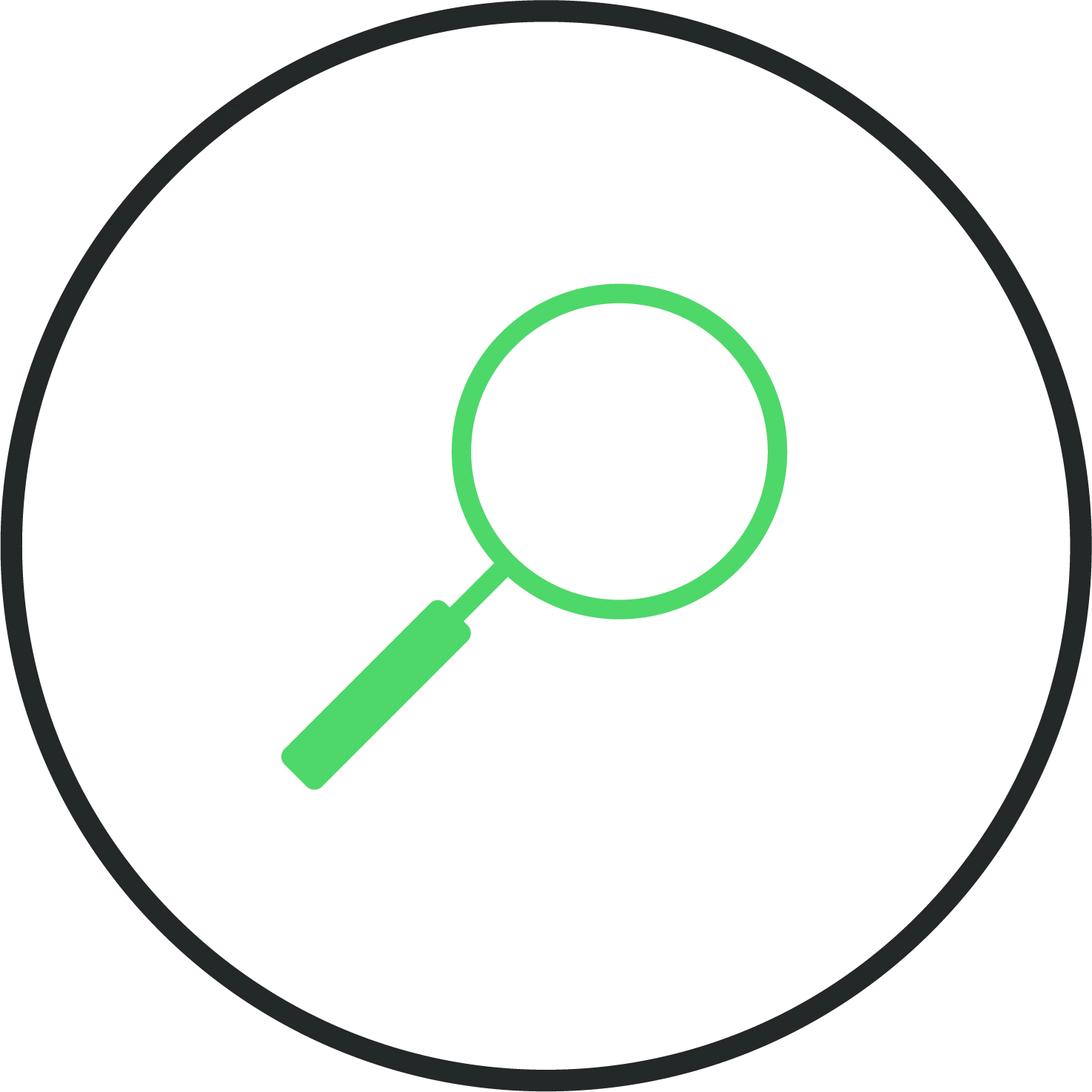 Expedited Threat Detection
Get immediate analysis for high-severity alerts with GTT's team of specialized cloud security experts. Our cloud security experts manage daily incident review logs and take action to shut down any malicious activity.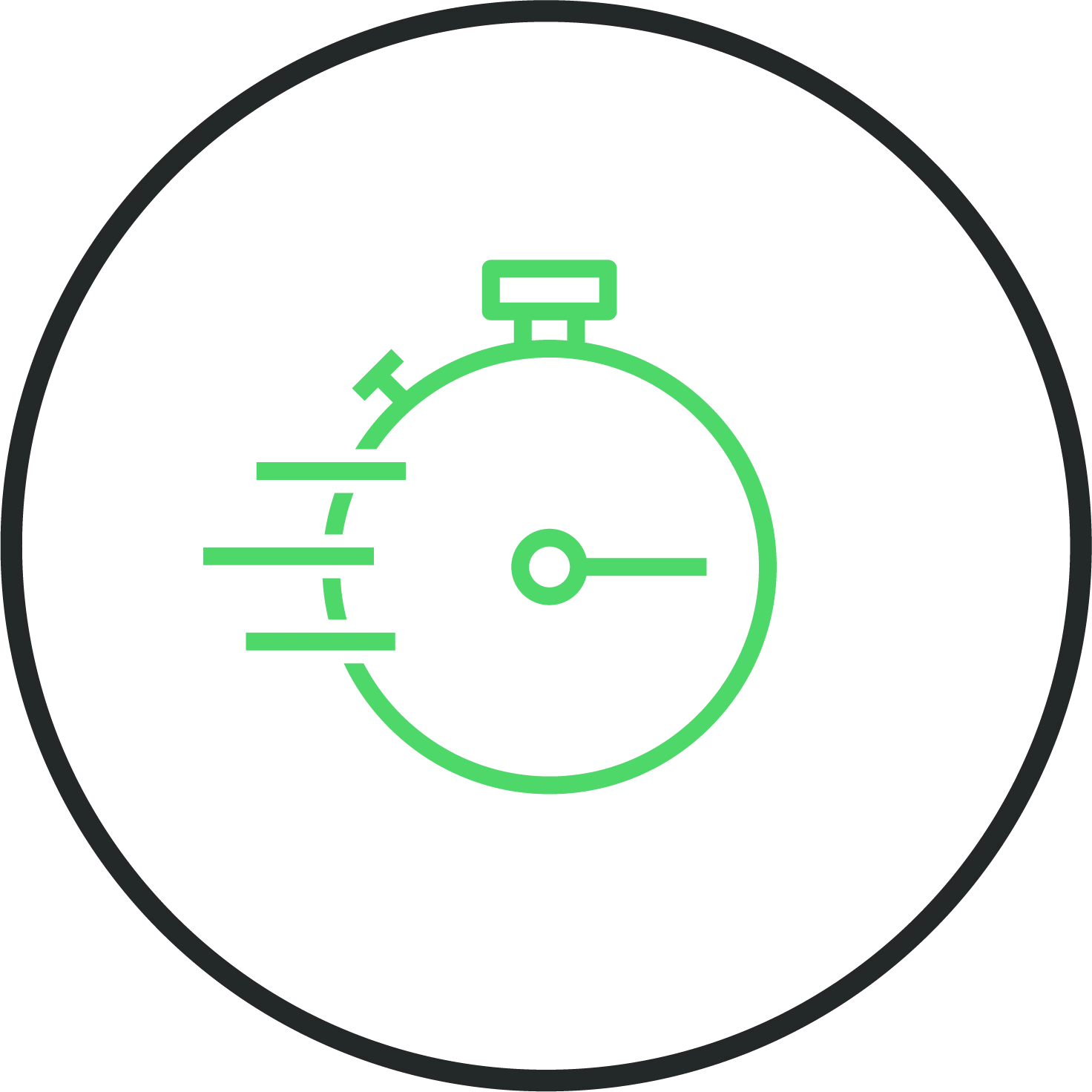 Our analysts complete their investigations of confirmed high-severity incidents and contact clients within 30 minutes. You can rest assured that GTT managed detection and response services are protecting your business.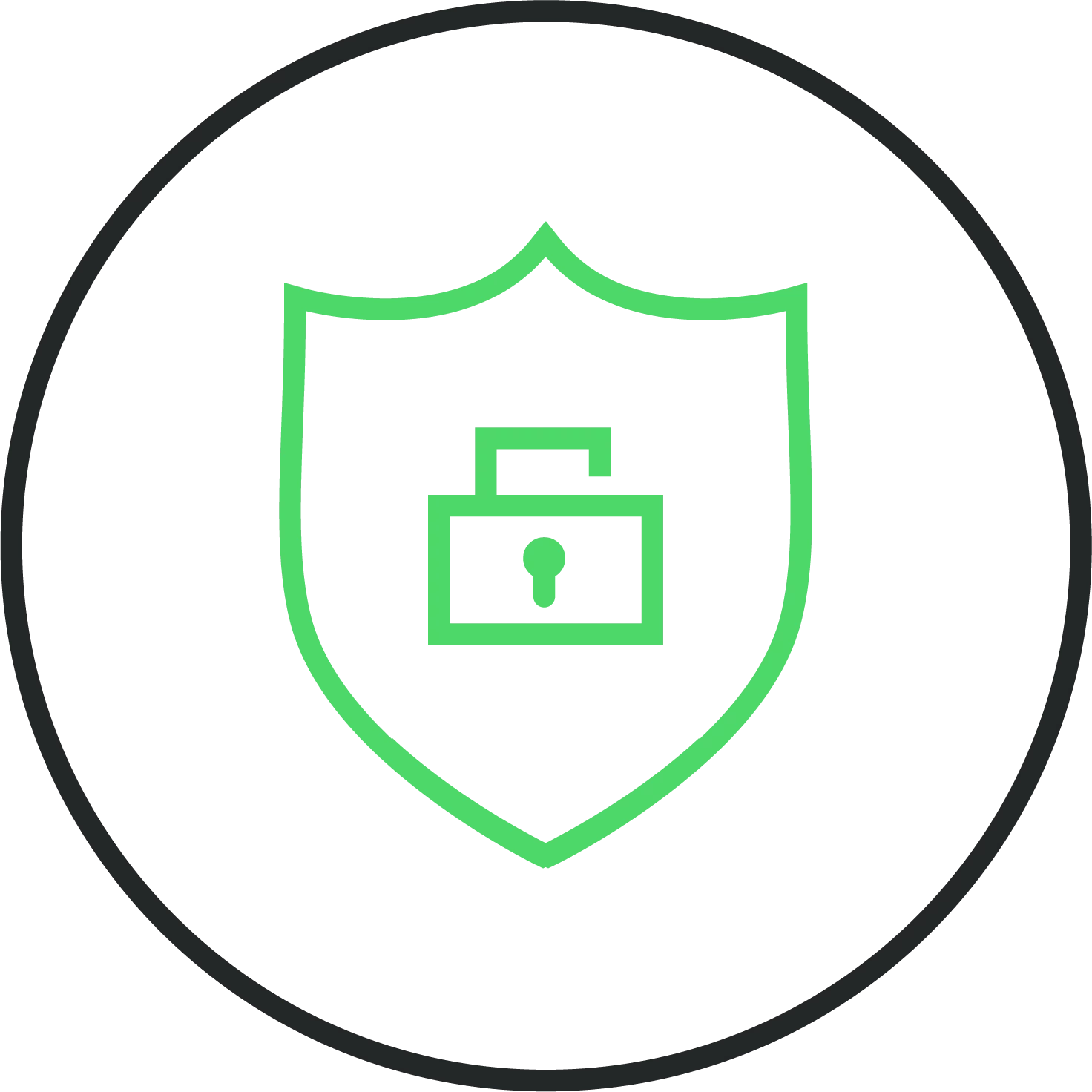 Access to Cloud Security Experts
Our experienced cloud security analysts are available to answer your questions promptly. With MDR security, you don't have to worry about hiring security professionals in-house and can prioritize core operations.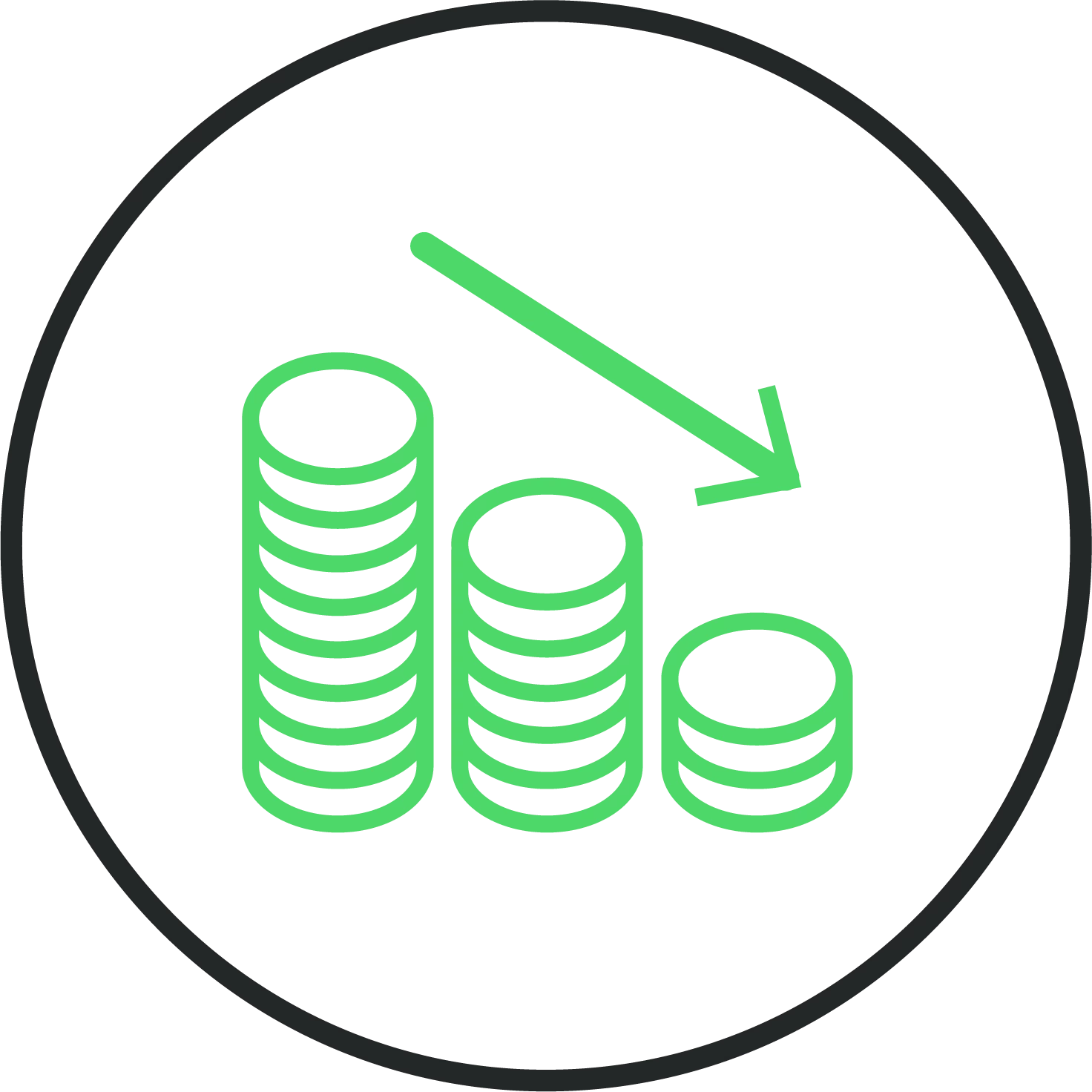 Reduce costs by negating threats before they infiltrate. Managed detection and response services save you money by reducing risk and proactively protecting your business with threat monitoring.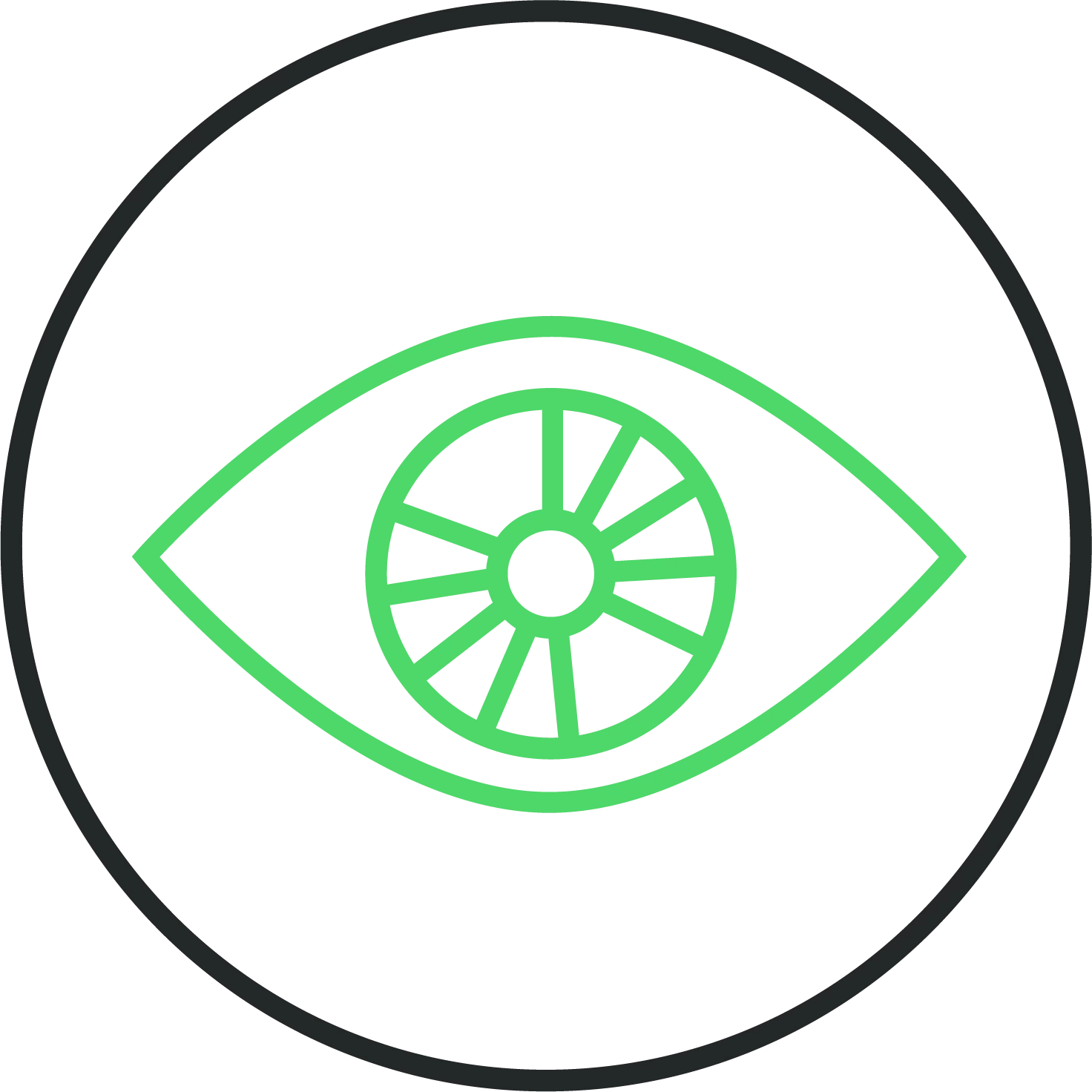 Our SOC monitors global security threats using automated analytics platforms for coverage across your organization. Our MDR solution offers advanced threat insights that go deeper than just suspicious activity alerts.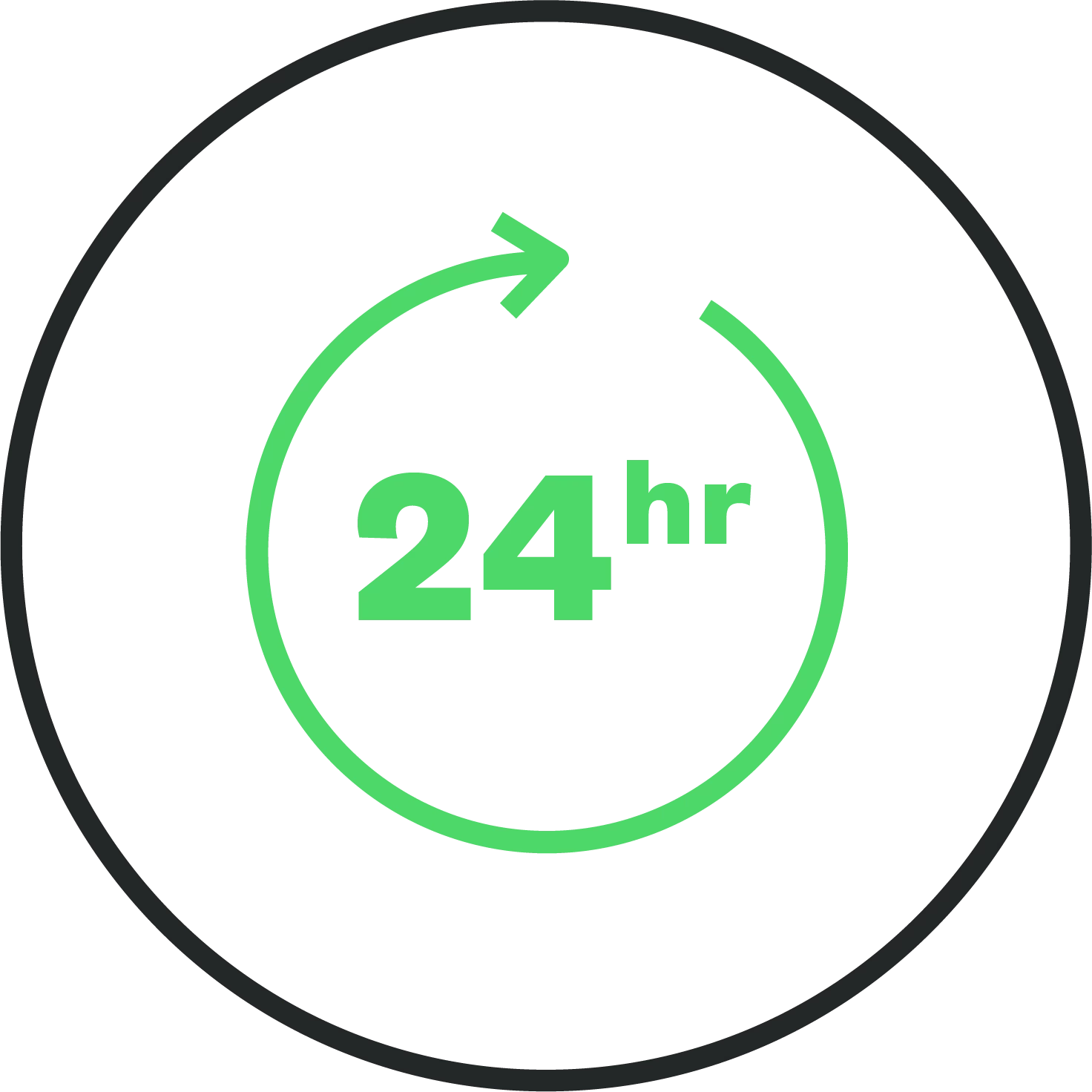 Live security analysts provide incident response support all day, every day. Incident logs are monitored around the clock, so you can rest easily knowing you're protected from threats.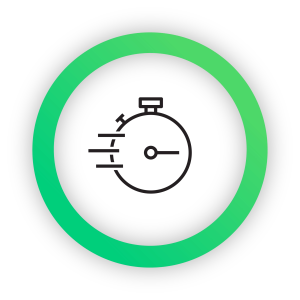 GTT security analysts research security incidents with in-depth scrutiny, adding additional context and cross-correlating against our global network of monitored client environments. Only truly actionable incidents are escalated, reducing noise, alert fatigue and after-hours support needs. Escalation occurs within 30 minutes for high-severity incidents with GTT managed detection and response services.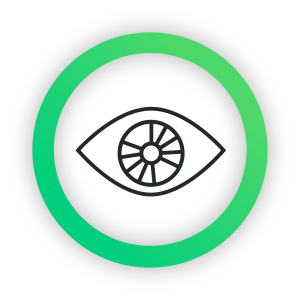 ENHANCED THREAT VISIBILITY
We provide augmented notifications with known threat indicators and additional curated intel, allowing response personnel to make faster decisions. Additionally, clients can access summary reports highlighting the events, incidents and notifications processed for the previous month, including analyst reviews and escalations.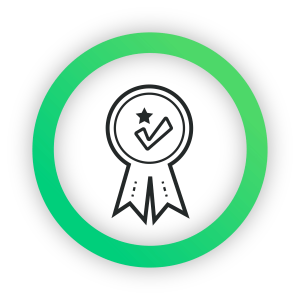 At GTT, we leverage a best-in-class SIEM platform augmented with machine learning security technologies and automation to detect sophisticated threats in cloud environments. Experienced security analysts review all incidents daily for hidden threats and suspicious trends.
Managed SD-WAN Services
Connect remote and hybrid end-users to critical business applications while separating them from underlying network infrastructures, providing greater real-time security.
Distributed Denial of Service (DDoS) Protection & Mitigation
Advanced DDoS mitigation to maintain uptime and protect productivity, revenue and brand reputation.
Secure Remote Access
Strengthen remote access and prevent unauthorized intrusion with identity- and permissions-based authentication policies.
Managed Firewall
Strengthen remote access and prevent unauthorized intrusion with identity- and permissions-based authentication policies.
FREQUENTLY ASKED QUESTIONS (FAQs)
MDR goes beyond the traditional antivirus and firewall solutions by offering real-time monitoring, threat detection, endpoint security, and incident responses, with a focus on rapid containment and resolution.
We respond to malware, ransomware, phishing attacks, insider threats, advanced persistent threats (APTs) and more. Implementing MDR services means less work for your IT team and more time to drive your business forward.
MDR services can be tailored to suit the needs and budgets of all businesses, no matter the size or industry.
Unable to find the answers you're seeking? Contact Us for customer support assistance.
MANAGE THREATS QUICKLY WITH GTT'S MDR SERVICES
Shut down threat actors efficiently and effectively with GTT as your MDR service provider. We go the extra mile to protect our clients from the latest threats to their business.
Contact GTT today to learn more about the importance of MDR services.
Interested in learning more about GTT products & services? Please complete this short form to schedule a call with one of our sales consultants.
Thank you for your information. One of our sales consultants will be in touch with you.