Meet Our People & Explore New Opportunities
Quis quam viverra nibh sem. Nunc aliquam pulvinar faucibus consequat morbi proin aliquet euismod ullamcorper. Sit fringilla.
It's an exciting time to be at GTT
At GTT we believe that a happy workforce is the first step in establishing a happy customer-base. With that in mind we're committed to investing in the programs that will enable our people to reach their goals!
Whether you're a network engineer, a sales leader or an accounting expert, we have a breadth of roles based at locations across the world. Why not join us? Take a look at our current openings today.
Flexible Working
Protecting our staff's work-life balance is a priority which is why we encourage flexible working. Whether you're office-based, home-based or a hybrid worker, we believe you should have the freedom to choose
Learning & Development
We'd like all of our employees to see they have leadership qualities – whatever their job role! Our fully inclusive program offers over 10,000 training courses to ensure that you can find a career path perfectly suited to you
Environment & Social
ESG is at the heart of our business! Our ESG Strategy includes supporting our staff and customers in their charity-work, enhancing cultural diversity within our organisation and reducing our environmental impact
Employee Satisfaction
We listen to our people and have regular surveys to ensure they enjoy working here! We want your guidance to enhance our existing programs - be it in staff wellbeing, developing skills and competencies, or rewards.
Curious
We support customers and colleagues by taking an active interest.
Collaborative
Integrate diverse communications with our global SIP Trunking offering
Committed
We stay focused, honour our promises and always deliver.
Consistent
We're a trusted partner to customers.
Listen to what some of our team have to say about their journey at GTT. Learn how they've progressed through the business; the different opportunities they've had; and the experiences and friends they've made along the way.
FREQUENTLY ASKED QUESTIONS (FAQs)
Get answers to frequently asked questions about the GTT recruitment process.
Unable to find the answers you're seeking? Contatto for customer support assistance.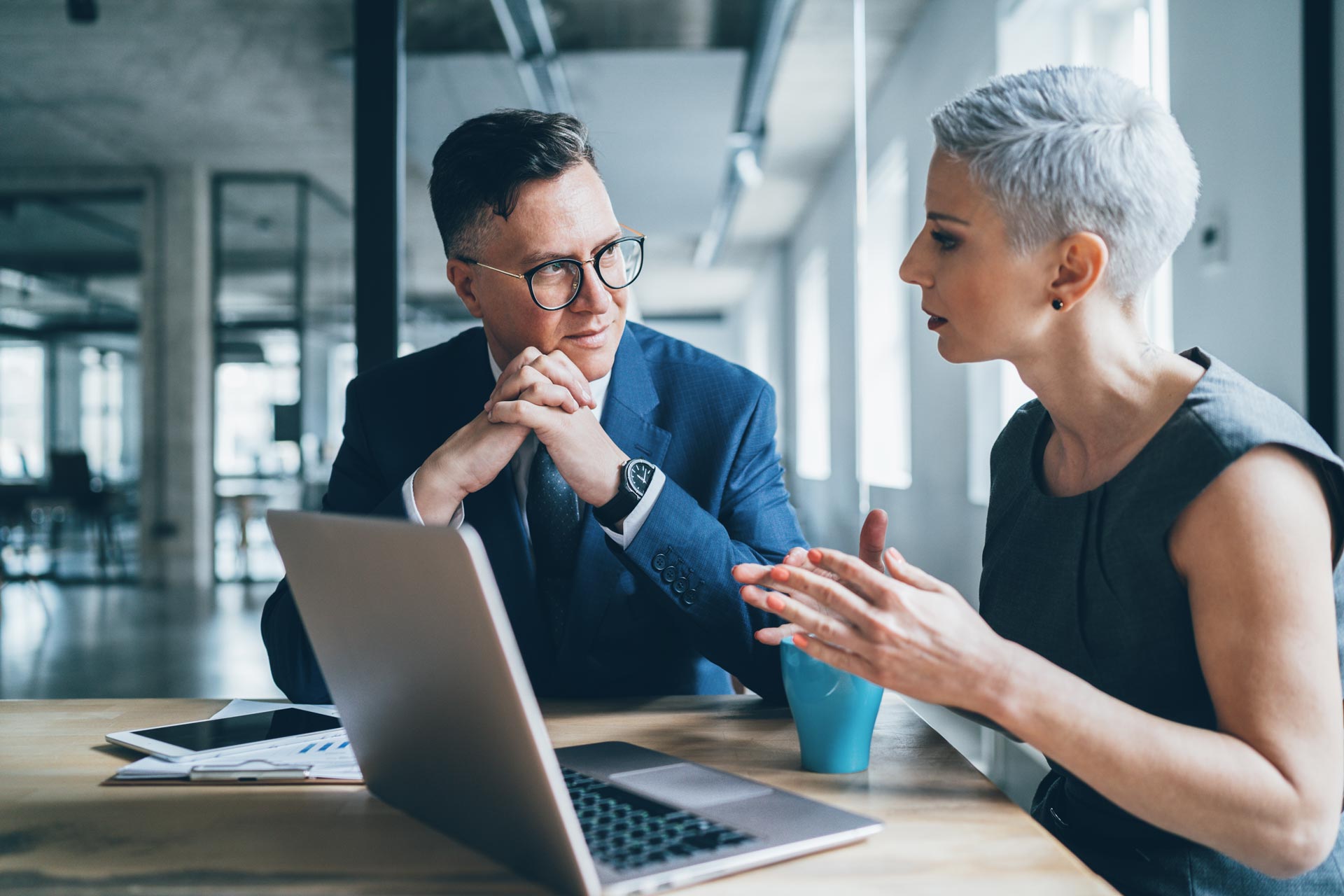 It's a commonly held belief that some people were 'born' to lead, and that leadership is an innate skill. Like everything in life, the ...
Learn more about how GTT can help support your business collaboration, mobility and growth.
Interested in learning more about GTT products & services? Please complete this short form to schedule a call with one of our sales consultants.
Thank you for your information. One of our sales consultants will be in touch with you.