It's a commonly held belief that some people were 'born' to lead, and that leadership is an innate skill. Like everything in life, the reality is not so black and white – while some have a greater propensity or inclination to lead than others, most great leaders spend a lot of time learning and honing their leadership skills.
We here at GTT would like every employee to see that they have the ability to lead – whether they have a leadership title or not.
We have all seen it, the employee who is like the tide which raises all the boats in the harbor. Or, unfortunately, in some cases, lowers them. People do not always get to choose their manager, but they do get to choose who they follow. They follow because the individual exhibits certain characteristics that they admire and want to emulate.
"We here at GTT would like every employee to see that they have the ability to lead – whether they have a leadership title or not."
Think of someone who you see as being a great leader. Are they famous? A family member? A former boss? What was it about them that made them a great leader? While it may be difficult to pinpoint a single attribute, most people say that a great leader helped or inspired them to reach their full potential. A leader's greatest compliment is getting a member of their team promoted.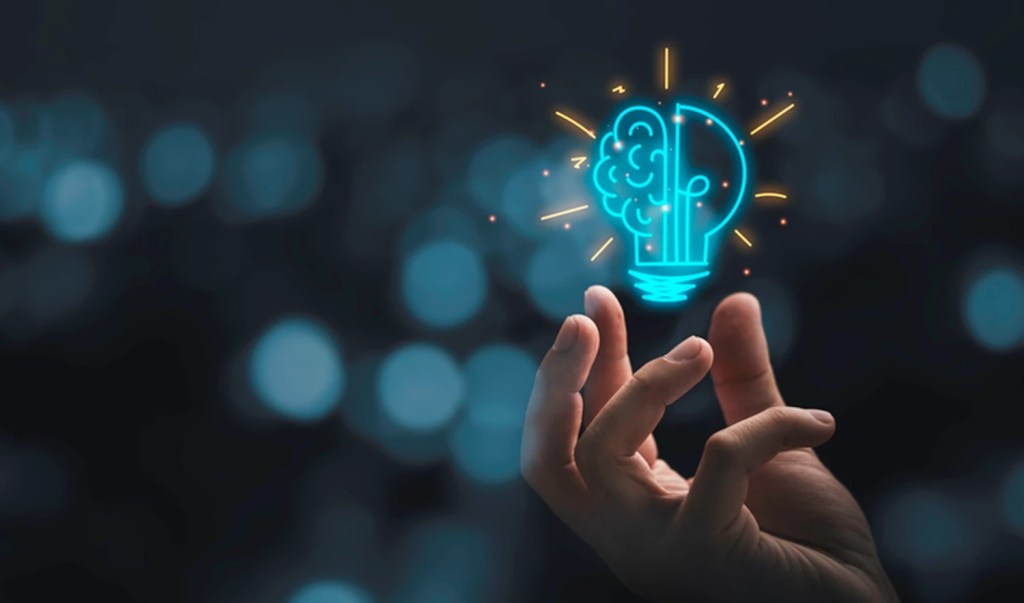 ". . . we often overlook the 10s of thousands of hours the athlete put in to become great at what they do. Leadership can be practiced in much the same way."
First, 'Leading Self' is targeted to individual contributors who aspire to lead. This certification path focuses on the soft skills people need to be great leaders in the future.
Next 'Leading Others' focuses on new and tenured mangers. This path focuses on the skills leaders need to manage people. Leading the business is the next step. As people grow in their careers, they increasingly get more involved in running the business and less involved in managing individuals. In this certification, our leaders learn about business, financial and people acumen.
Finally for our senior leaders, we have a certification path called 'Leading Strategically'. This path focuses on skills such as creating a mission and a vision for your organization. How to inspire and enable teams rather than individuals.
Do you aspire to be a great leader? If so, here are some tips that you can use to achieve your goals.
Great leadership is something that can be learned and applied
Being a leader alone is not practice. You must have a methodology and "intentionally" practice techniques to become a better leader
Look for opportunities to follow a professionally created Leadership Development path
Follow a multidisciplinary approach to learning including but not limited to leadership skills, management skills, business acumen, people acumen and soft skills
Work at a company that actively invests in your development as a leader
My final message is… if you aspire to be a great leader, then you must practice. If you practice, you will get a little better every day. If you get better every day for a long period of time, you will be great at what you do. Good luck!