The Power of the GTT Cloud-Ready WAN
Simplifying your journey to the Cloud
Optimum Performance & Security
Simplifying your journey to the Cloud with high-performance, secure connectivity, integrated with your network.
The Benefits of

GTT Cloud Connect
Connect to the cloud using any mix of private and public peering using our resilient links.
Cloud Connect radically reduces data transfer costs through fixed cloud ingress pricing models.
Access cloud workloads using the connectivity that meets your flexible bandwidth needs.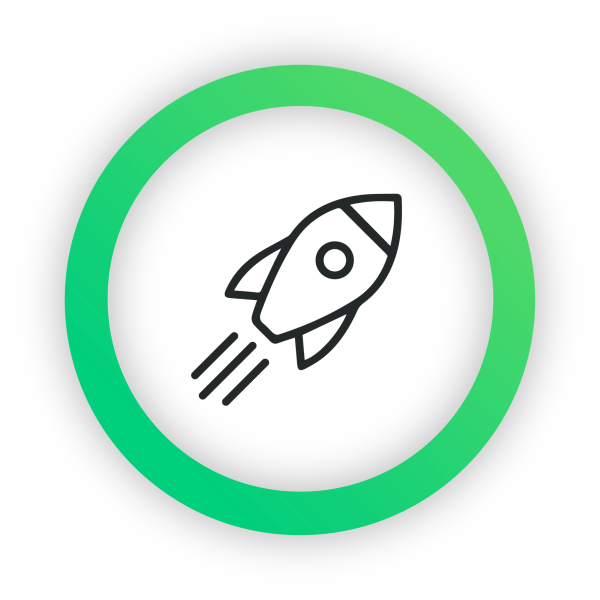 We own and operate a modern, cloud-native network that delivers mission-critical cloud applications quickly and without interruption.
Connect to leading Cloud Service Providers (CSPs) and enable end-to-end security management of critical workloads.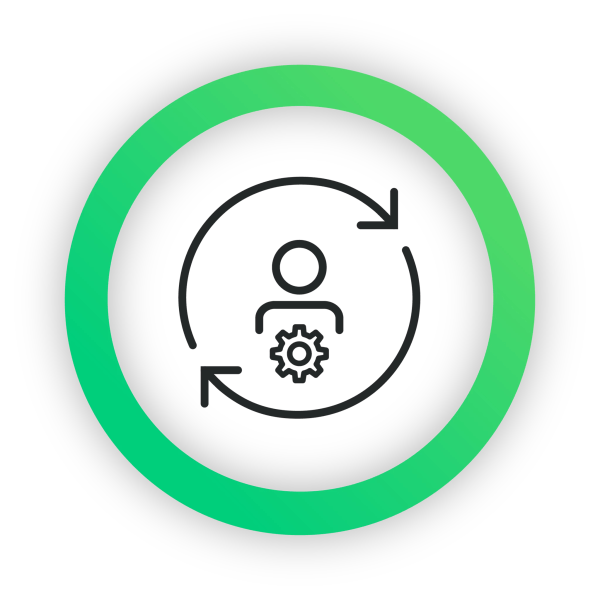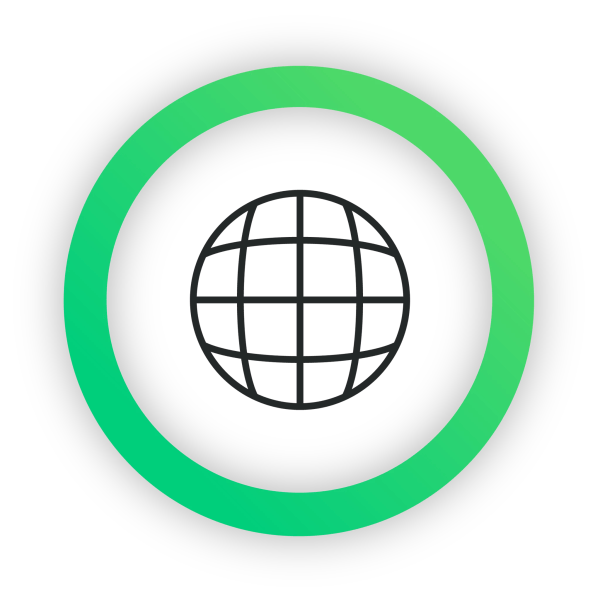 Take advantage of almost zero latency, SLA-driven connectivity to allow seamless migration of workloads from on-premises to the cloud.

GOOGLE INTERCONNECT PARTNER

MICROSOFT AZURE EXPRESS ROUTE PARTNER
SD-WAN
Transform your WAN with dynamic network traffic management
Internet dedicato
High-quality internet connectivity for enterprises, delivered on our leading Tier 1 IP network
Ethernet
Secure reliable connectivity, available in diverse configurations and bandwidth speeds
Firewall gestito
Protect your network with a fully managed or co-managed solution
Interested in learning more about GTT products & services? Please complete this short form to schedule a call with one of our sales consultants.
Thank you for your information. One of our sales consultants will be in touch with you.