Total Protection for Your Critical Business Assets.
Remote working is critical to business continuity but expanding remote access to a large remote workforce without the proper policies and visibility greatly increases the risk of a security breach.
The Benefits of

GTT Secure Remote Access
Leverage our distributed, cloud-based platform to enable encrypted and authenticated remote user access.

Quickly expand remote user access to corporate networks and cloud-based applications.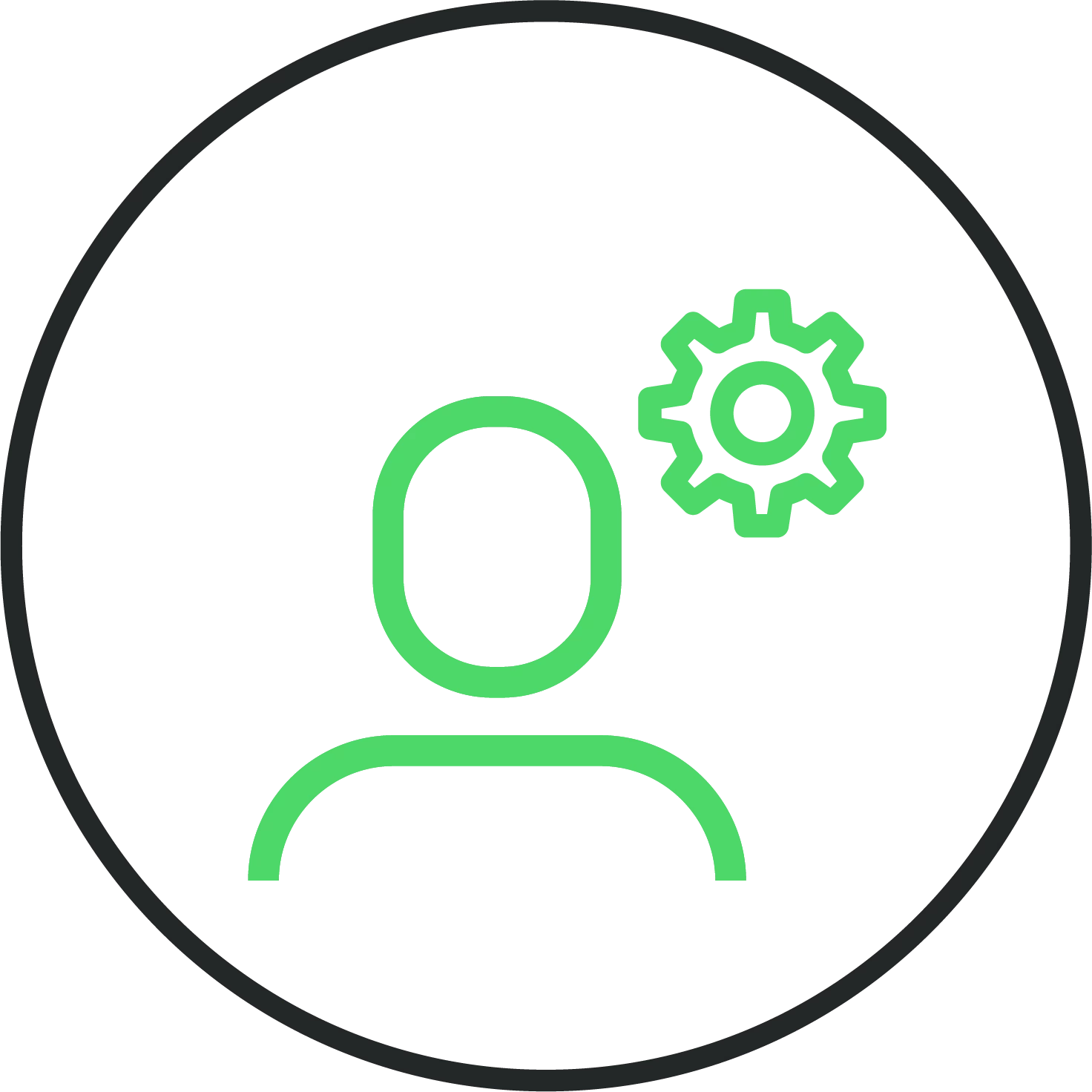 Easy-to-deploy end user software client for granular access to corporate applications.

Remote users can securely leverage any internet connection for seamless access to their company data and resources.
Superior Security Controls
Validate any remote user with integrated multi-factor authentication (MFA) and protect critical business data even when employees access it from public places such as internet cafes. GTT SRA extends granular access control to specific resources and applications, allowing you to customize your solution for the unique needs of your organization.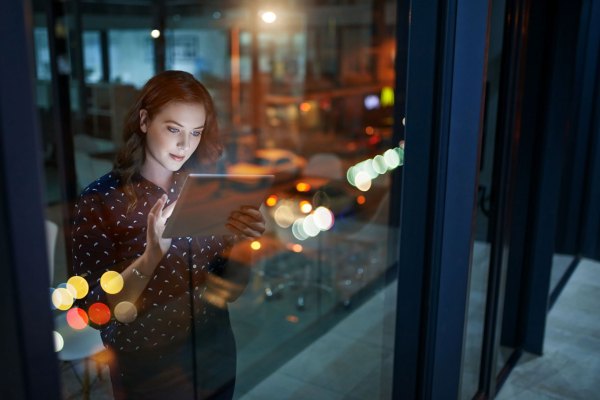 Distributed access nodes are embedded directly into our tier 1 global IP backbone for optimum application performance and user experience. The GTT SRA solution integrates easily with our full suite of cloud networking services and allows you to easily extend your corporate networks to remote users via a mobile client.
GTT SRA is interoperable with a variety of end user devices, including Windows, Mac, Android and IoS. Our per-user-seat subscription model scales to meet evolving needs.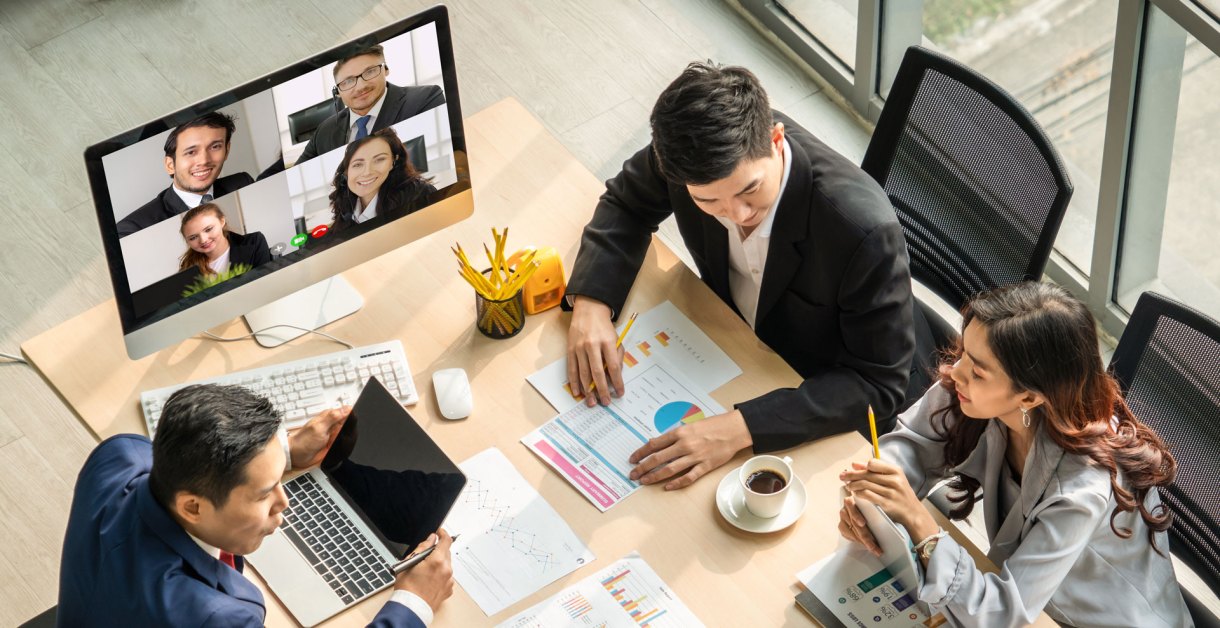 WHY GTT SECURE REMOTE ACCESS?
| | |
| --- | --- |
| Our globally distributed cloud-based platform enables low application latency | |
| Validate any remote user with integrated multi-factor authentication (MFA) | |
| Deployment in as few as five business days | |
| Our on-net customers can also easily upgrade their internet access and/or network bandwidth | |
| Offers 24/7 operations management and proactive monitoring | |
SD-WAN
Transform your WAN with dynamic network traffic management
Internet dedicato
High-quality internet connectivity for enterprises, delivered on our leading Tier 1 IP network
Ethernet
Secure reliable connectivity, available in diverse configurations and bandwidth speeds
Firewall gestito
Protect your network with a fully managed or co-managed solution
Learn more about how GTT can help support your business collaboration, mobility and growth.
Interested in learning more about GTT products & services? Please complete this short form to schedule a call with one of our sales consultants.
Thank you for your information. One of our sales consultants will be in touch with you.