Report | Top 5 Considerations When Moving From MPLS to SD-WAN | GTT & IDC
Please enter your details to download this content.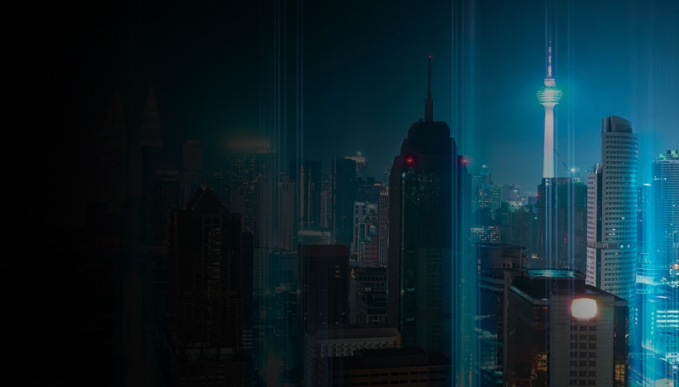 The shift to wireless options is a logical development as organizations take advantage of the technology's wide reach, nonstop reliability, and real-time agility. For many organizations, wired WAN connections can't meet the needs of today's business environments where managed wireless broadband solutions are meeting increasingly stringent business requirements.
Wireless WANs solve multiple problems for business networks, create new opportunities, and lay the foundation for further transformation and innovation. This paper outlines three key strategies for Wireless WAN deployments: Enhancing network failover, augmenting bandwidth, Making wireless the primary link.

The rise of zero trust network access (ZTNA) is a result of cloud transformation and the shift to remote work. We now live in a world where work is no longer a place we go to. Instead, it's something we do.

4.2


62 Reviews
88%

as of the last 12 months