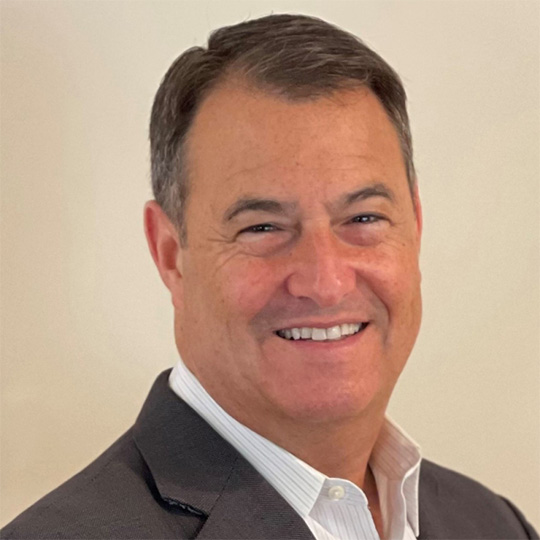 Senior Vice President and Channel Chief, GTT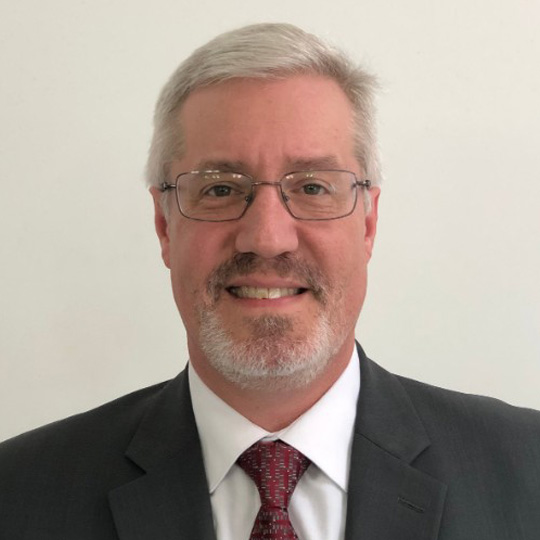 Voice President, Solution Architecture, Americas, GTT
In a world where enterprises are ever more reliant on cloud-based applications to deliver their business-critical needs, reliable internet service is vital to success. GTT high-performance internet services provide the speed and reliability your business needs. We own and operate AS3257, one of the top ranked Tier 1 IP networks in the world – providing the scalability and reach you can rely on to remain globally connected and putting you a step ahead of the competition and help drive more revenue for your clients.
In this webinar from GTT, presenter Rich Vidil, VP Solution Architecture, Americas at GTT will explain why being able to connect directly to anyone and everyone on the global internet means faster, more reliable transfer of data with little to no lag or jitter. Ken Bisnoff, SVP and Channel Chief will go on discuss with Rich, why that is a better, more reliable experience for your client and an important way to set yourself apart from the competition.
Talk to our experts to see if SD-WAN is right for your Enterprise.