When it comes to information technology, "latest and greatest" are relative terms. IT is constantly evolving, making the state-of-the-art of today practically obsolete shortly after its initial release.
SD-WAN is a relatively new entrant to network infrastructure. Which is surprising, based on the rate at which it's been adopted by businesses of all sizes. According to the Dell'Oro Group, sales for SD-WAN skyrocketed in 2019, surpassing $1 billion, an increase of nearly 65%. And when it comes to market share, a handful of vendors lead the way, among them Fortinet, VeloCloud and Silver Peak. If you've heard about these platforms and wondered how they differ, this blog post is for you.
VeloCloud*
Its success fueled by reliability and performance, VeloCloud has quickly become an SD-WAN leader, even though it's a relatively new platform. At present, VeloCloud – which was acquired by VMWare in December 2017 – has the largest number of installed SD-WAN devices in the U.S., with more being added every day. In addition to low-touch provisioning, VeloCloud is hailed for its speed and simplicity, deployable within minutes. The quality of experience that users get from VeloCloud is part of the reason it's a perennial award winner, receiving numerous honors from the likes of Internet Telephony, Communications Solutions, Frost & Sullivan as well as integrated media company TMC. It's also well known for providing optimal visibility and control of applications. Retail, health care, construction and financial services are among the industries that frequently turn to VeloCloud for their SD-WAN needs.
From a security perspective, VeloCloud includes a built-in stateful firewall providing basic protection. Those requiring more advanced protection typically pair VeloCloud with next-generation advanced firewalls from leading security vendors like Fortinet or Palo Alto. From a throughput perspective, VeloCloud tops out at around 1 Gb, so enterprises with very high bandwidth requirements may need to look elsewhere.
Silver Peak
If you're looking for a highly customizable WAN solution for even the most complex private network topologies, Silver Peak may be your best option. As noted on its website, Silver Peak offers a no-compromise WAN strategy to maximize the multiplier effect to enhance control, reliability of signal and increase agility. Founded in 2004, the Santa Clara, California-based company is widely recognized as an industry leader in WAN optimization and is considered the single best choice for fully customized WAN setups. This organization also offers the largest library of configurable traffic types, thus enhancing flexibility.
Like VeloCloud, Silver Peak is the routine recipient of many awards, as it was recently given five stars by CRN and was bestowed with a Channel Influencer Award by Channel Partners and Channel Futures in February.
With its fully integrated WAN optimization capabilities and highly scalable deployment architecture, Silver Peak is a smart option for enterprises with locations distributed throughout the world, now serving businesses in 80 countries.
Similar to VeloCloud, Silver Peak includes a built-in basic firewall, so those requiring more advanced protection will want to pair it with next-generation advanced firewalls. From a capacity perspective, Silver Peak scales larger than VeloCloud and can handle multiple Gb of throughput.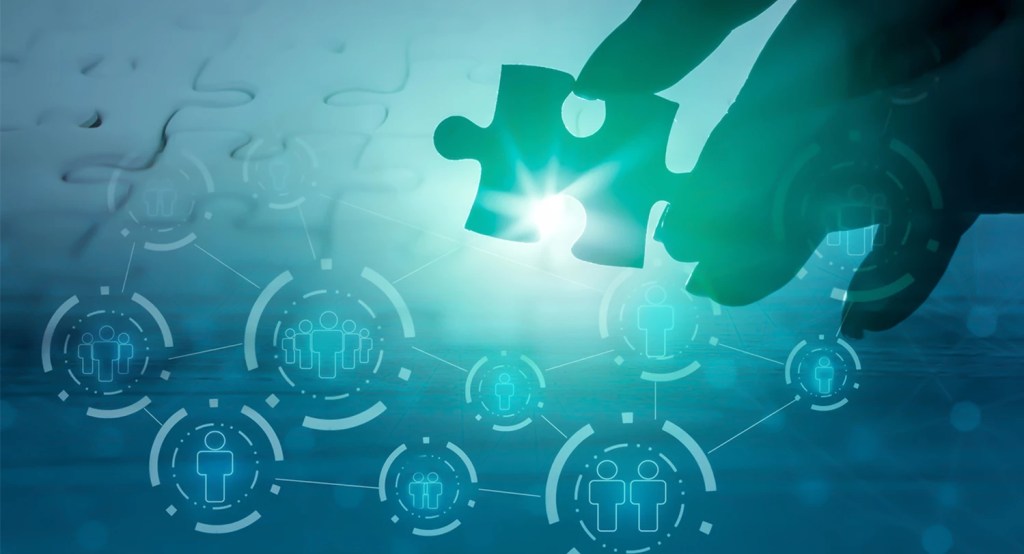 Fortinet
Although Fortinet is similar to VeloCloud and Silver Peak in that it provides wide-area networking, it is best known as a provider of advanced security solutions using artificial intelligence for advanced threat detection.
Its experience in threat detection and incorporating those solutions into SD-WAN is part of what makes Fortinet unique. The SD-WAN device that it sells is a bundle that combines router, firewall and SD-WAN connectivity, so it's an all-in-one package, enhancing convenience and portability for a distributed workforce. The bundling also makes Fortinet more economical than VeloCloud or Silver Peak when advanced firewalling is required.
NSS Labs, a computer consultancy based in Austin, Texas, gave Fortinet its highly coveted "Recommended" designation in its annual SD-WAN Group Test analysis, due in part to delivering the lowest total cost of ownership on a per Mbps basis among the eight vendors it tested. Fortinet also helped a well-known Fortune 500 company reduce its operational expenses by 65% through optimizing its network via Secure SD-WAN and SD-Branch.
Thus, if you're looking for security and performance without sacrificing quality or going over budget, Fortinet is an excellent option. Plus, the solutions are fairly turnkey and don't require much in the way of network customization.
As for the businesses that frequently use Fortinet, they're predominantly in the retail segment as well as restaurants and franchises. Like its competitors, Fortinet is industry-recognized, recently selected as "Best Security Vendor" at the Belgian Channel Awards and was named Readers' Choice and Magazine's Choice by IT Professional, a publication owned and operated by the Institute of Electrical and Electronics Engineers.
Decisions, Decisions
Now knowing a little bit more about some of the best and most popular SD-WAN platforms on the market that GTT provides, which one should you select? Even with the above details, you might still have questions. If you want to know more about the best SD-WAN option for your business consider contacting GTT by completing the form web below.
* The organisation referred to as Velocloud in this blog is now VMware. VMware acquired Velocloud in Q4, 2017.