Whitepaper | The Need for Always-On, Real-Time DDoS Security Solutions | GTT & Corero
Please enter your details to download this content.
GTT Managed SD-WAN honored by CUSTOMER Magazine for ensuring secure, highly available networks that enable productivity for its global customers
La empresa global de mobiliario para clientes del sector retail realiza una transición fluida de MPLS a la solución SD-WAN gestionada de GTT, logrando una reducción de costes del 22% por ubicación sin experimentar interrupciones en el servicio.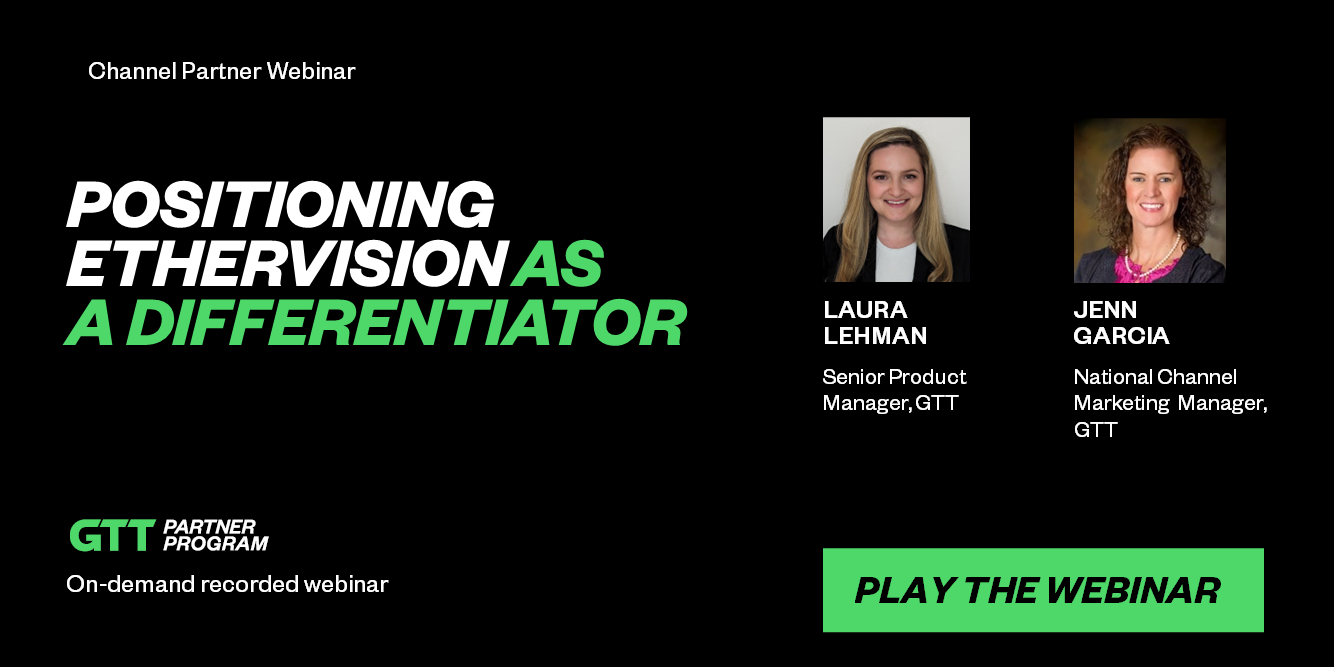 EtherVision is GTT's proprietary customer facing portal that not only offers views of all GTT services, ticket management and SD-WAN business policy management, it also shows our Channel partner a view of all their GTT customer activity with a simple LOA. Watch the webinar now.

4.2


62 Reviews
88%

as of the last 12 months