Etex, a global building materials specialist with around 14,000 employees at offices and manufacturing sites around the world.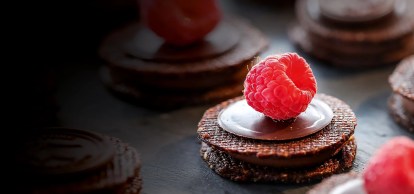 Barry Callebaut Case Study
Read Barry Callebaut's success story and learn how they leveraged GTT's network to enhance operations and deliver their products to
With a Swiss heritage of excellence dating back more than 75 years, Distrelec is known for its high-quality distribution service.
Learn how Cloetta enhanced their global connectivity and optimized their operations with GTT's tailored network solutions and exceptional customer service.
It seems we can't find what you're looking for.
Learn more about how GTT can help support your business collaboration, mobility and
growth.

GTT provides Loxam, a European leader in commercial and industrial machinery and equipment rentals, with a Managed SD-WAN solution covering 115 sites across seven European ...