GTT is a managed network and security services provider to global organizations. Our services are uniquely enabled by our top-ranked, global, Tier 1 IP backbone, which spans more than 260 cities on six continents.
We design and deliver solutions that leverage advanced cloud, networking, and security technologies.
We complement our solutions with a suite of professional services and exceptional sales and support teams in local markets around the world.
We serve thousands of national and multinational companies with a portfolio that includes SD-WAN, security, Internet, voice, and other connectivity options.
The company culture is built on a customer-first service experience reinforced by our commitment to operational excellence and continuous improvement in our business, environmental, social, and governance practices.
Delivering High-Performance Connectivity for Multinational Customers
To discover more about GTT and find out how we support businesses across the world, watch our video.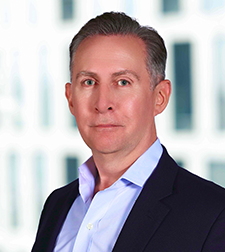 Ed Morche
Chief Executive Officer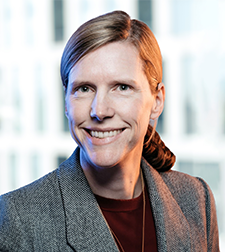 Lucy Malcolm
Chief Financial Officer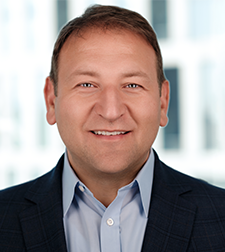 George Kuzmanovski
Chief Operating Officer
Lisa Brown
Chief Marketing Officer & Chief of Staff for the Executive Office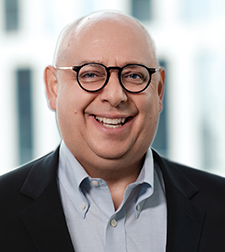 Jim Delis
President, Americas Division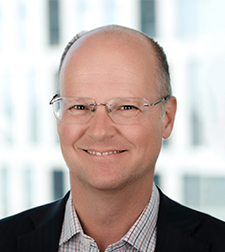 Tom Homer
President, Europe Division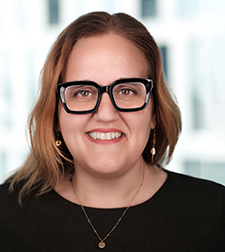 Frederique Arnold
Senior Vice President, Human Resources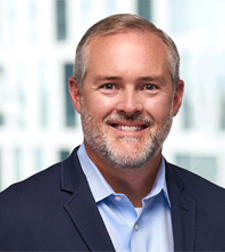 Fletcher Keister
Chief Product & Technology Officer
Valerie Green
General Counsel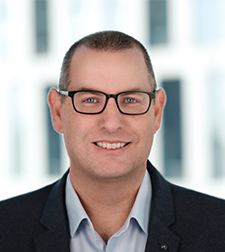 Todd Kiehn
Senior Vice President of Strategy & Product
Tony Abate
Executive Chairman of the Board
Ed Morche
Chief Executive Office & Director
Sherman Edmiston III
Director
Interested in being a part of one of the fastest-growing companies in the industry? We're interested in you. Check out our current openings and company benefits.
Interested in learning more about GTT products & services? Please complete this short form to schedule a call with one of our sales consultants.
Thank you for your information. One of our sales consultants will be in touch with you.