One Network Across Your Business
Delivering the flexibility to run from any-to-any network.
Low-latency. High Capacity.
Maximum Scalability.
Perfect for ISPs in need of a high-capacity backbone network – VPLS offers scalability and flexibility where point-to-point options simply won't do.
Our VPLS provides any-to-any connectivity, extending your network across multiple locations, anywhere in the world. VPLS combines the simplicity of Ethernet with the resiliency of our underlying MPLS network to provide complete control over your routing environment.
Multipoint-to-multipoint scalability with a resilient MPLS underlay.

No shared routing or IP addressing. Maintain full routing control of your traffic.

Track real-time metrics, monitor performance and view order status and billing. All through EtherVision, our online customer portal.
Simple Service, Maximum Control
VPLS is easy to manage, extending the simplicity of the Ethernet LAN across the WAN. GTT's VPLS network enables you to maintain full routing control of traffic, with no sharing of your routing table or IP addressing. The service allows for transmission of IP traffic, as well as non-IP traffic, with no encapsulation or conversion required.
High-Quality Service Delivery
Our VPLS service employs P-bit prioritization for Class of Service (CoS) at no additional cost, allowing you to segment traffic into four classes. This ensures that latency-sensitive applications are given the highest priority, providing an optimal end-user experience.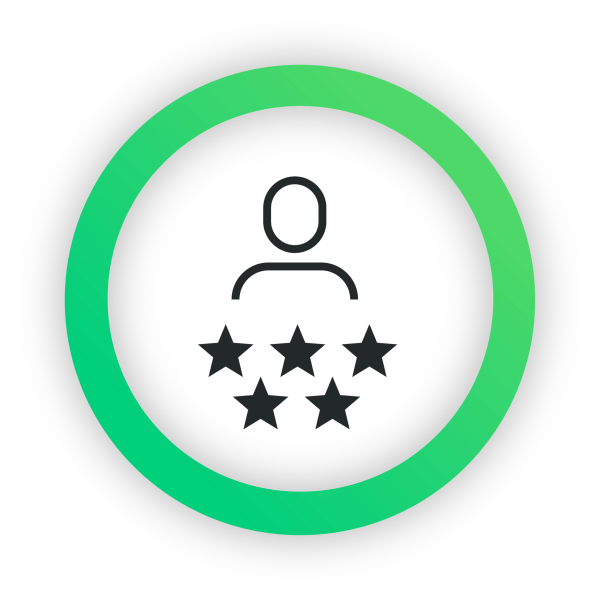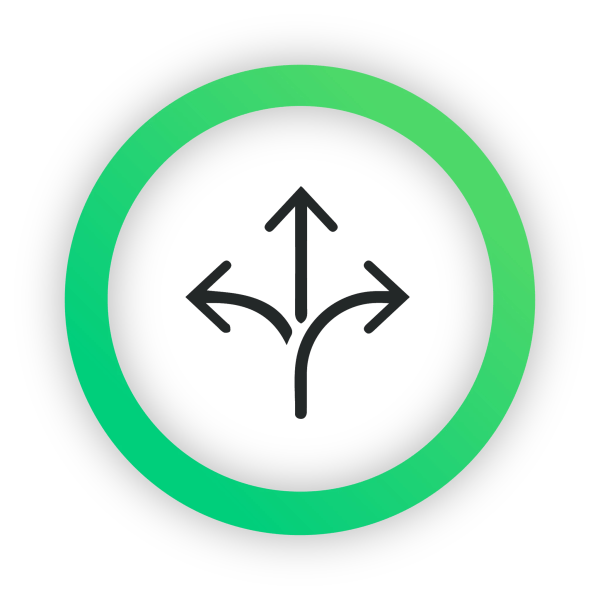 Flexible Bandwidth Options
GTT provides flexible bandwidth options, including flat-rate billing as well as burstable ports to meet data spikes. Unlike many VPLS providers, we also offer an aggregate committed data rate (ACDR) plan that allows for sharing of bandwidth across ports, so you can avoid overpaying for idle capacity.
SD-WAN
Transform your WAN with dynamic network traffic management
MPLS
High-performance, secure connectivity for your global enterprise, backed by end-to-end SLAs
Dedicated Internet
High-quality internet connectivity for enterprises, delivered on our leading Tier 1 IP network
Interested in learning more about GTT products & services? Please complete this short form to schedule a call with one of our sales consultants.
Thank you for your information. One of our sales consultants will be in touch with you.