MANAGED DETECTION & RESPONSE
Cyber attacks are everywhere.
Trust us to validate & respond to your security threats.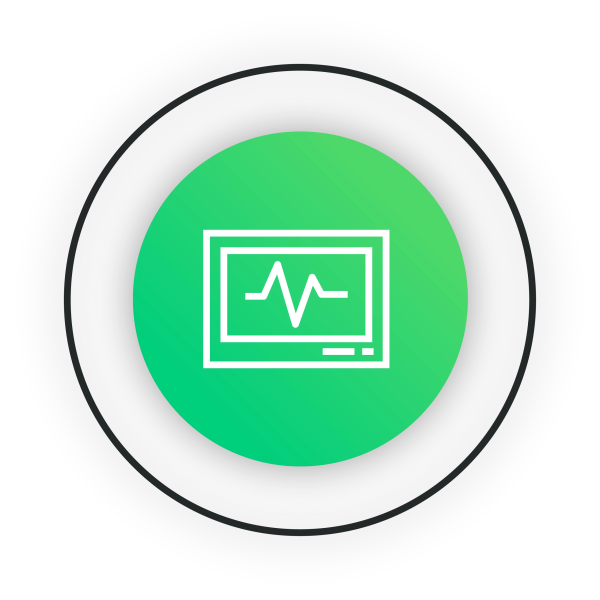 100K Alerts per day per Device. You Need a SOC as a Service.
Organizations need to respond to a constantly evolving threat landscape. Skilled cybersecurity professionals that monitor, analyze and respond to breaches are difficult to recruit and retain. However, businesses require their services now more than ever to ensure sensitive data and applications are not compromised and compliance needs are met.
The Benefits of

GTT Managed Detection & Response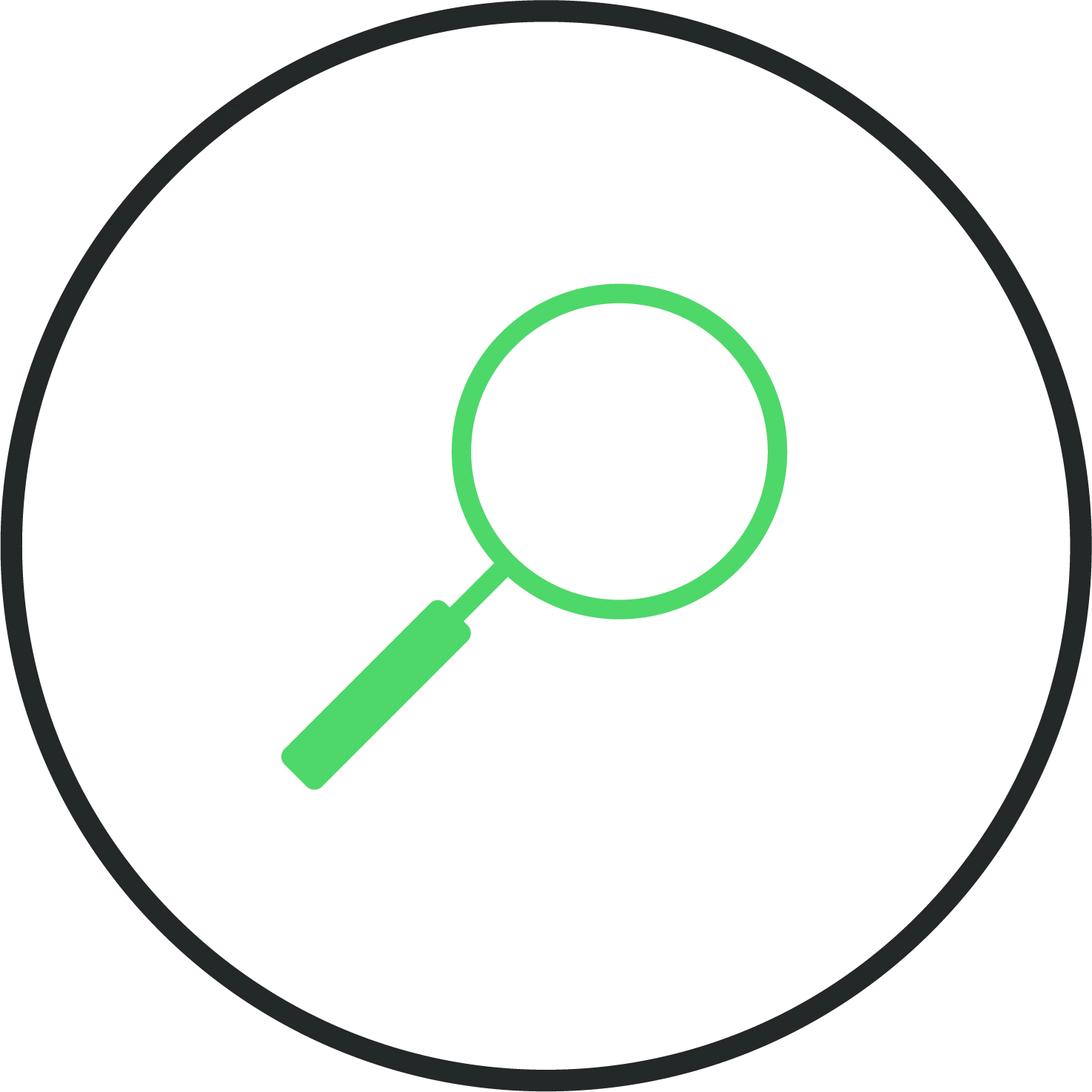 EXPEDITED THREAT DISCOVERY
Daily incident reviews log all incidents and flag high-severity security incidents for immediate analysis.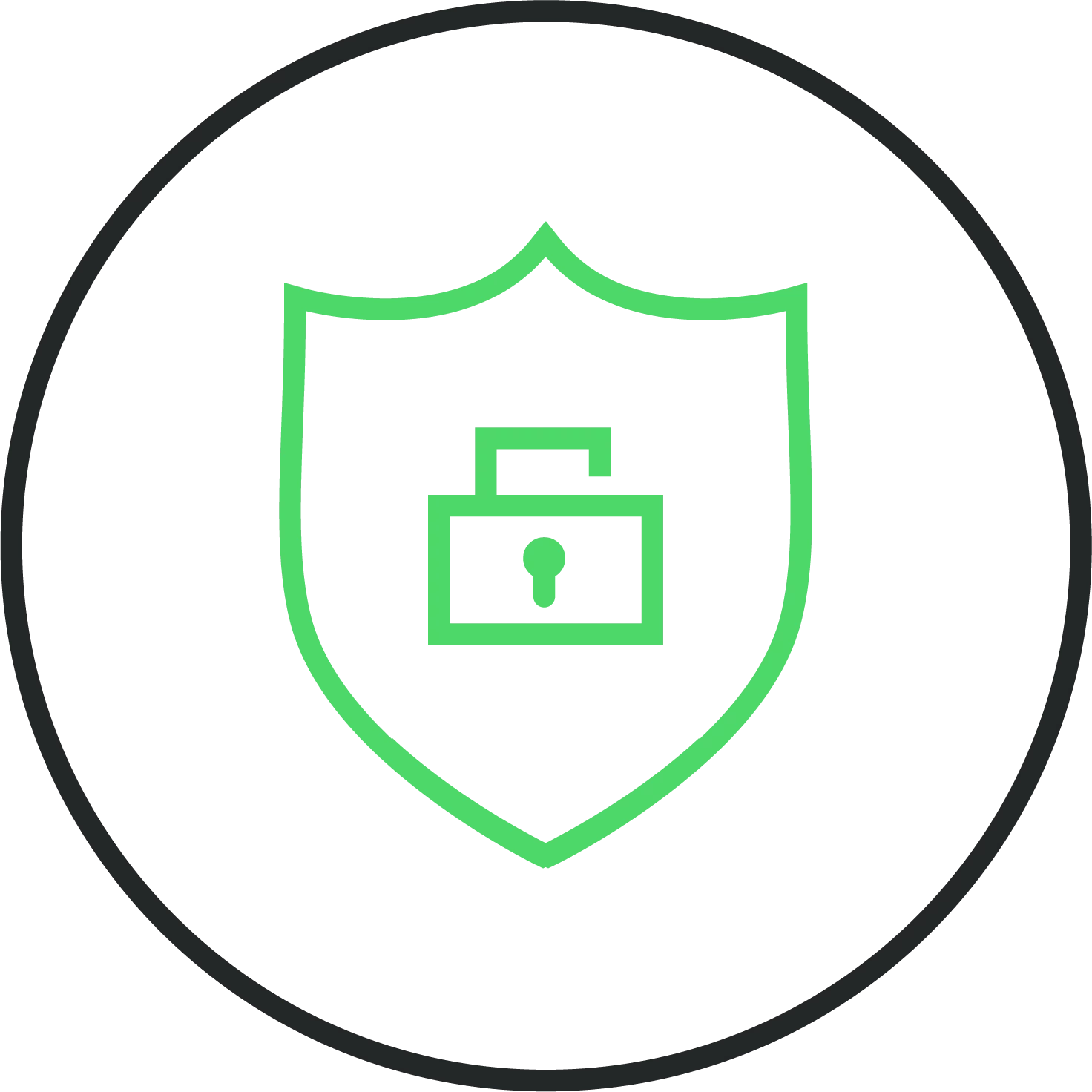 ADDITIONAL SECURITY EXPERTISE
We use experienced security analysts to put actionable intelligence at your fingertips.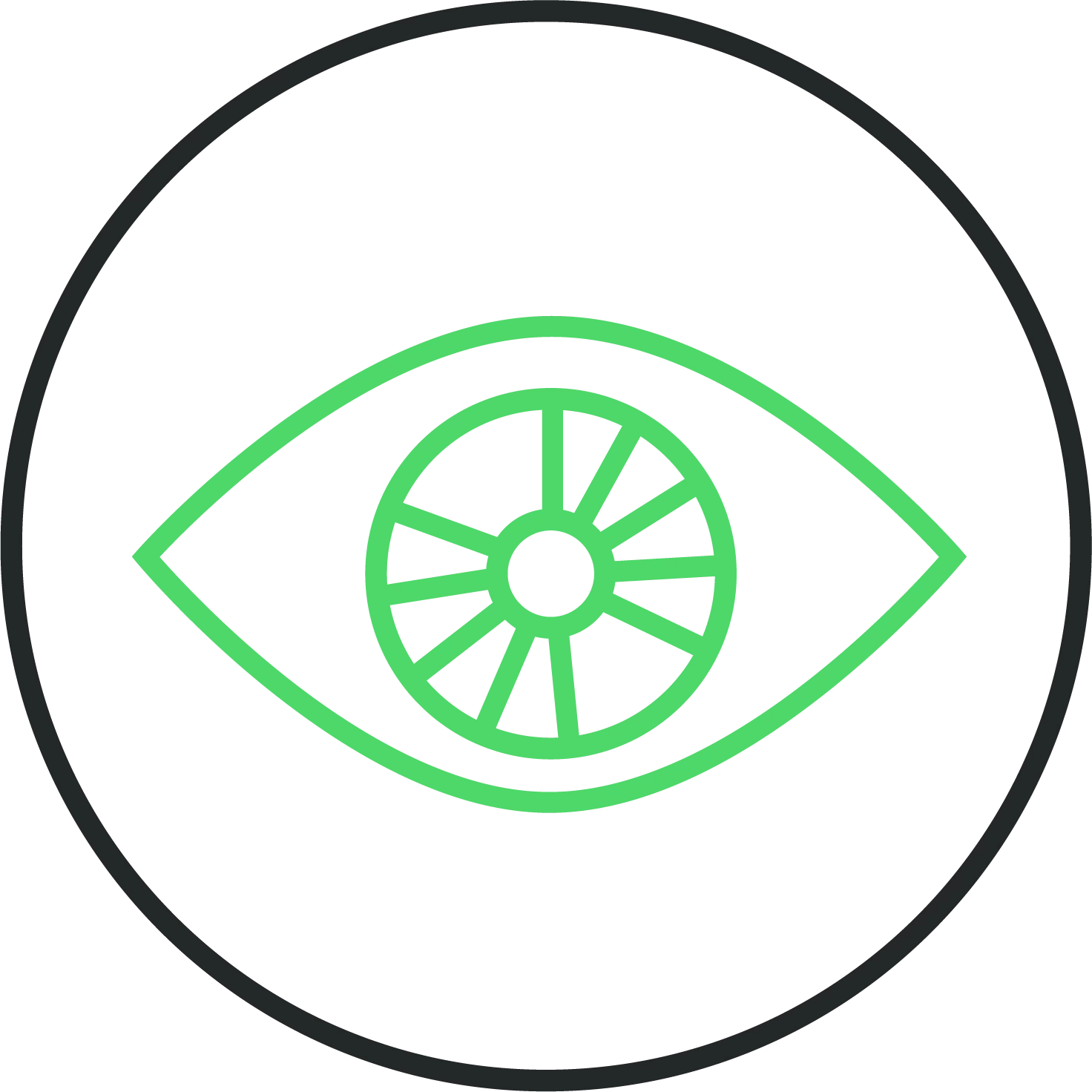 Our SOC monitors global security threats using automated analytics platforms for coverage across your organization.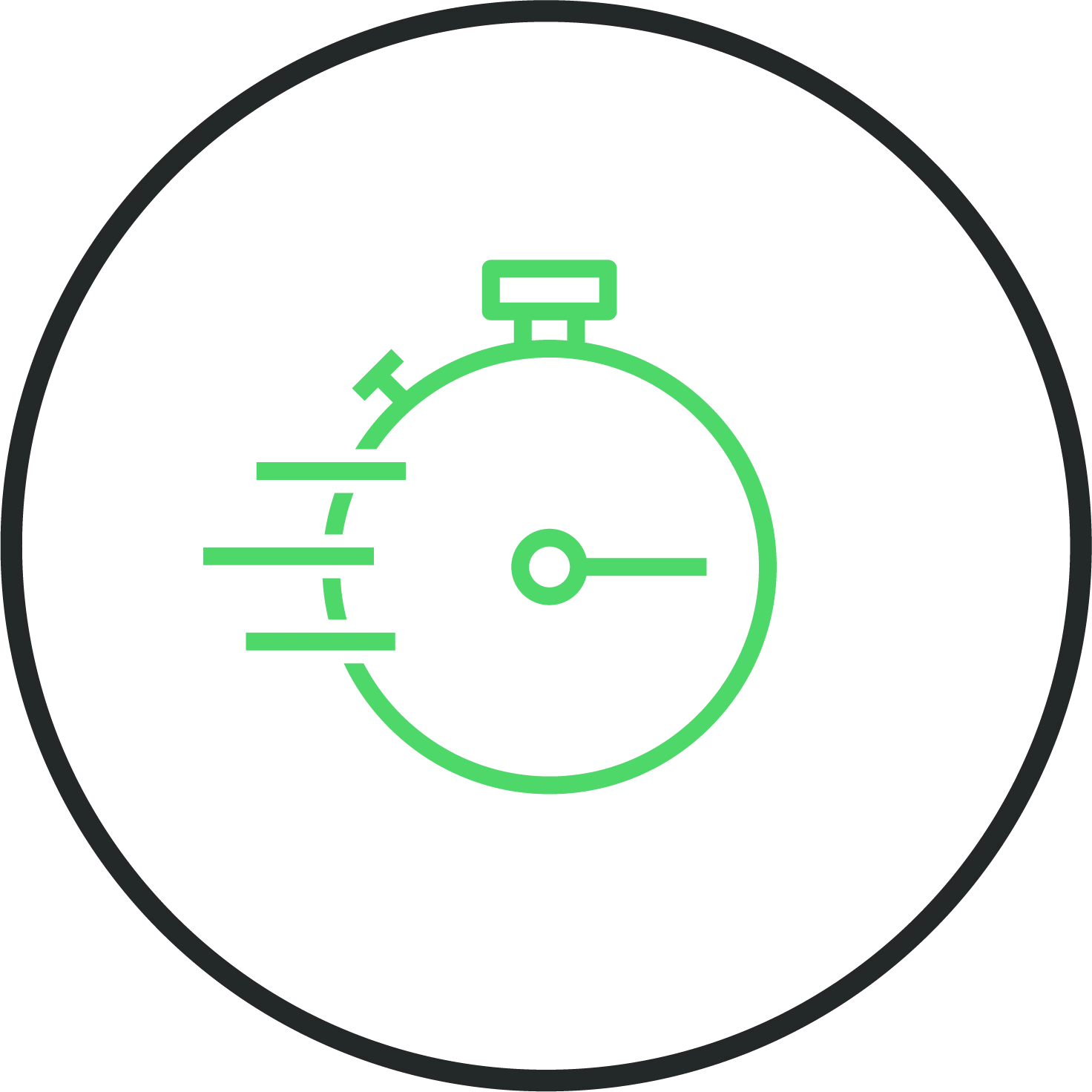 Analysts complete their investigation of confirmed high-severity incidents and contact the client within 30 minutes.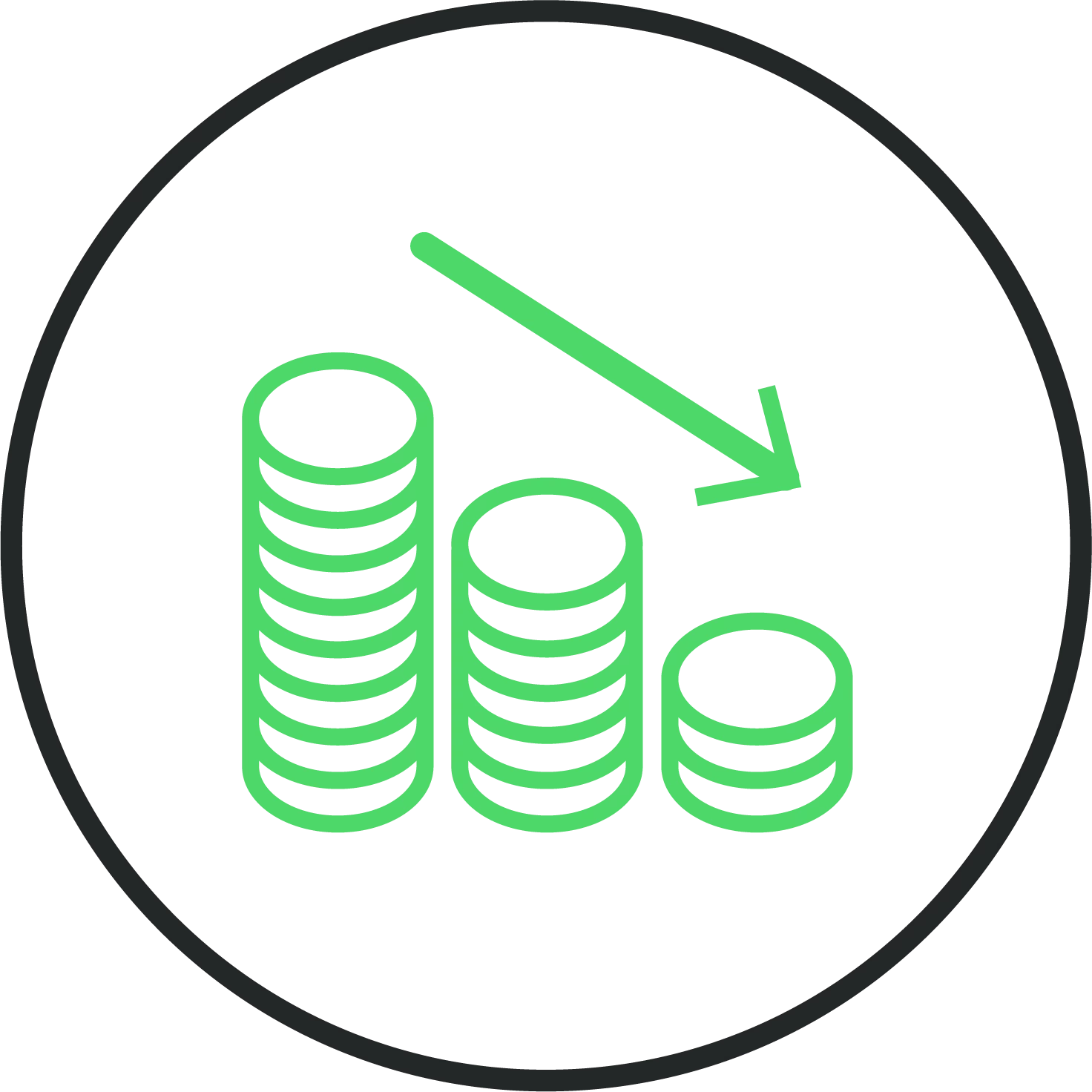 Reduce costs and complexity with an outsourced threat response solution.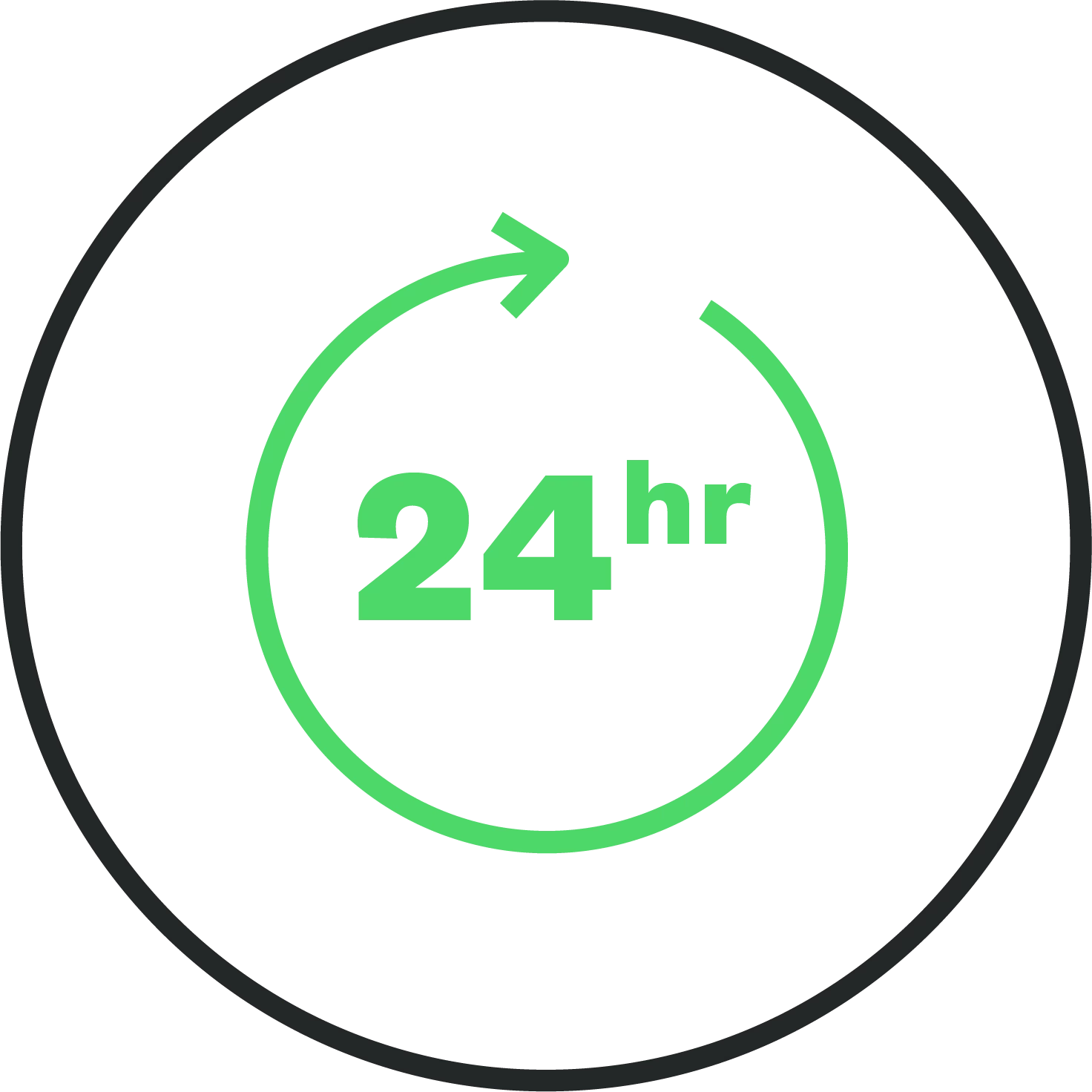 Live security analysts providing incident response support all day, every day.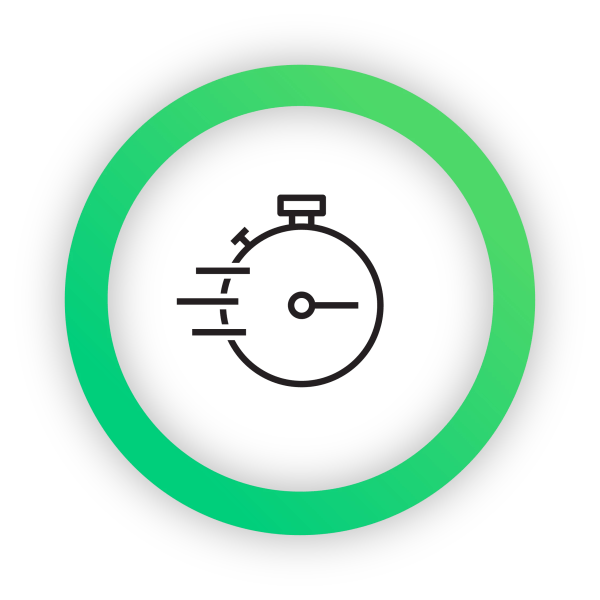 Security analysts research security incidents with in-depth scrutiny, adding additional context and cross-correlating against our global network of monitored client environments. Only truly actionable incidents are escalated, cutting down on noise and after-hours support needs. Escalation occurs within 30 minutes for high-severity incidents.
We provide you with augmented notifications with known threat indicators and additional curated intel allowing response personnel to make faster decisions. Additionally, clients have access to summary reports highlighting the number of events, incidents, and notifications processed for the previous month, including analyst reviews and escalations.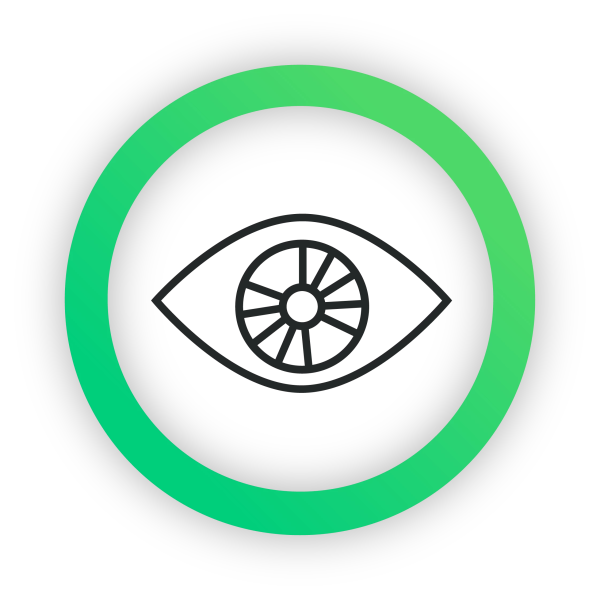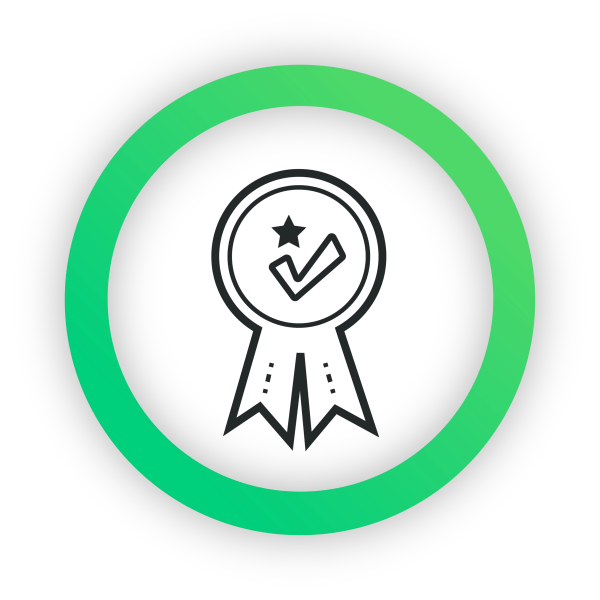 At GTT we leverage a best in class SIEM platform augmented with machine learning technology and automation to detect sophisticated threats. Experienced security analysts further review all incidents daily for hidden threats and suspicious trends.
SD-WAN
Transform your WAN with dynamic network traffic management
DDoS Mitigation
Maintain uptime to protect productivity, brand, reputation and revenue
Secure Remote Access
Enable safe & secure access to your applications from anywhere
Managed Firewall
Strengthen remote access and prevent unauthorized intrusion with identity- and permissions-based authentication policies
Managed Detection & Response
Monitor, validate & respond to security threats, faster than ever
Interested in learning more about GTT products & services? Please complete this short form to schedule a call with one of our sales consultants.
Thank you for your information. One of our sales consultants will be in touch with you.