Automate your network's management and operations to identify problems and opportunities in real-time. With SD-WAN, your network is fast, reliable, and secure.
Extend and strengthen the protection of your enterprise network by leveraging our industry-leading SD-WAN capabilities and advanced cloud-based security technologies.
Let us manage the network on your behalf so your IT team can focus on what matters most to you – growing your business.
Take your business
further, faster, smarter.
Learn more about our full portfolio of Strategic Services
Secure Networking
Don't let Today's Cyber Threats Put Your Business at Risk.
Managed Networking​
Ensure the health of your network through diverse, worldwide services.​
Enterprise Voice​
Redefine How Your Enterprise Communicates​
Professional Services​
Remove the Complexity from Your Network Solutions​
Learn more about our full portfolio of Cloud Networking Services

Tortor interdum condimentum nunc molestie quam lectus euismod pulvinar risus. Cursus in odio aenean.
Solutions that Measure up
As Endress+Hauser, a global leader in measurement instrumentation and automation technology, shifted its services to the cloud, its legacy MPLS network couldn't keep up. Find out how GTT SD-WAN increased its bandwidth availability x10 at almost the same cost.
Directly connected
IP networks
Expand your reach with GTT's cloud networking services, accessible via our expansive network
your strategic transformation
partners
We're experts in managed network and security services, united around a common goal, your business success. If you've developed a strategy for expanding and innovating your enterprise, we have the plan to help deliver it.
Our business brings people, economies and cultures together we chose GTT as our partner to help us optimize our costs by providing connectivity at a competitive price on flexible terms.
With GTT, we now have a software defined network foundation that offers us the flexibility we need to expand our business, enabling us to grow and evolve without technology limitations.
Moving to SD-WAN with GTT was one of the best infrastructure decisions we've ever made. . . our general data throughput is much better than it was before, and the business has noted the improved network performance.
Trusted by over 100+ global enterprises
The world's leading manufacturer of high-quality chocolate, Barry Callebaut, needed a global connectivity provider to find the best local access partners to connect its remote locations. Read how GTT provided a solution to transform its network with Managed SD-WAN. Exceptional Industry Insights
Explore our collection of videos, research, guides and more with invaluable insight into our digitally networked world.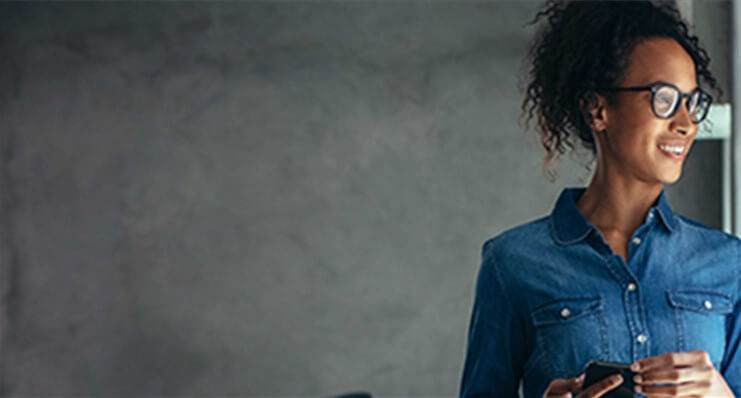 No matter what issues you're facing, whether it's cloud migration, budgeting or other network challenges, we have a solution.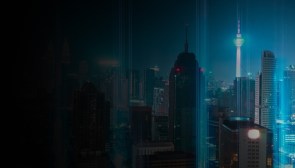 The shift to wireless options is a logical development as organizations take advantage of the technology's wide reach, nonstop reliability, and real-time agility. For many organizations, wired WAN connections can't meet the needs of today's business environments where managed wireless broadband solutions are meeting increasingly stringent business requirements.
ISG Provider Lens™ report evaluates 25 enterprise WAN service providers and ranks GTT in top Leader position for Managed SD-WAN enterprise network connectivity.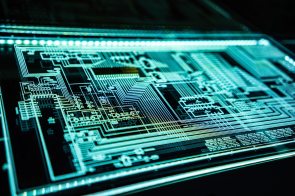 The combo of faster & more efficient connectivity with new networking technologies & insights, productivity, network performance, & efficiency will all improve, providing additional cost savings & greener operations.
Subscribe to our newsletter
Get the latest news, articles and resources, about our products and services.