MANAGED SECURITY YOUR WAY
Fully managed or co-managed.
Why settle for less?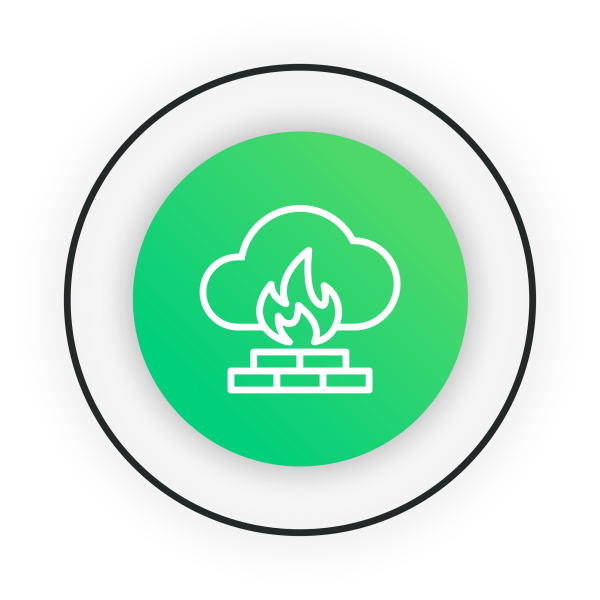 Cloud or Premises-Based Security.
Protect Your Enterprise.
Information security has never been higher on the corporate agenda than it is today. Revenues can be threatened, brand and reputation can also be adversely impacted and can do more damage in the long run.
The Benefits of

GTT Managed Firewall
Choose from several deployment models, no matter what level of protection your organization requires.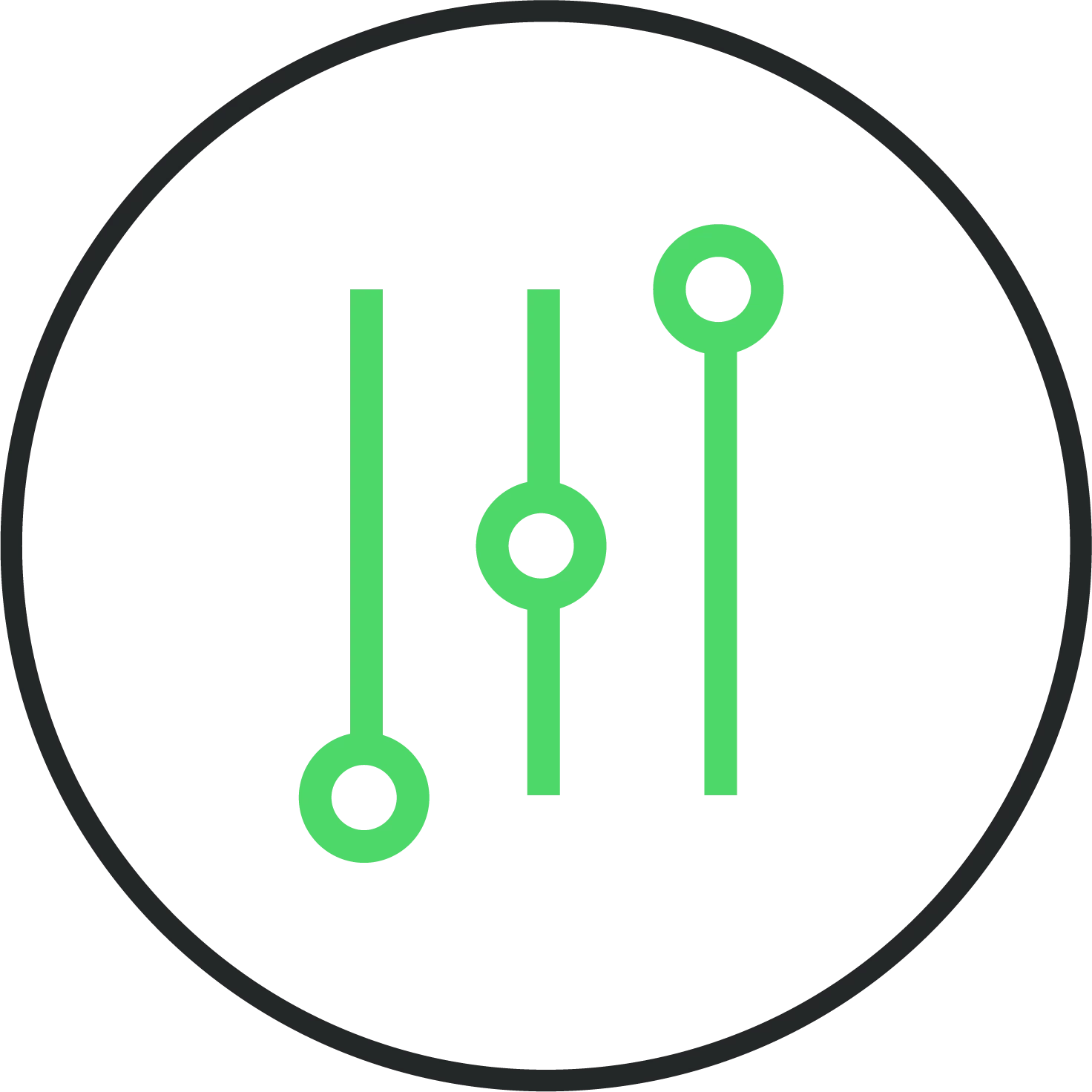 FULLY MANAGED OR CO-MANAGED
Take full control of your firewall configuration or leave it to our security experts.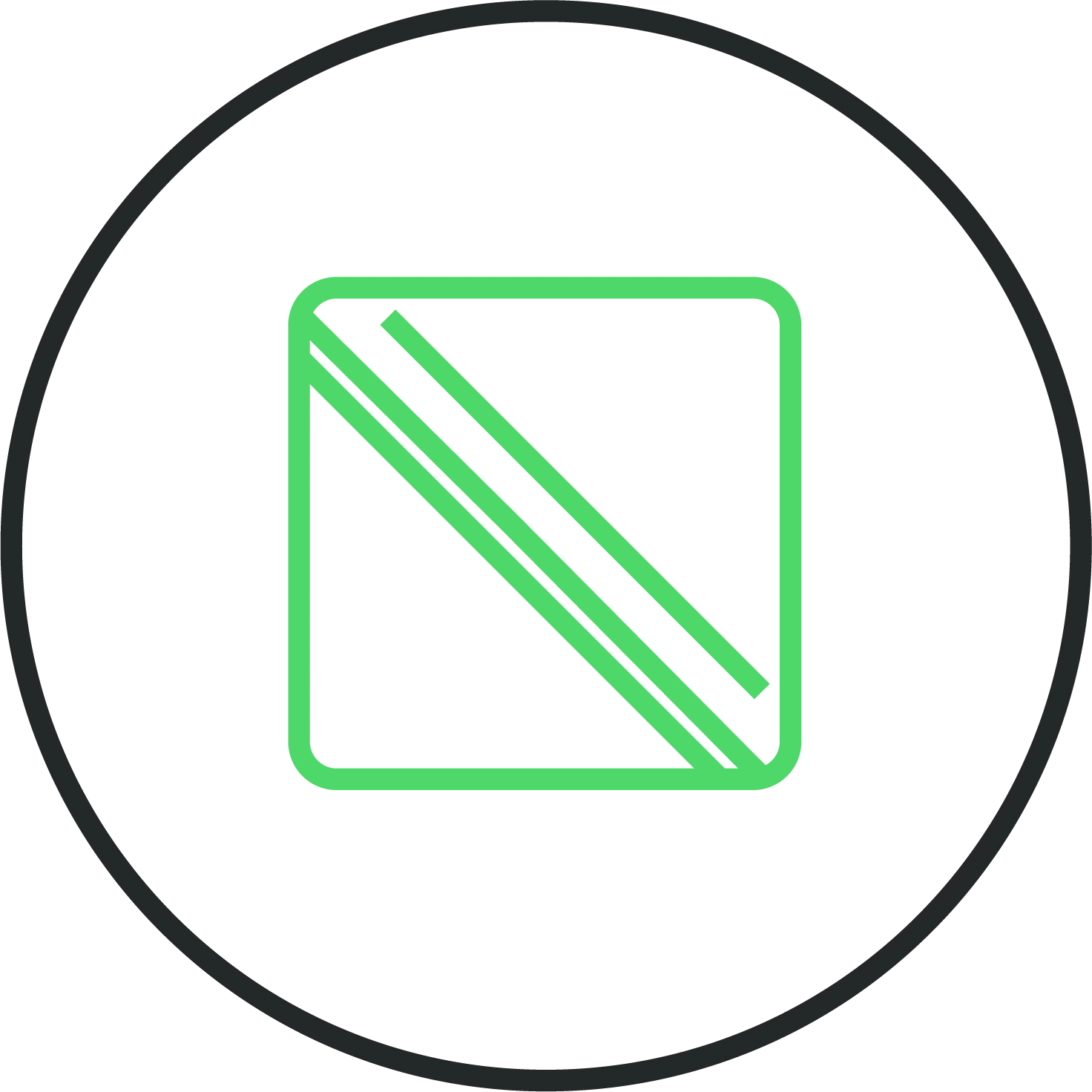 SINGLE PANE OF GLASS CONTROL
Our award winning EtherVision portal provides deep firewall analytics and full visibility of other GTT network services.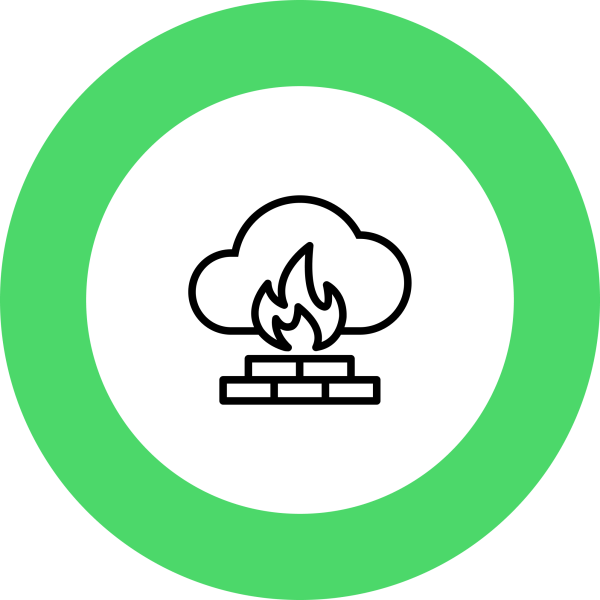 Standard Firewall consists of a stateful firewall that enforces policy rules that determine what traffic may enter the network. Set policy rules based on: applications and application categories, source and/or destination IP address and ports, DSCP tags or protocol, device MAC address(es), port forwarding, and network address translation (NAT).
Advanced Firewall provides all the Standard Firewall features as well as additional security features such as: web URL filtering, web content filtering, intrusion detection and prevention systems (IDS/IPS), and anti-X services (virus, malware, spyware).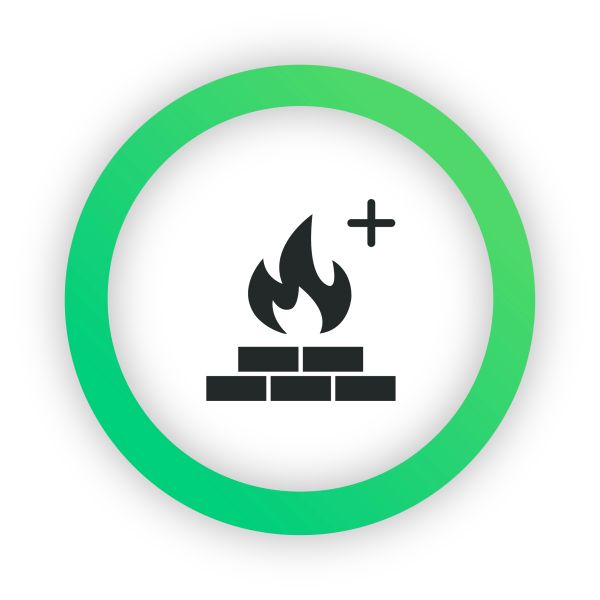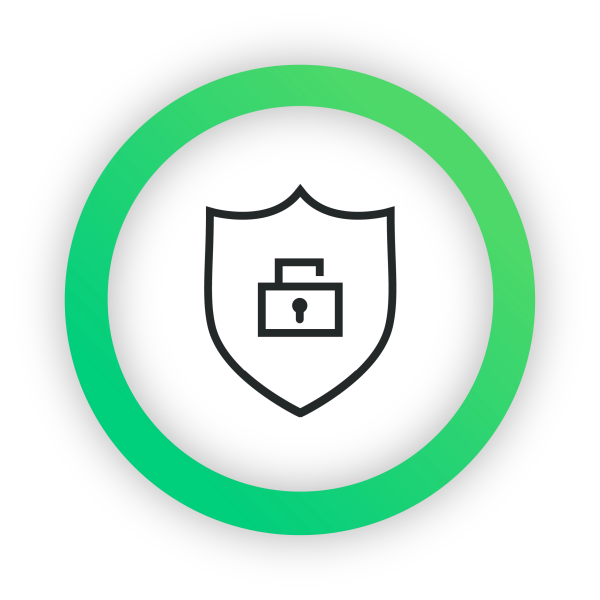 Cost-Effective Integrated Security
Stop managing separate physical appliances that result in multiple rules and policies, lack of consistent security visibility and increased latency performance. Leverage a single platform provides one policy with consolidated reports.
WHY GTT MANAGED FIREWALL?
SD-WAN
Transform your WAN with dynamic network traffic management
Managed Detection & Response
Monitor, validate & respond to security threats, faster than ever
DDoS Mitigation
Maintain uptime to protect productivity, brand, reputation and revenue
Secure Remote Access
Enable safe & secure access to your applications from anywhere
Interested in learning more about GTT products & services? Please complete this short form to schedule a call with one of our sales consultants.
Thank you for your information. One of our sales consultants will be in touch with you.