100G Ports in 100 hours – Get immediate high-capacity access to GTT's tier 1, best in class IP network with a 30-day post installation service guarantee and enjoy high reliability and low latency access to your destinations. Complete the form below to get started!
Whether you are a wholesale carrier, a cloud services provider or a content delivery network operator, our IP Transit service is perfect for you.
Our IP Transit service lets you extend your coverage through a single high-quality network, with short hops between routes to reach the desired end user.
The Benefits of

GTT IP Transit
Predictable low latency & minimal hops between routes.
Our top ranked, Tier 1 IP network spans hundreds of PoPs across the world's leading data centres.
Our backbone directly connects to major peering exchanges over the shortest possible route.
MASSIVE SCALE & FLEXIBILITY
Meet your customer's capacity & performance needs.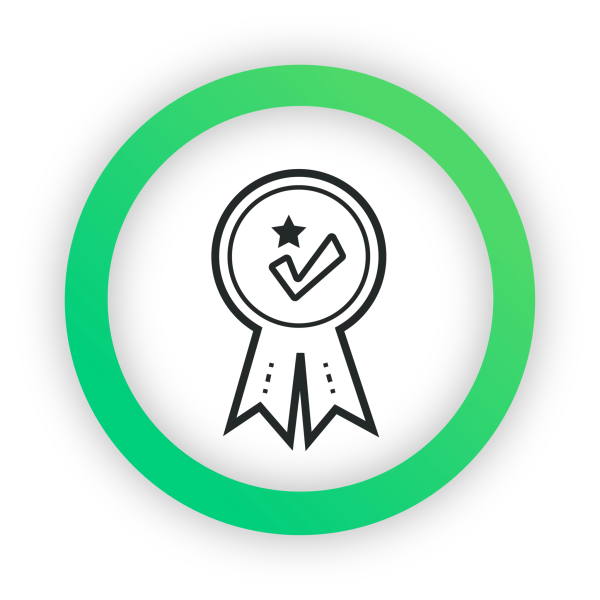 Guaranteed Traffic Delivery
Our Tier 1 IP network includes Nx100G global capacity to easily scale with your business. We carry over 14 Tbps of traffic at any point in time, powering some of the most popular destinations on the internet. Our global network is built on carrier-class routing infrastructure, minimising lag and jitter. We continuously upgrade and assess performance to eliminate bottlenecks, ensuring there is sufficient capacity to handle sudden, unpredictable demand.
RPKI is a mechanism to make Internet routing more secure. It enables an IP address space holder, authorised at the Regional Internet Registry (RIR) level, to create a Route Origin Authorization (ROA) record, setting out which Autonomous System can originate their routing prefix. It lets us perform route origin validation and decline any invalids. We've deployed RPKI-based route origin validation filtering on all BGP sessions throughout our global network. With a ROA record covering their IP routes, you can rest assured that you IP announcements are secured from routing leaks or hijacks throughout our entire network.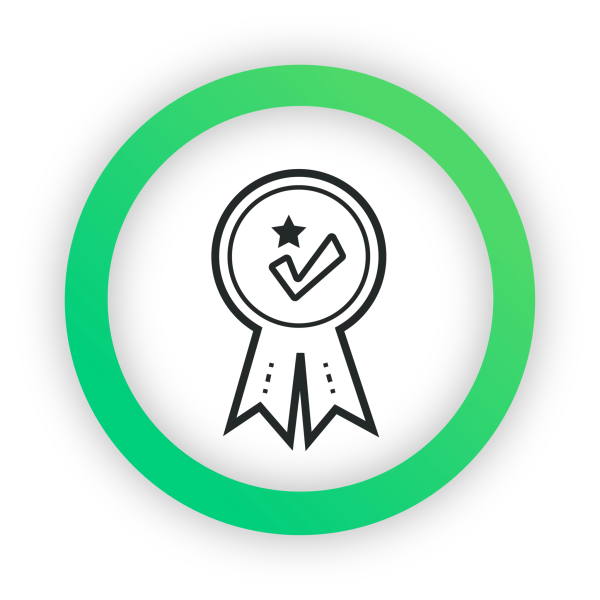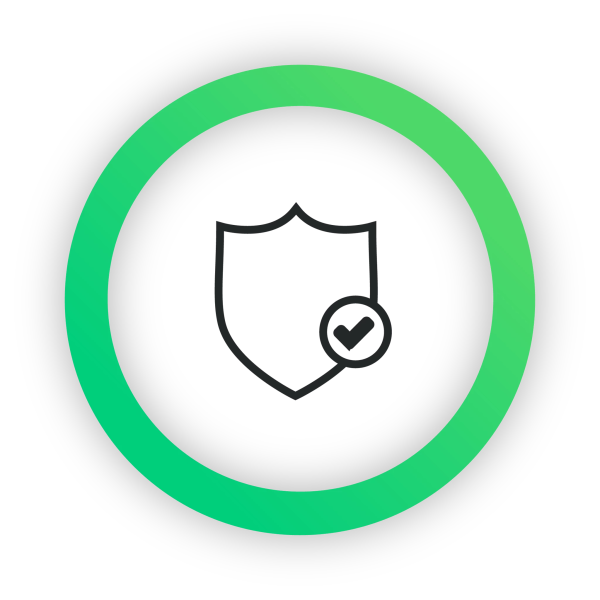 We offer one of the most advanced and flexible BGP Community systems in the industry, providing you with detailed route information and complete control over advertisements, by neighbor ASN, continent, region or city.
We also offer industry-leading route server and Looking Glass tools to provide insight on traffic performance, including backbone routing and network efficiency statistics.
We provide a variety of bandwidth speeds as well as diverse billing options, including flat-rate, tiered and burstable services for true on-demand services and maximum flexibility.
Alternatively, an aggregate committed data rate (ACDR) plan can be shared across multiple ports and locations, ensuring that you have bandwidth available where and as you need it and that you don't overpay for idle capacity.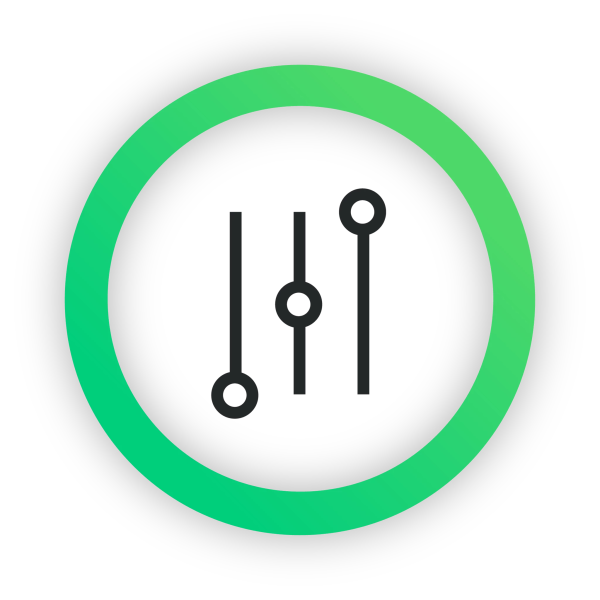 SD-WAN
Transform your WAN with dynamic network traffic management
Dedicated Internet
High-quality internet connectivity for enterprises, delivered on our leading Tier 1 IP network
Ethernet
Secure reliable connectivity, available in diverse configurations and bandwidth speeds
Broadband
Consistent, flexible connectivity for smaller offices and remote users
Interested in learning more about GTT products & services? Please complete this short form to schedule a call with one of our sales consultants.
Thank you for your information. One of our sales consultants will be in touch with you.