Connecting the Manufacturing Ecosystem
OF THE TOP GLOBAL
MANUFACTURERS SERVED
OF THE TOP AUTO
MANUFACTURERS SERVED
OF THE TOP PHARMACEUTICAL
MANUFACTURERS SERVED
Industry 4.0 combines new developments in automation, robotics, the Internet of Things (IoT) , advanced analytics and more to fundamentally change the way that manufacturers produce and distribute goods.
GTT's services span the globe, connecting manufacturers' business locations, production facilities and cloud applications. We offer flexible and scalable solutions that allow our manufacturing clients to keep up with the pace of change.
With GTT's own Tier 1 IP network and over 3,000 last-mile access partners, we can deliver access where manufacturers need it most, simplifying network management and establishing an integrated network across the manufacturing ecosystem.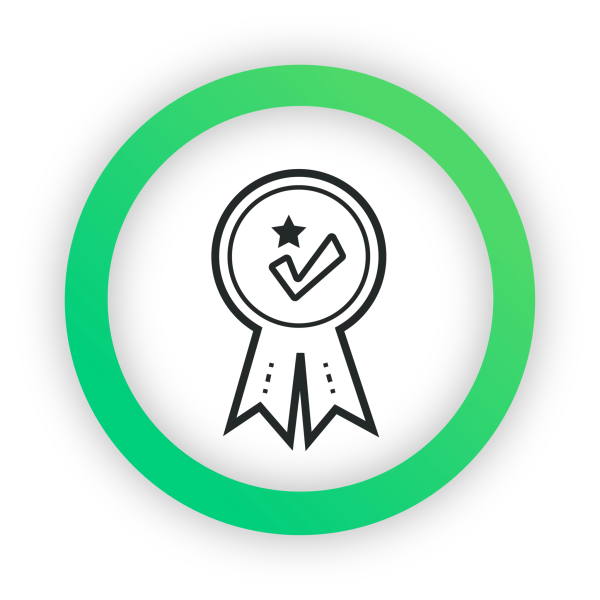 GTT WAN Services allow for a high degree of customization to ensure we build the networks that fit the unique needs of our manufacturing clients. GTT SD-WAN offers the flexibility and control that manufacturers need to ensure service reliability across the value chain across a variety of access types, all with the simplicity of a single management portal.
Network resilience, reliability and performance are critical, regardless of where data processing occurs. GTT offers direct connections to key global cloud service providers for data processing in the cloud, as well as reliable, expansive global reach to remote edge locations, allowing manufacturers to fully integrate their networks.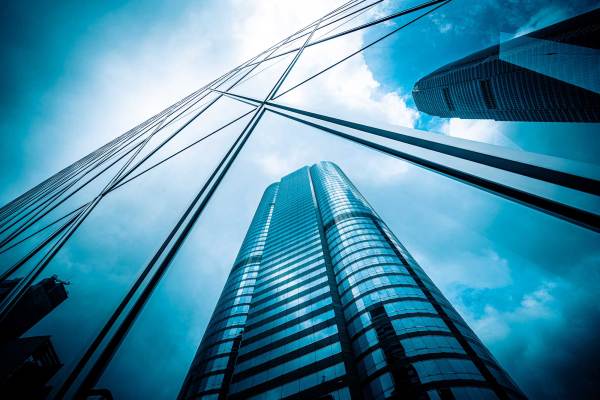 As manufacturers deploy new technologies and applications, data security becomes more critical than ever. GTT offers a full suite of managed network security services including cloud-based, premises-based and hybrid models to protect critical production and business data and ensure uptime and resiliency against attacks.
Interested in learning more about GTT products & services? Please complete this short form to schedule a call with one of our sales consultants.
Thank you for your information. One of our sales consultants will be in touch with you.
SD-WAN
Transform your WAN with dynamic network traffic management
SIP Trunking
Integrate diverse communications with our global SIP Trunking offering
Cloud Connect
Optimise your business-critical applications and connect to leading Cloud Service Providers