DEDICATED INTERNET ACCESS (DIA)
High-quality Internet for Your Global Business
Get high-speed business internet solely for your organization. With DIA, you don't have to worry about sharing internet access with others or lagging speeds.
RELIABLE HIGH-SPEED CONNECTIVITY
Whether you are connecting remote locations, accessing your cloud-based applications, or improving day-to-day collaboration, our Dedicated Internet Access (DIA) provides the consistent, high-performance service that your business requires, anywhere in the world.
Get business-grade features and higher speeds to promote productivity from wherever you are. You won't have to worry about slowdowns when video conferencing, browsing the web or using vital business applications with DIA.
TECHNICAL SPECIFICATIONS FOR GTT DIA
Committed bandwidth and burstable ports supported
CDR speeds from 100 Mb to 100 Gb per port
Aggregate bandwidth CDRs available for multiple site configurations
Global access to hundreds of GTT PoPs
Fast Ethernet (FastE)
Gigabit Ethernet (GigE)
10 Gigabit Ethernet (10 GigE)
100 Gigabit Ethernet (100 GigE)
GTT DIA is designed to meet your business needs and offers high-performance connectivity from anywhere. Give your network traffic the business internet connection it needs for core business operations.

Get ultra-fast download speeds for all your business applications with reliable internet connectivity. Drive success with fiber optic internet access that's fully secure for sharing sensitive data.
Flexible Bandwidth Options
With DIA, you get consistent bandwidth speeds and guaranteed uptime. Choose from a variety of bandwidths from 10 Mbps to 10 Gbps. Burstable options will manage unexpected spikes in traffic.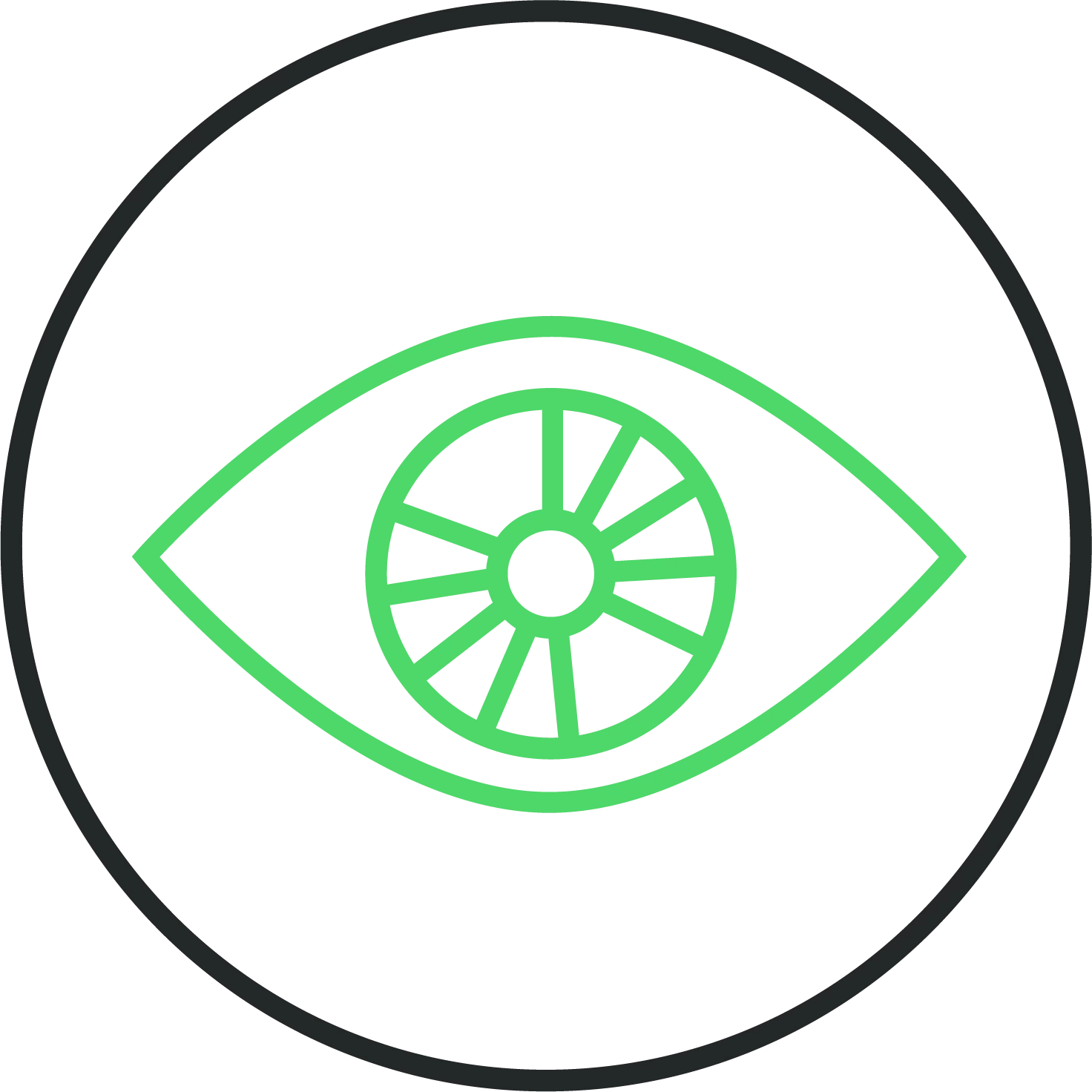 Track real-time metrics, monitor performance and view order status and billing, all through EtherVision, our online customer portal. See upload speeds, latency, Gbps and Mbps on a straightforward platform.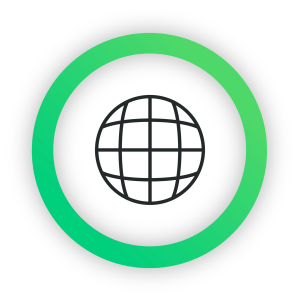 Our Dedicated Internet Access service is delivered via our expansive global
Tier 1 IP network
, which spans hundreds of PoPs worldwide. From North America to Europe, Asia to Australia, we provide enterprise-grade internet services to all your corporate locations using a flexible range of access technologies.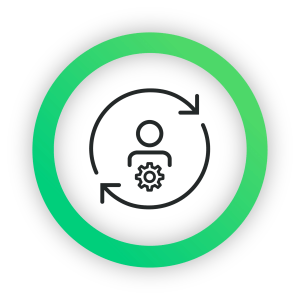 DIA can seamlessly integrate into your existing private network, giving you streamlined internet access from any device at anytime. You can also combine DIA with our
SD-WAN
, Managed Networking services and security services for end-to-end IT efficiency and complete cybersecurity management.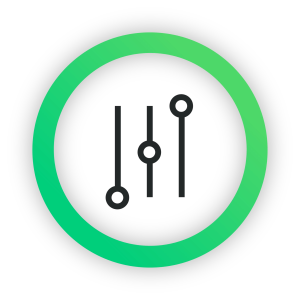 Our Dedicated Internet offering is flexible to your unique requirements and includes various bandwidth billing options. We offer aggregate committed data rate (ACDR) plans for flexibility across ports and the ability to burst as you add more employees, open new locations or experience a surge in data usage.
Ethernet
With reliability and network security at the forefront, our Ethernet services provide secure connectivity for your global business with various bandwidth speeds and configurations.
IP Transit
High-capacity direct on-ramp to the internet for carriers and cloud service providers.
Managed SD-WAN Services
Connect remote and hybrid end-users to critical business applications while separating them from underlying network infrastructures, providing greater real-time security.
Broadband
Consistent, flexible connectivity for smaller offices and remote users.
FREQUENTLY ASKED QUESTIONS (FAQs)
DIA provides dedicated bandwidth and performance via
ethernet
or a private line, while other shared connections like DSL may suffer from congestion or slower speed during peak usage times. Get top performance for phone calls over
VoIP
, downloading large files and other critical business activities with Dedicated Internet.
Consider specific requirements, such as the number of users, bandwidth needs and data-intensive applications.
Yes, DIA can be used for private connections such as point-to-point or multipoint connections.
Unable to find the answers you're seeking? Contact Us for customer support assistance.
GET THE CONNECTIVITY YOU NEED WITH GTT
With a Dedicated Internet connection, your business can obtain reliable service with symmetrical speeds at an affordable price. Choose GTT as your Internet Service Provider (ISP) to grow your small business with unified communications through a Dedicated Business Internet connection.
Contact us today to get started.
Interested in learning more about GTT products & services? Please complete this short form to schedule a call with one of our sales consultants.
Thank you for your information. One of our sales consultants will be in touch with you.