Global, scalable & High-Performing Enterprise Voice Services
Integrating diverse communication capabilities onto a single global platform is key for the modern Enterprise. Our Voice service supports PSTN calling, global termination, and emergency services, all delivered via pre-established secure connections to major cloud phone providers.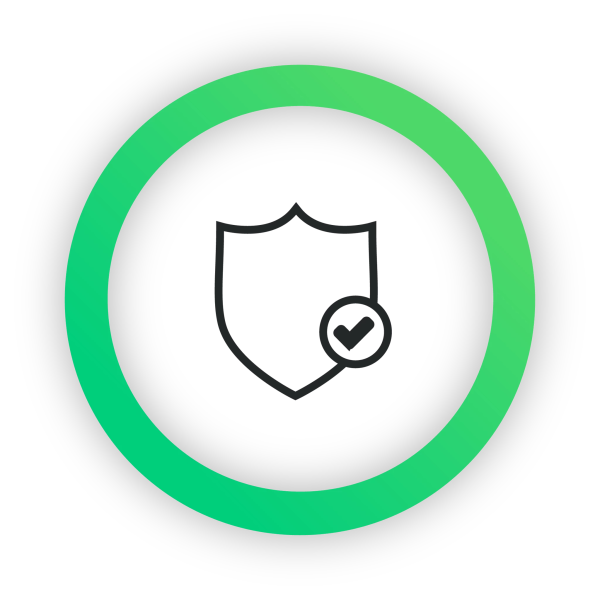 Pre-established Secure Connections to Key Cloud Phone Providers
SIP Trunking is capex-efficient and easily integrated with our
SD-WAN, MPLS or Internet services, so eliminating the need for public switched telephone network (PSTN) gateways and ISDN BRIs or PRIs.
The service also reduces local and long-distance costs as site-to-site calling is included at no charge.
Managing outbound calling is simple, as calls are charged from a single, shared rate card for all sites..
Our SIP Trunking service can provide Cloud Connected PSTN (CCP) capabilities for Cisco Webex Calling clients. You can make inbound and outbound telephone calls using telephone numbers assigned by or ported to GTT.
We can deliver dedicated SIP trunks to Microsoft Teams services residing in Office 365. As a Tier 1 ISP, GTT peers directly with Microsoft, ensuring the lowest latency connectivity between our voice network and Microsoft Office 365.
With Zoom's BYOC feature, you can use GTT SIP Trunking together with the Zoom Phone cloud. You can enjoy all of the benefits and features of Zoom Phone while benefiting from our global voice solution for outbound calling, as well as new and ported DIDs.
Interested in learning more about GTT products & services? Please complete this short form to schedule a call with one of our sales consultants.
Thank you for your information. One of our sales consultants will be in touch with you.