DDoS PROTECTION & MITIGATION SERVICES
Businesses are looking at Distributed Denial of Service (DDoS) protection services to protect themselves from cyberattacks and preserve their brand and reputation.
Ensure Business Continuity
Network infrastructure and application-layer attacks are more common than ever, and large-scale attacks happen daily. Ensure business continuity by protecting your critical assets with GTT's comprehensive DDoS mitigation solution.
DDoS MITIGATION SERVICE: MAXIMIZE PRODUCTIVITY
Investing in a DDoS protection service or scrubbing center services puts security experts on the front lines to protect your business and maximize your organization's productivity.
Advanced Mitigation Capabilities. Flexible Service Options.
A DDoS security service prevents operational downtime by monitoring traffic patterns and thresholds.
These managed services protect your reputation, brand and revenue by providing you with always-on and on-demand services for various end-points.
Protect mission-critical applications, network traffic, applications and webpages with GTT's DDoS attack mitigation services.
THE BENEFITS OF

DDoS PROTECTION & MITIGATION SERVICE
Anti-DDoS protection comes in many forms, but there is no denying the benefits a managed service provider brings to the table.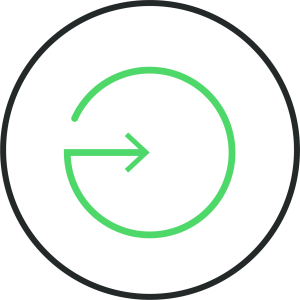 Ensure continuous uptime for critical customer-facing assets through effective management and prevention of even the largest DDoS attacks.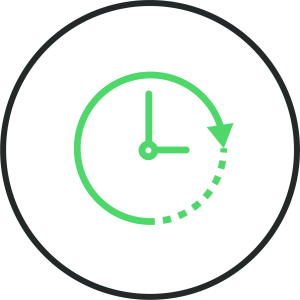 Response teams deploy real-time and surgical protection against volumetric and low-volume state exhaustion attacks.
Get comprehensive insights into DDoS attack vectors and activities with options to fine-tune protections, like rate limits and bandwidth.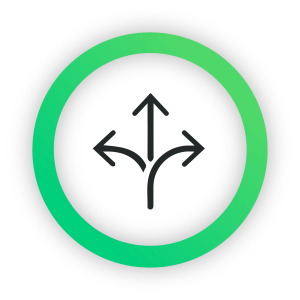 Safeguard your business with the flexible mitigation capacity from GTT. Deploy an always-on plan for your mission-critical traffic or opt for an on-demand solution for less sensitive data centers.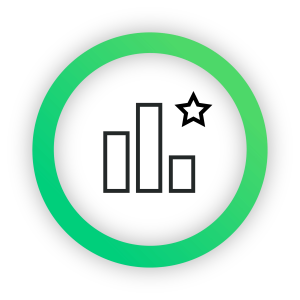 CUTTING EDGE ANALYTICS & MITIGATION
GTT leverages Corero's industry-leading network security technology, including deep packet inspection, volumetric attack traffic, state exhaustion attack traffic, application attack filtering, and dynamic customer profiling to ensure you can access data without vulnerabilities.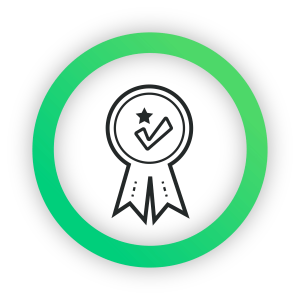 We take cybersecurity seriously and provide comprehensive SLAs that guarantee DDoS attack traffic will not impact legitimate traffic. There's no better way to keep your business online.
GTT's

DDoS MITIGATION SERVICE APPROACH
GTT is much more than a cloud-based managed service provider, and with our approach, you can see the differences in these areas:
Managed SD-WAN Services
Connect remote and hybrid end-users to critical business applications while separating them from underlying network infrastructures, providing greater real-time security.
Dedicated Internet (DIA)
High-quality internet connectivity for enterprises, delivered on our leading Tier 1 IP network.
Managed Detection & Response (MDR)
Managing cyberthreats doesn't need to be overwhelming. MDR provides the data analytics and expertise to manage threat protection across the entire attack surface.
Secure Remote Access
Strengthen remote access and prevent unauthorized intrusion with identity- and permissions-based authentication policies.
Managed Firewall
Strengthen remote access and prevent unauthorized intrusion with identity- and permissions-based authentication policies.
FREQUENTLY ASKED QUESTIONS (FAQs)
Distributed Denial of Service attacks can leave many confused. Here are some frequently asked questions and their answers to help straighten things out.
Unable to find the answers you're seeking? Contact Us for customer support assistance.
GET STARTED WITH GTT'S DDoS PROTECTION & MITIGATION SERVICES
Distributed Denial of Service (DDoS) attacks can cause disruptions to your operations, create a negative impression of your business and cost you precious revenue. Instead, focus on the positives by securing your business with DDoS protection and mitigation services from GTT.
Interested in learning more about GTT products & services? Please complete this short form to schedule a call with one of our sales consultants.
Thank you for your information. One of our sales consultants will be in touch with you.