Pacific Telecommunications Council (PTC)
january 15-18th, 2023 - Honolulu, Hawaii, USA
PTC's Annual Conference is a strategic springboard for the global communications industry, providing all attendees with a four-day platform to focus on planning, networking, and discovering what lies ahead for the ICT industry. Start the new year off right and join us in Honolulu, Hawaii for the Pacific Rim's premier telecommunications event, PTC'23.
Stay tuned for upcoming events!
Stay tuned for upcoming events!
Learn more about how GTT can help support your business collaboration, mobility and
growth.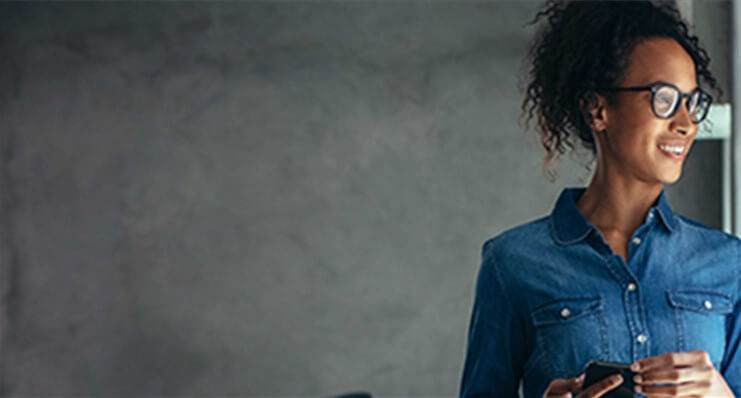 No matter what issues you're facing, whether it's cloud migration, budgeting or other network challenges, we have a solution.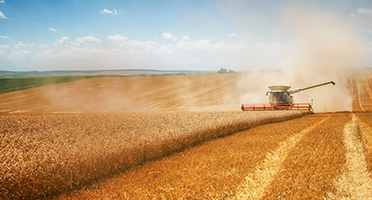 When ICL's attempts at keeping up with bandwidth demands hit a snag, GTT went the extra mile to ensure their success.