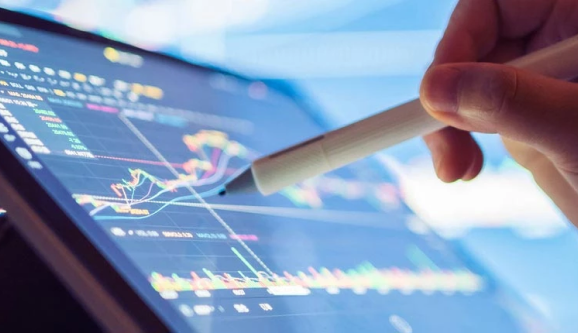 With the endless emergence of new technologies and a constantly changing competitive landscape, it's vital for financial organisations to be able to adapt their networks rapidly, without fear of compromising on security or compliance.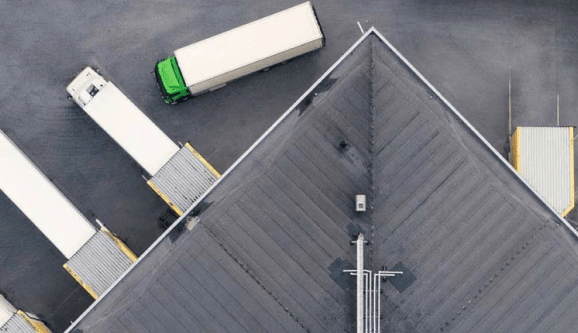 GTT's services span the globe, connecting manufacturers' business locations, production facilities and cloud applications. We offer flexible and scalable solutions that allow our manufacturing clients to keep up with the pace of change.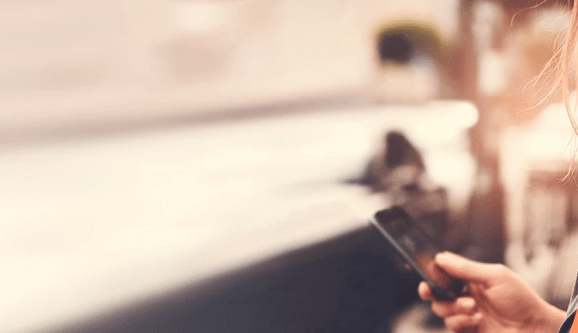 Flexibility and scalability allow our retail customers to adapt with the market, safe in the knowledge that their security and compliance needs are being met.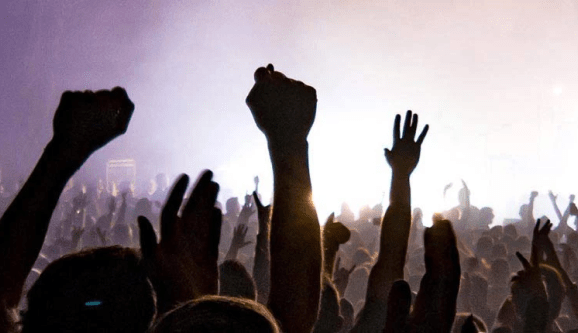 Take advantage of a suite of fully managed video transport services that meet stringent live broadcast requirements, providing 100% Quality of Service (QoS) infrastructure for low-latency, low-jitter and high-resolution delivery.
Interested in learning more about GTT products & services? Please complete this short form to schedule a call with one of our sales consultants.
Thank you for your information. One of our sales consultants will be in touch with you.