Multi-point solutions.
One complete service.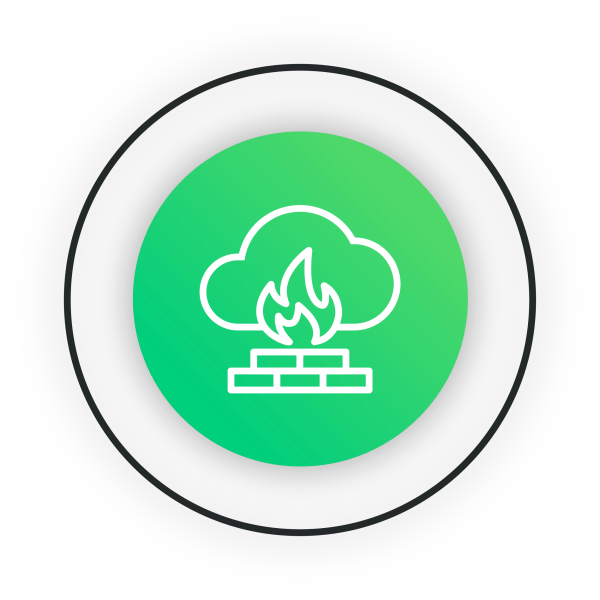 Next-generation Firewall Protection.
As networks expand to include new cloud deployments, they leave behind security gaps in the process. With corporate data becoming an increasingly lucrative target, your business needs a solution that mitigates these shortcomings and elevates your network security stack. GTT FWaaS, delivered as part of a SASE framework, offers next generation firewall (NGFW) capabilities as a cloud-based service.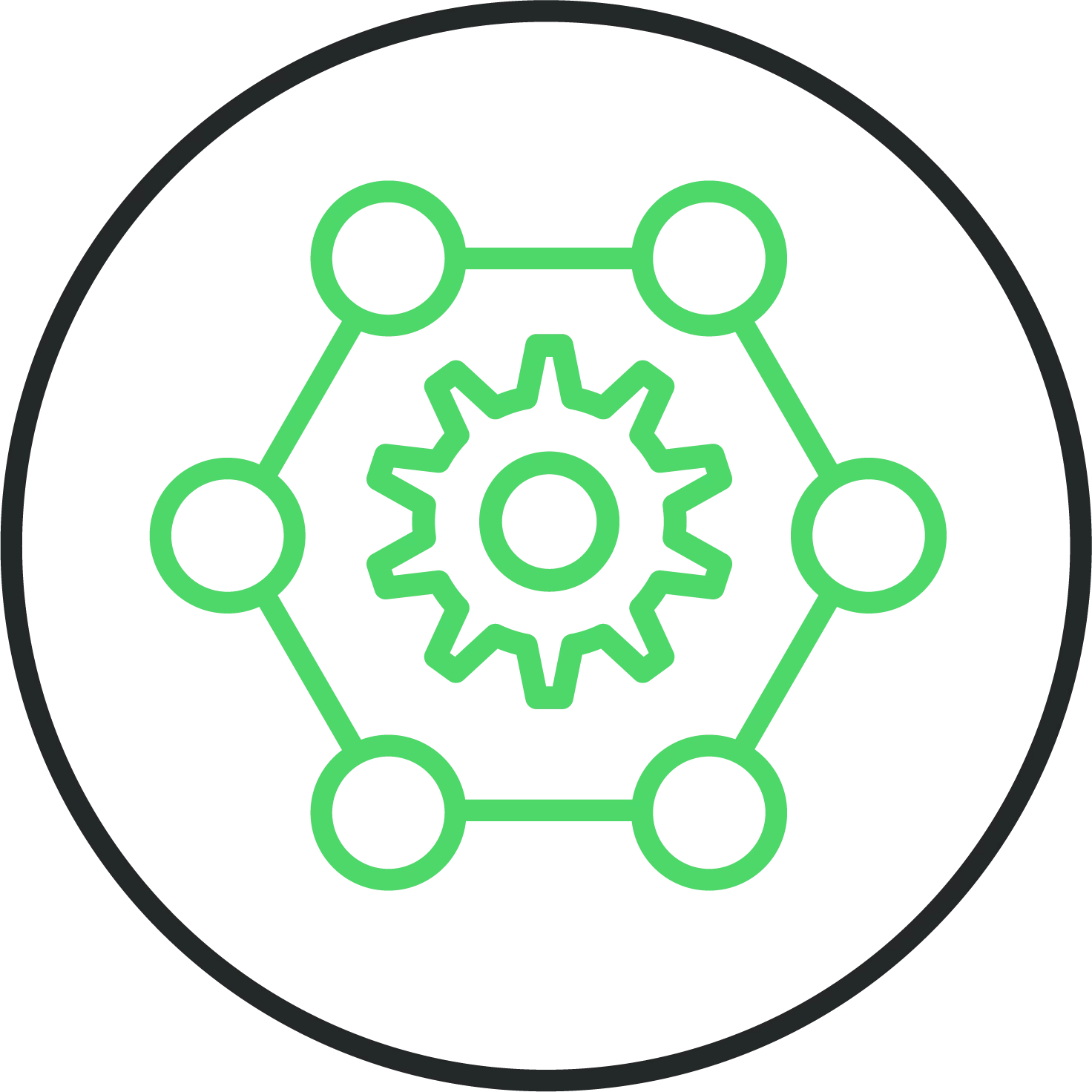 MULTIPLE SERVICES IN ONE UNIFIED SOLUTION
Deploy antivirus, anti-malware and firewall capabilities from a single platform interface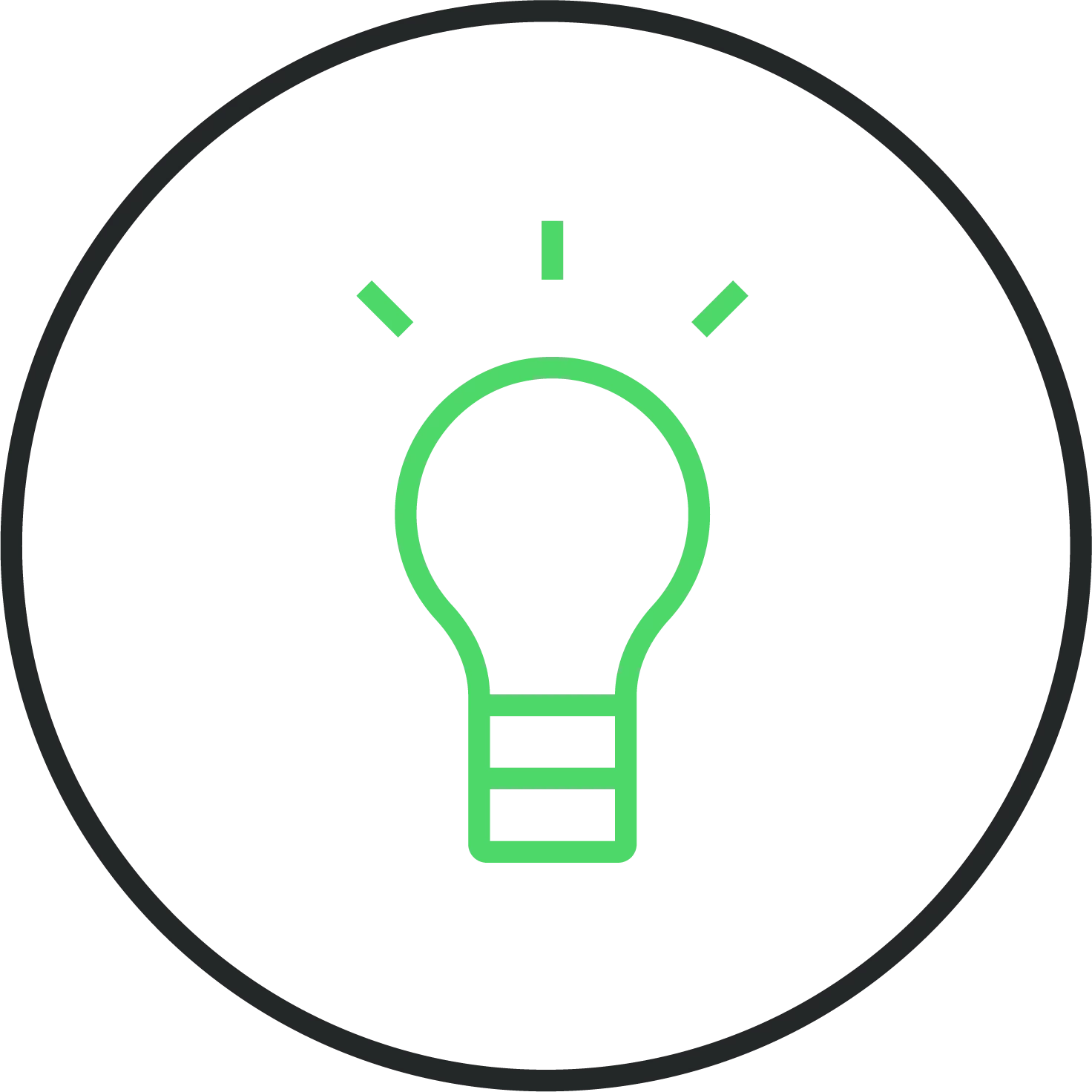 APPLICATION-AWARE FIREWALL
Expand your firewall to Layer 7 protection and strengthen your security posture at the application level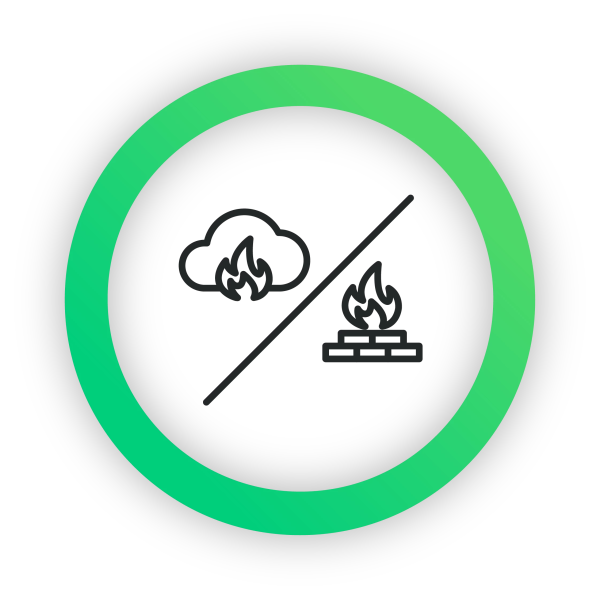 Traditional Firewall vs. FWaaS
Traditional firewall technologies are limited by their physical traffic capacity – a major barrier as your organization grows and must protect itself from sudden increases in network traffic. Appliance-based protection also results in disparate policies and scattered deployments, leaving backdoors and vulnerabilities in your network. Firewall as a Service provides the centralized management needed to scale your security posture.
Improved Network Visibility
Simplify application management with unprecedented control over your corporate network – no physical appliances necessary. FWaaS takes traditional firewall security several steps further. Delivered as an elastic cloud-based service, this solution allows your organization to scale your network security stack as it grows, without the need for incremental capital or time-consuming deployment. Because of its cloud infrastructure, the solution effectively protects all cloud applications for optimal performance without the need to backhaul traffic.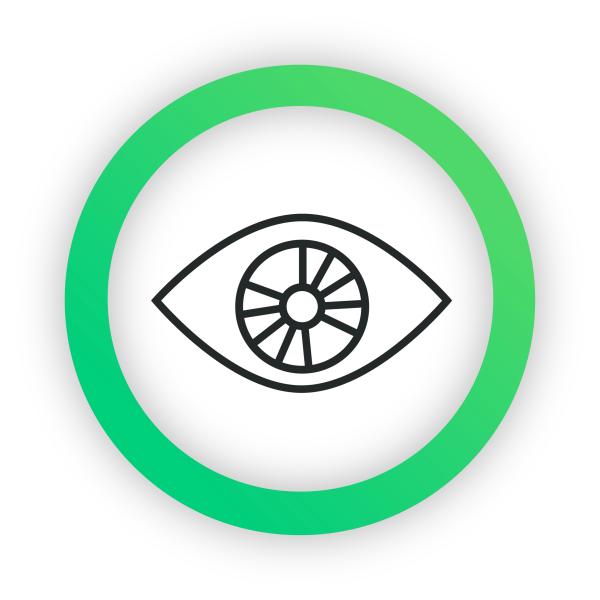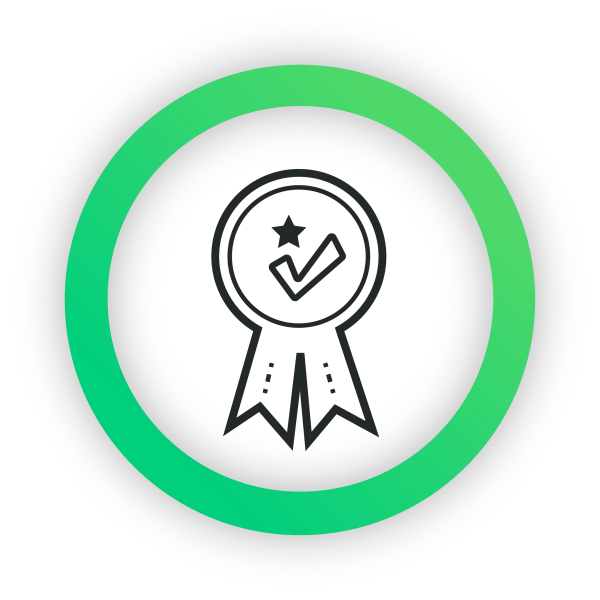 Simplified, Integrated & Optimized Security
No longer will your security stack be limited by separate appliances and duplicate architectures. FWaaS integrates all of your cornerstone capabilities – antivirus, anti-malware and firewall visible through a single-pane-of-glass view. Connect your entire organization to a unified security policy, aggregate all of your traffic to the cloud and enjoy complete visibility into your network.
SD-WAN
Transform your WAN with dynamic network traffic management
Secure Web Gateway (SWG)
Defend against cyberthreats and block access to malicious sites
Cloud Access Security Broker (CASB)
Monitor your cloud environment, enforce policies and mitigate shadow IT
Zero-Trust Network Access (ZTNA)
Strengthen remote access and prevent unauthorized intrusion with identity- and permissions-based authentication policies
Interested in learning more about GTT products & services? Please complete this short form to schedule a call with one of our sales consultants.
Thank you for your information. One of our sales consultants will be in touch with you.