Bridging the gap between your network & cybersecurity strategy
With more data hosted in cloud deployments than ever before, legacy on-premises networking and security technologies struggle to offer the protection your business needs. The approach to these concerns that secure access service edge (SASE) offers makes it the ideal framework for the modern enterprise.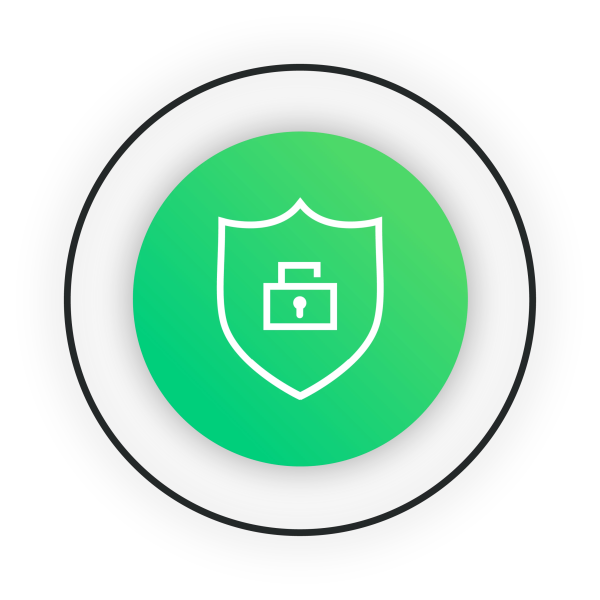 Where Network & Security Converge, Secure Connect is Born.
Secure Connect is the convergence of cutting-edge SD-WAN technologies with cloud-based security — available from a single provider. We simplify the management of your network and security policies, giving your users access to the applications they need to be productive without leaving those assets exposed to threats and vulnerabilities.
Through a comprehensive package of networking and layered security solutions from industry-leading partners, GTT provides next-generation connectivity and protection all in one place.
Our Secure Connect Portfolio
SD-WAN
Transform your WAN with dynamic network traffic management
Firewall as a Service (FWaaS)
Leverage anti-virus, firewall and anti-malware services all in one scalable solution
Secure Web Gateway (SWG)
Defend against cyberthreats and block access to malicious sites
Cloud Access Security Broker (CASB)
Monitor your cloud environment, enforce policies and mitigate shadow IT
Zero-Trust Network Access (ZTNA)
Strengthen remote access and prevent unauthorized intrusion with identity- and permissions-based authentication policies
Learn more about how GTT can help support your business collaboration, mobility and growth.
Interested in learning more about GTT products & services? Please complete this short form to schedule a call with one of our sales consultants.
Thank you for your information. One of our sales consultants will be in touch with you.