Optimal Customer Experience for a Digital World
RELIABLE GLOBAL CONNECTIVITY
Retail stores require highly available, stable, low cost connectivity to support core Point of Sale (POS) services. Ensuring your supply chain can operate efficiently and seamlessly also relies on a reliable network. GTT's network spans the globe, and together with our global access partners, we can help retailers strike a balance between cost, availability and performance – anywhere in the world.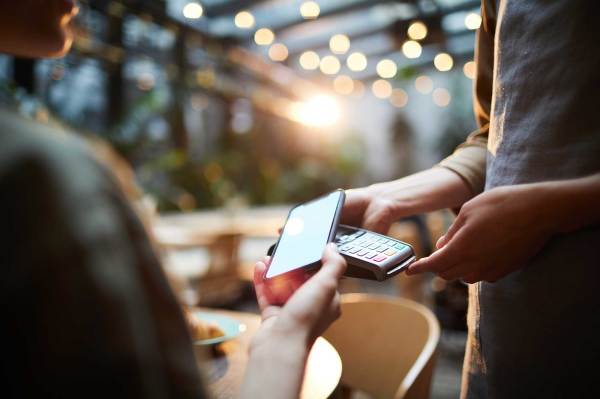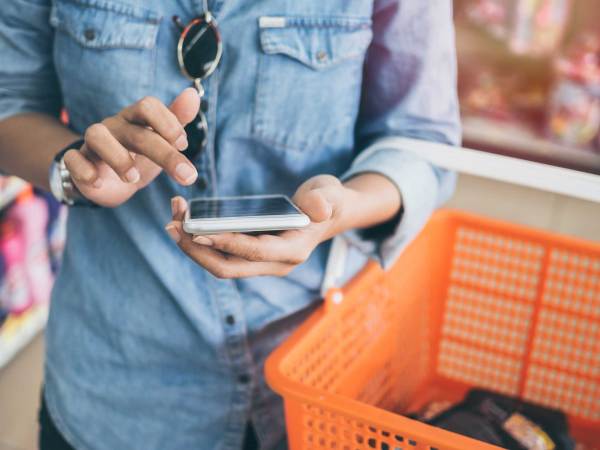 ON-SITE NETWORK OPTIMIZATION
As retailers strive to improve the consumer experience with new in-store applications, bandwidth requirements continue to expand. GTT's SD-WAN and WAN services can help to address these needs while providing retailers with the flexibility to design the network best suited to their unique requirements.
Having Level 1 PCI DSS certifications means we can provide the assurance you need to build your digital solutions on a reliable foundation with the peace of mind that your customer's data is fully secured. GTT offers customized compliance packages to help retailers meet their compliance requirements. Our highly available firewalls have IPS/IDS and DDoS mitigation to increase security and offset malicious activity.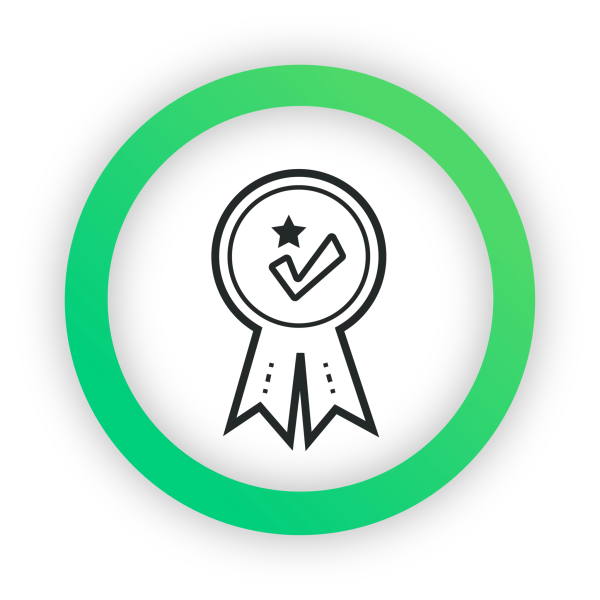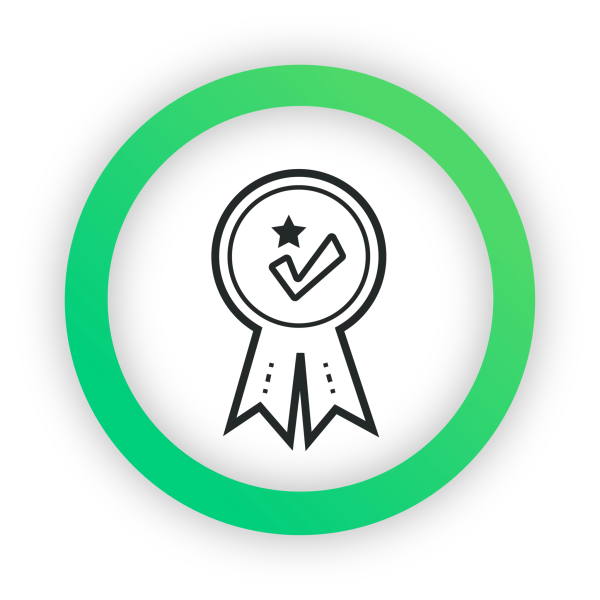 SUPPORTING ONLINE CHANNELS
GTT supports e-commerce, web front ends and customer back ends. Our global infrastructure and low-latency network ensure speed and performance for access to online ordering platforms. We deliver scalable resources to facilitate peak changes, supporting on-demand requirements globally.
When lead times for the opening of a new store are short, GTT can support rapid deployment with its owned networked assets, core last-mile suppliers and 4G capabilities.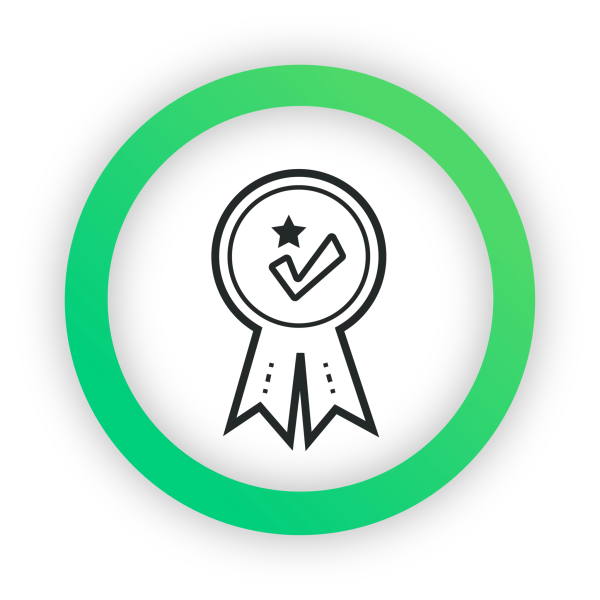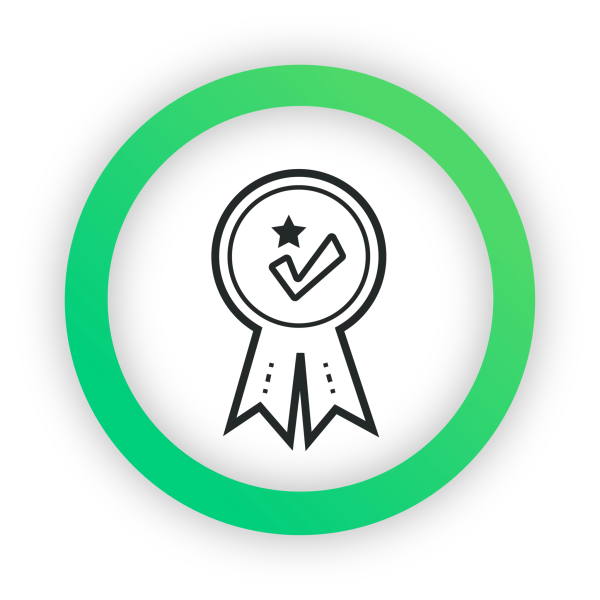 Many retailers are dependent on legacy ISDN infrastructure for telephone services such as customer helplines. GTT can facilitate the migration of these services to VoIP and SIP. Our services allow you to support your customers via a single trusted platform, and a converged service with networking can result in savings of 25% to 40% on telephone bills.
SD-WAN
Transform your WAN with dynamic network traffic management
SIP Trunking
Integrate diverse communications with our global SIP Trunking offering
Cloud Connect
Optimise your business-critical applications and connect to leading Cloud Service Providers
Interested in learning more about GTT products & services? Please complete this short form to schedule a call with one of our sales consultants.
Thank you for your information. One of our sales consultants will be in touch with you.