ZOOM PHONE WITH GTT SIP TRUNKING
Trusted BYOC & Provider Exchange Partner
Consolidate your communications including voice, video, chat, and collaboration over a single platform.
GTT partners with Zoom and supports both Zoom Phone Bring Your Own Carrier (BYOC) and Zoom Phone Provide Exchange to offer the next level of phone number self-service.
Customers using Zoom Phone can easily connect to GTT's SIP Trunking with Zoom BYOC or Provider Exchange and obtain global telephone numbers and outbound calling capabilities to meet their calling needs.
Our robust global voice solution supports telephone numbers, local and international outbound calling, emergency service calling, and number porting.
GLOBAL & FULLY RESILIENT VOICE SERVICES
Zoom Phone with GTT SIP Trunking provides a global, geographically flexible, and easy-to-use calling solution with a high-quality voice over IP connection that allows your business to stay productive and connected.
Zoom Phone with GTT SIP Trunking helps you drive productivity and efficiency by integrating diverse communication capabilities and global voice capabilities onto a single global platform.
Simplify your infrastructure and remove the need for on-premises phone solutions with GTT SIP Trunking.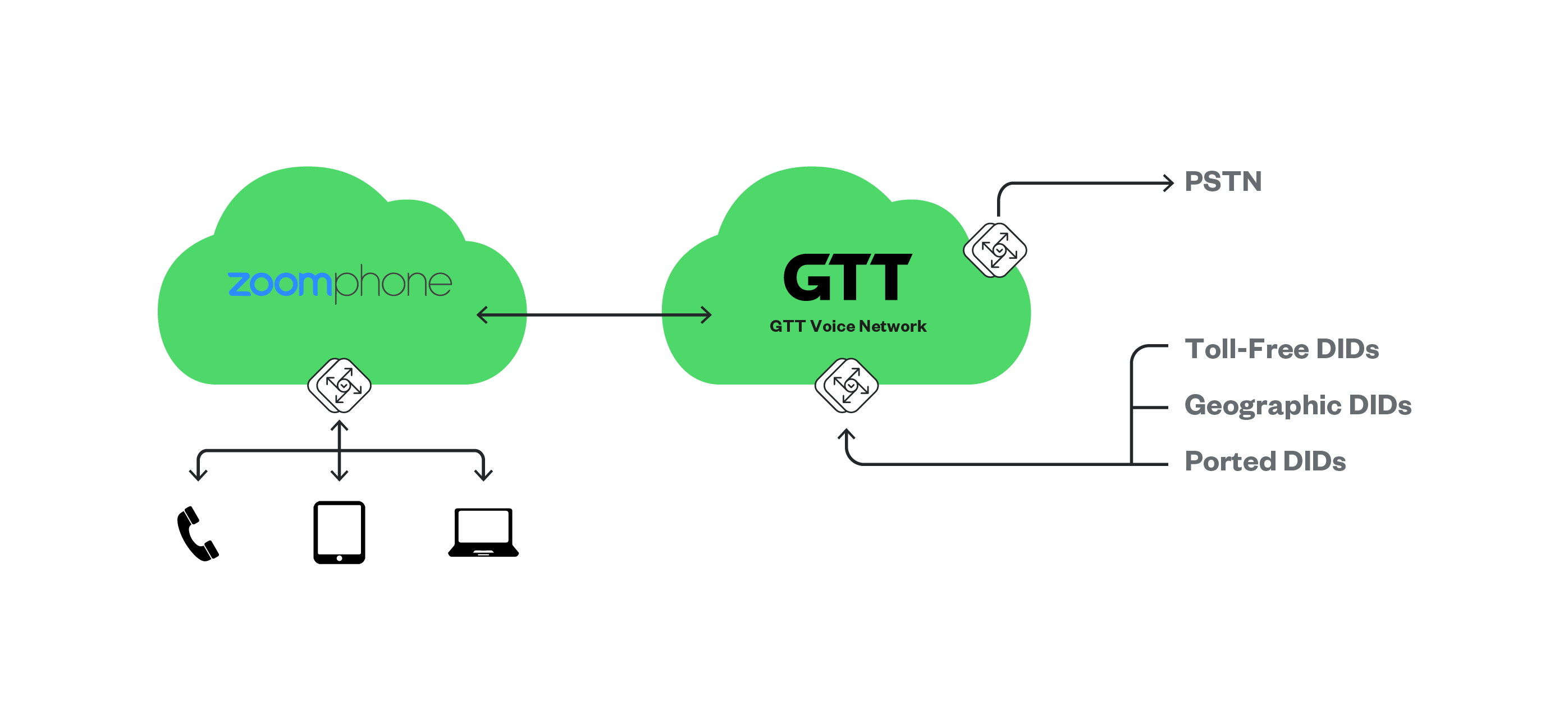 THE BENEFITS OF

ZOOM PHONE WITH GTT SIP TRUNKING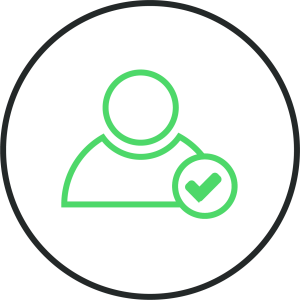 Existing customers can keep their calling plans. A parallel build of legacy GTT SIP Trunking service can be supported during migration.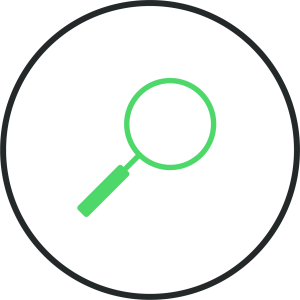 Telephone numbers are charged monthly with no per-minute collection charges. A simple per channel/CCS monthly charge to support the capacity of bi-directional calls.

Simplified Infrastructure
Eliminates the need to host any hardware on-premises or in a data center.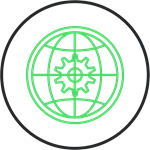 Geographically redundant connections to Zoom Phone for always-on service.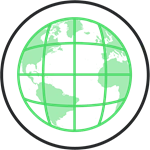 Access to full global voice coverage with international and national capabilities delivered on GTT's secure global Tier 1 IP backbone network.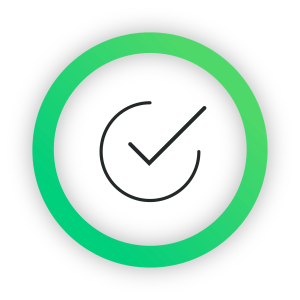 High-Performing & Secure Network
Your solution delivered end-to-end on GTT's secure global Tier 1 IP backbone
Direct integration to Zoom Phone on highly secure encrypted connections
Scalable, fully redundant, and robust SIP-based network designed to meet the demands of bandwidth-intensive communication services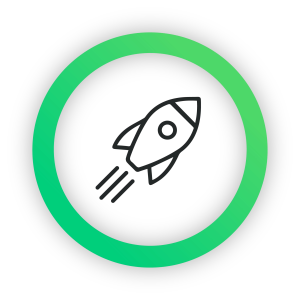 Easy set up and activation with GTT superior provisioning team
Expert GTT engineers supporting SIP Trunk solution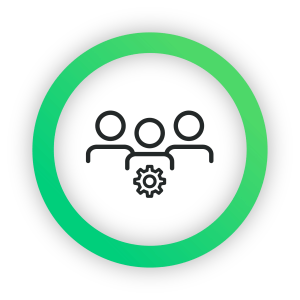 Secure and reliable network managed by GTT's Network Operations Centers across the world
Carrier-class support and reliability – 24/7/365 technical support to deliver a high-quality service
WHY

ZOOM PHONE WITH GTT SIP TRUNKING?
Highly Cost-Effective Service With a Single Rate Card
Discover why businesses worldwide are turning to GTT for Zoom Phone with SIP Trunking.
FREQUENTLY ASKED QUESTIONS (FAQs)
Don't let questions stand in the way of achieving high-speed internet access wherever your business operates. Here are some answers to some common inquiries.
Unable to find the answers you're seeking? Contact Us for customer support assistance.
GET STARTED WITH ZOOM PHONE WITH GTT SIP TRUNKING
Enjoy all of the features of Zoom Phone while benefiting from GTT's global voice solution.​
Ensure a better-quality experience for your business operations and customer meetings with Zoom Phone's provider exchange capabilities backed by GTT's purpose-built, fully redundant, global, and robust SIP based network.
Engage with an experienced managed service provider such as GTT to ensure a simplified migration path from an on-prem PBX to a cloud solution for your organization, allowing you to stay productive, efficient, and connected.
Schedule a meeting with a GTT Expert to learn more about Zoom Phone with GTT SIP Trunking.
Interested in learning more about GTT products & services? Please complete this short form to schedule a call with one of our sales consultants.
Thank you for your information. One of our sales consultants will be in touch with you.