Reliable Internet Made Simple
Cost-effective Services.
High-Performance Connectivity.
Our Broadband services provide an always-on data connection from your end-user to the internet. Ideal for smaller locations and remote users, it can be used as a primary connection or as an ideal backup solution. Our Wireless Broadband delivers a resilient alternative to fixed line technologies and can be used for your hard-to-reach locations or sites with rapid or short-term connectivity needs.
The Benefits of

GTT Broadband

SIMPLIFIED SERVICE EXPERIENCE
Pair global reach with simplicity. One bill. One contract. One single point of contact.
GLOBAL CONNECTIVITY & CHOICE
Access the internet from anywhere in the world. With complete choice of access technology.

EXCEPTIONAL CUSTOMER SUPPORT
Contact our global Network Operations Center (NOC). On hand to support you, day or night.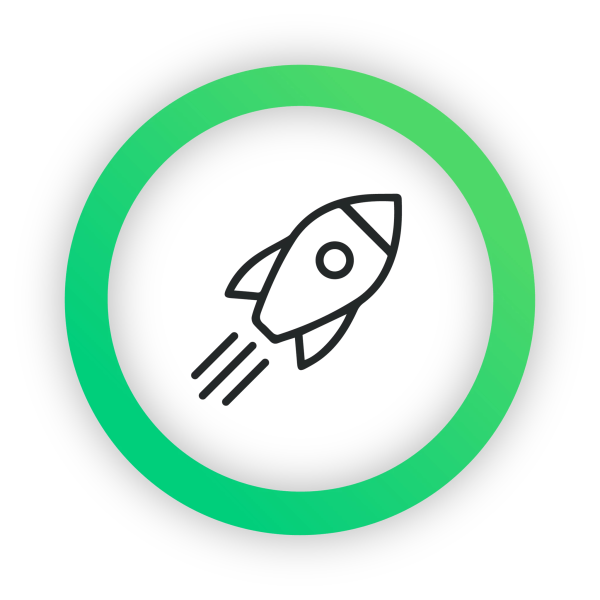 Our broadband is available in a variety of speeds, delivering high-quality connectivity whenever and wherever you need it. Our access technologies include xDSL, FTTx, cable, fixed wireless, satellite and 4G/LTE/5G wireless service. Whether you need a primary connection or only a backup, our broadband is a cost-effective way to boost your bandwidth.
Managed Service Integrations
With GTT Broadband as your stepping-stone, you can leverage our robust portfolio of additional services, including managed SD-WAN and MPLS. We also offer cutting-edge network security solutions, such as Managed Firewall and DDoS Mitigation, to ensure your connectivity is always safe. With fully managed Broadband, we'll ensure that your business-critical traffic is routed to a wireless service if an interruption occurs.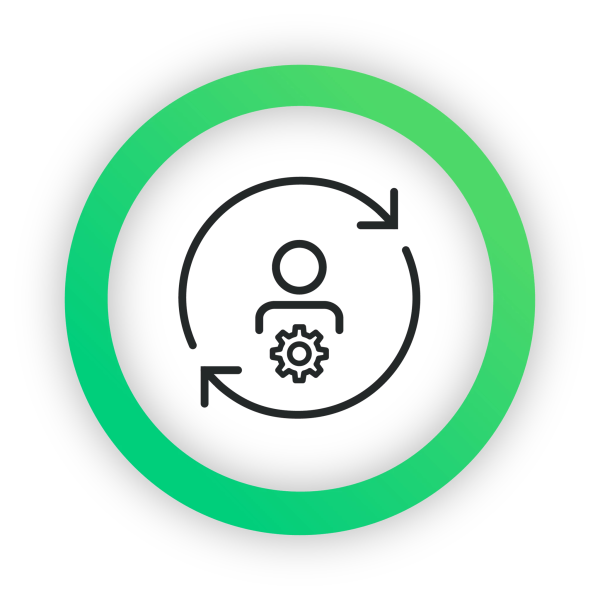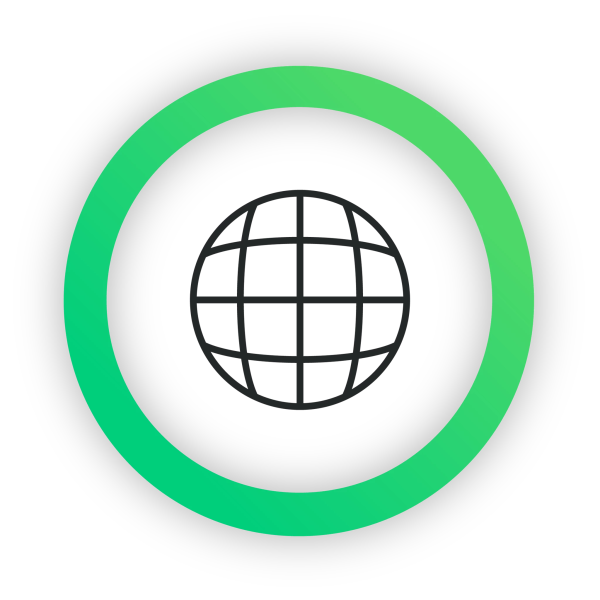 Global Connectivity, Delivered Simply
Our Broadband internet pairs reach with efficiency. We help you to streamline your service with integrated management from a global Broadband service provider, including one bill, one contract and one account executive.
Real-time Reporting & Service Monitoring
Access your service performance through our online customer portal, EtherVision. Its analytics and reporting capabilities offer a single-pane-of-glass view into monitoring, automated fault and resolution notifications, wireless use and more.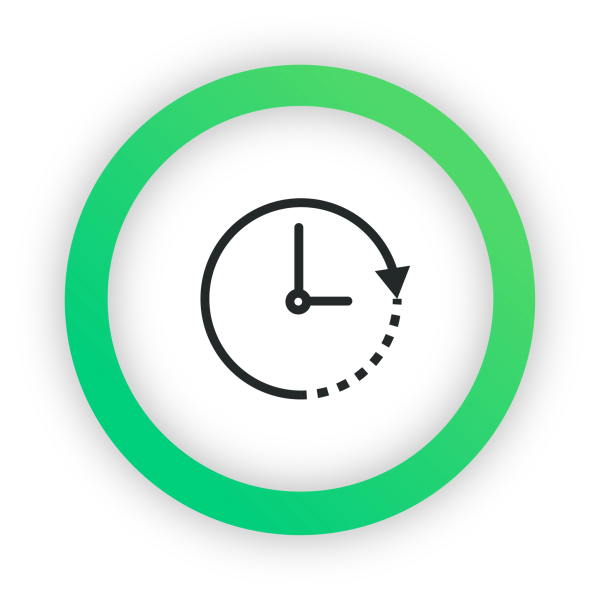 SD-WAN
Transform your WAN with dynamic network traffic management
Dedicated Internet
High-quality internet connectivity for enterprises, delivered on our leading Tier 1 IP network
Ethernet
Secure reliable connectivity, available in diverse configurations and bandwidth speeds
Managed Firewall
Protect your network with a fully managed or co-managed solution
Interested in learning more about GTT products & services? Please complete this short form to schedule a call with one of our sales consultants.
Thank you for your information. One of our sales consultants will be in touch with you.