DEDICATED INTERNET ACCESS (DIA)
High-quality Internet for Your Global Business
Reliable high-speed Connectivity. Anywhere in the World.
Whether you are connecting remote locations, accessing your cloud-based applications, or improving day-to-day collaboration, our Dedicated Internet Access (DIA) provides the consistent, high-performance service that your business requires.

Get the high-quality, resilient connectivity you need to access your business-critical applications anytime, anywhere.
FLEXIBLE BANDWIDTH OPTIONS
Choose from a variety of bandwidths from 10 Mbps to 10 Gbps. Burstable options will manage unexpected spikes in your traffic.

Track real-time metrics, monitor performance and view order status and billing. All through EtherVision, our online customer portal.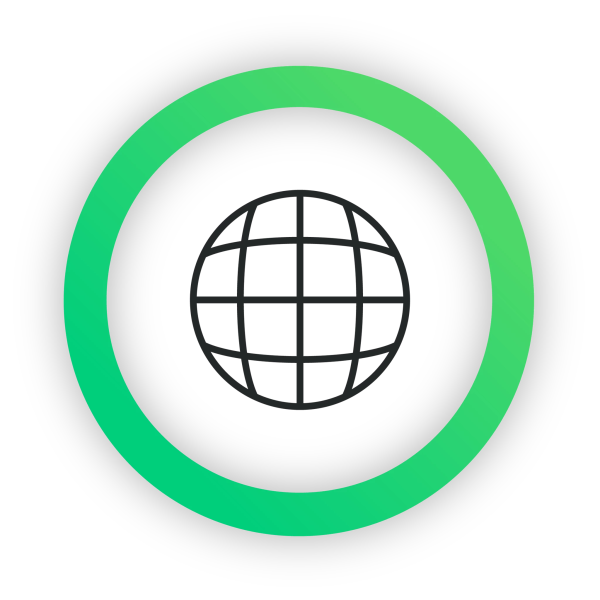 Our Dedicated Internet service is delivered via our expansive Tier 1 IP network, which spans hundreds of PoPs worldwide. From North America to Europe, Asia to Australia, we provide enterprise-grade internet services to all your corporate locations using a flexible range of access technologies.
Streamlined, Fully Managed Internet
DIA can be seamlessly integrated into your existing private network, giving you simple internet access from any device, at any time. You can also combine DIA with our SD-WAN, Managed Networking services and security services, for additional IT efficiency and complete management of your solution, end-to-end.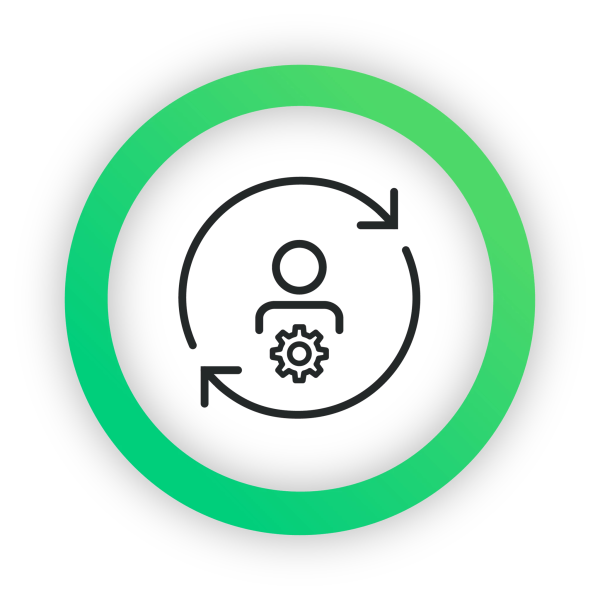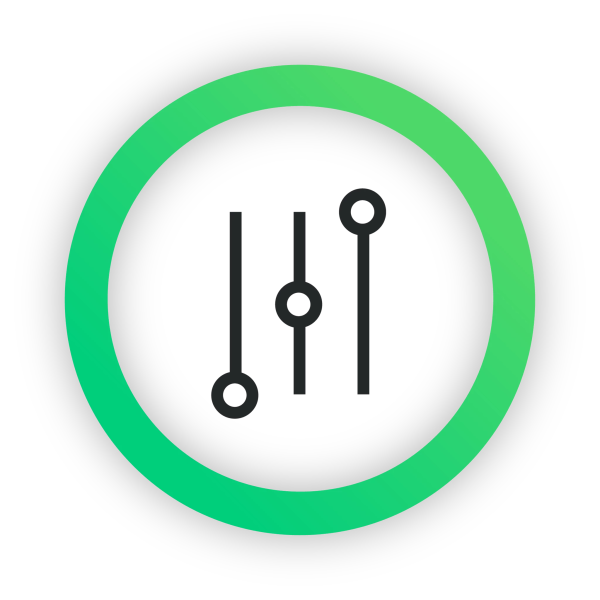 Our Dedicated Internet offering is flexible to your unique requirements and includes a variety of bandwidth billing options. We offer aggregate committed data rate (ACDR) plans for flexibility across ports and the ability to burst as you add more employees, open new locations or have a surge in data usage.
Ethernet
Secure reliable connectivity, available in diverse configurations and bandwidth speeds
IP Transit
High-capacity direct on-ramp to the internet for carriers and cloud service providers
SD-WAN
Transform your WAN with dynamic network traffic management
Broadband
Consistent, flexible connectivity for smaller offices and remote users
Interested in learning more about GTT products & services? Please complete this short form to schedule a call with one of our sales consultants.
Thank you for your information. One of our sales consultants will be in touch with you.