ZERO TRUST NETWORK ACCESS (ZTNA)
Protect your network with zero trust security. Minimize your attack surface today.
SAFER APPROACH TO REMOTE NETWORK ACCESS
With users logging in from different locations, multiple devices and using various cloud services and apps, it's never been more vital to manage your network security. That means taking control of who's allowed on your network, what they have access to, and how they're allowed to use it.
Bring Your Own Device (BYOD) policies make ZTNA solutions essential for any enterprise cloud environment with unmanaged devices. With a zero-trust approach to authentication and cybersecurity, you can prevent unauthorized intrusion and keep corporate data out of harm's way.
GTT provides security services that transcend other cloud security options. Control application access to protect your cloud-based data centers and maintain a high-level security posture.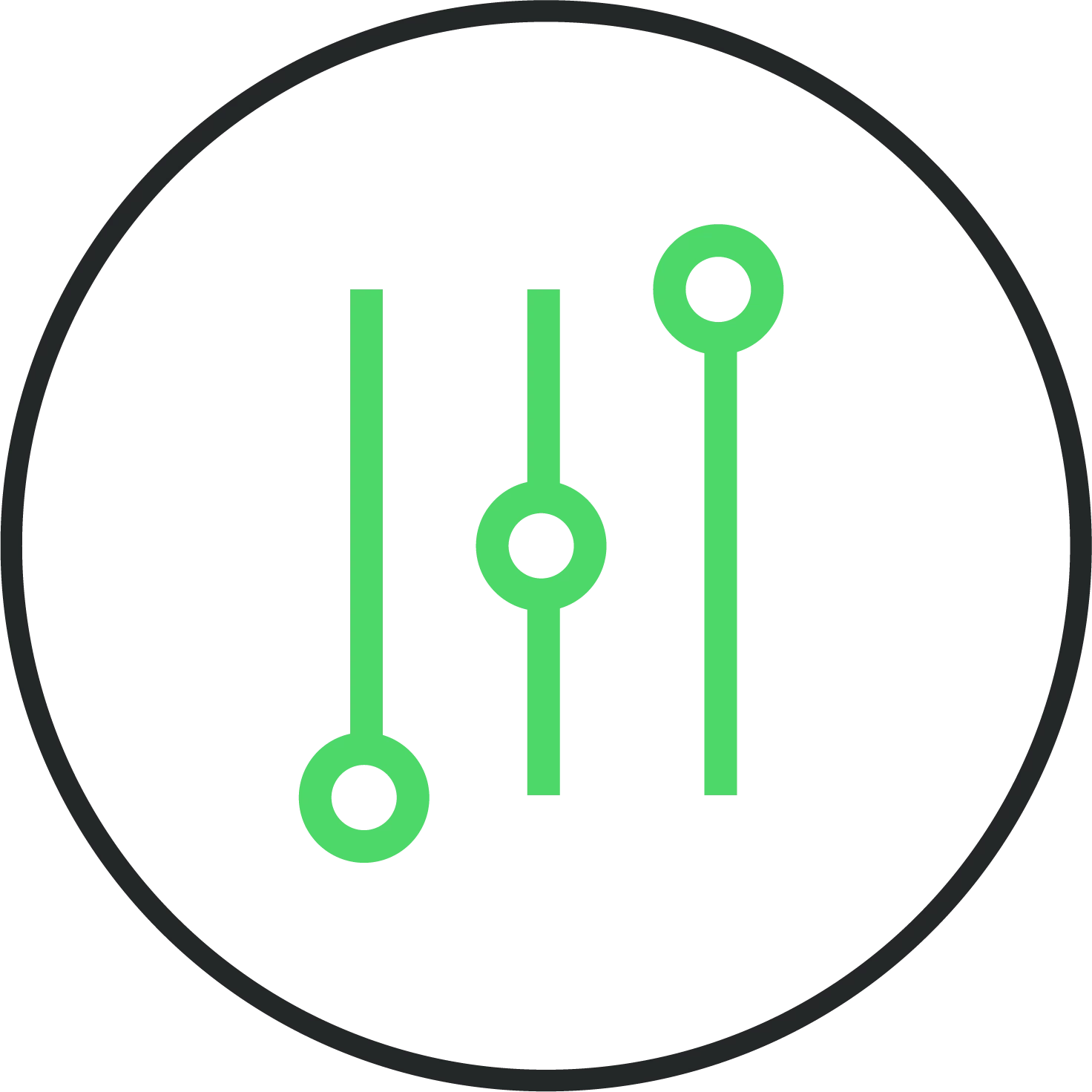 Implement Zero Trust Network Access to leverage identity-specific policies and determine access privileges at the individual and application levels. Prevent malware and other threats to your remote workers, end users and bottom line.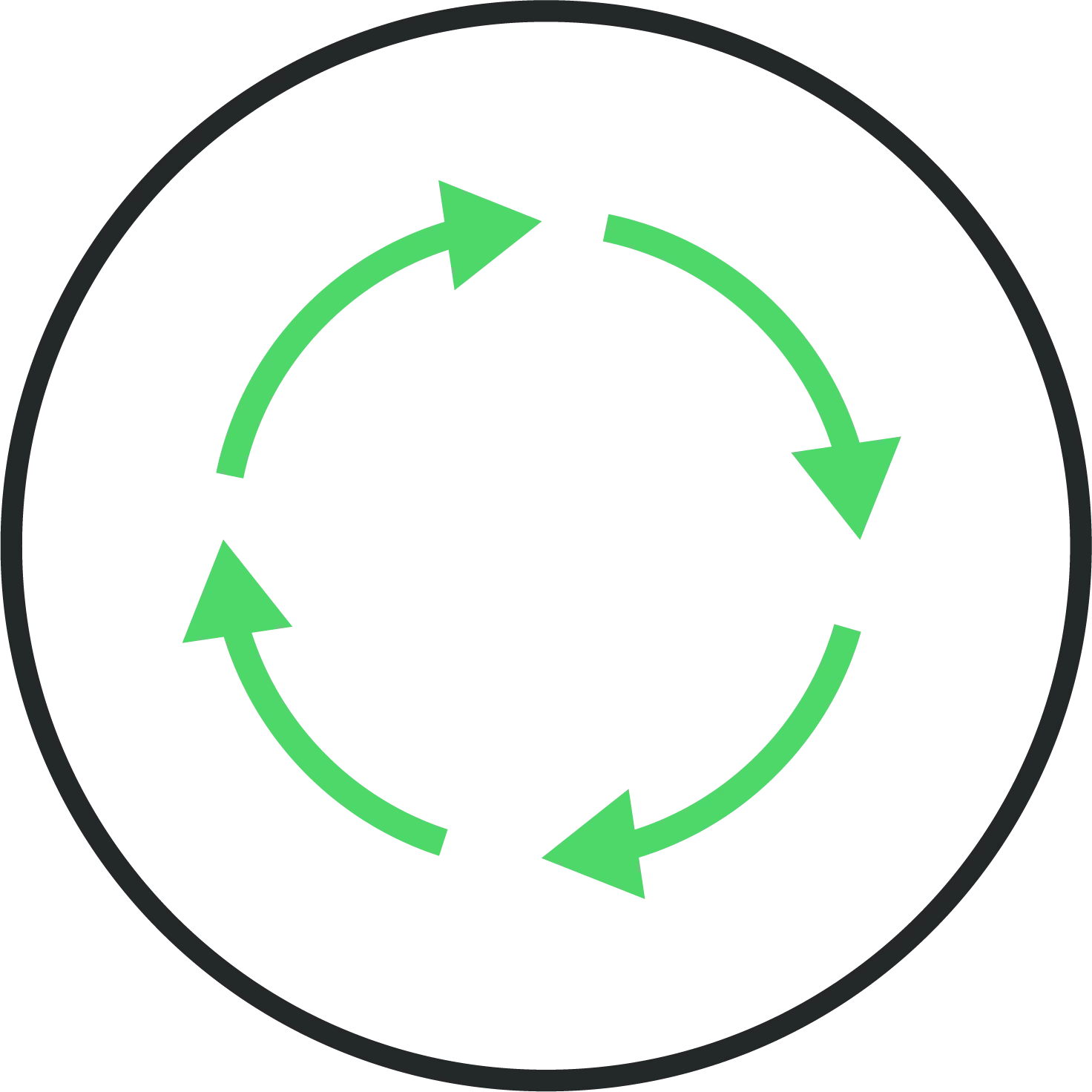 Reduce network segmentation and complexity with a single approach to policy management and threat detection. With ZTNA, you don't have to rely on multiple VPNs, VDIs, and internal firewalls. As a component of SASE, ZTNA provides a simplified experience.
Provide a reliable, high-performance user experience (UX) by permitting access to the network for authorized end users regardless of their location. This permission is vital to ensuring your remote workforce and end users have secure connectivity for core business operations.
SECURE REMOTE ACCESS VS ZERO TRUST NETWORK ACCESS
Virtual private networks establish a private and encrypted connection between remote users and the corporate network. However, VPNs are an appliance-based method, meaning they're difficult to scale for mobile workforces and take a very broad approach to security, control and visibility. By offering implicit trust, VPNs allow users access to the network without verifying their identity, enabling them to access and use data at their discretion.
Zero Trust Network Access, on the other hand, is a part of the Secure Access Service Edge (SASE) security model that also includes FWaaS, CASB, SWG and managed SD-WAN, in a cloud-native environment. ZTNA is built on the public internet and isolates providing specific application access from giving network access to user devices. ZTNA also runs on a software-defined perimeter (SDP), which relies on the "dark cloud." Access policies can be controlled for cloud applications separate from network permissions.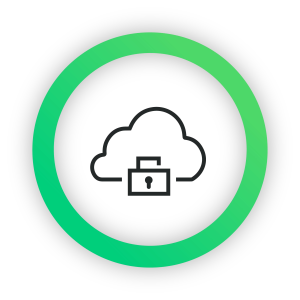 ZTNA strengthens remote access through an explicit trust framework. By verifying every user's identity before permitting access to the network, ZTNA automatically dictates which approved resources that user can access. As part of a multi-cloud-delivered package, ZTNA scales across all network edges without additional cost or complexity—all while providing the benefits of a multi-point security solution.
WHY GTT

ZERO TRUST NETWORK ACCESS (ZTNA)?
Managed SD-WAN Services
Connect remote and hybrid end-users to critical business applications while separating them from underlying network infrastructures, providing greater real-time security.
Firewall as a Service (FWaaS)
Scale your firewalls, anti-malware, and anti-virus services as you expand to prevent limits to your security posture without massive up-front investments.
Secure Web Gateway (SWG)
Reduce exposure to malicious websites and internet traffic with access control to safeguard your data and improve your compliance standing.
Zero-Trust Network Access (ZTNA)
Consistently provide a high-performance user experience for authorized end-users with corporate VPNs, cloud-delivered trust frameworks and granular access control.
FREQUENTLY ASKED QUESTIONS (FAQs)
Get answers to frequently asked questions about Zero Trust Network Access (ZTNA).
No, ZTNA applies to both remote and on-premise access; it ensures all access requests are treated with the same level of scrutiny, regardless of location.
When properly implemented, ZTNA can enhance the user experience by allowing secure access from anywhere.
Yes, ZNTA's principle of "least privilege access" helps limit the potential damage caused by insiders and external attackers by restricting access to only what is necessary for a user's role.
Unable to find the answers you're seeking? Contact Us for customer support assistance.
SECURE YOUR NETWORK ACCESS WITH GTT
Adopt the zero trust security model with GTT today. Increase your security and reduce network risk by partnering with our team of experts to implement ZTNA. Contact us to discuss how our security solutions can fuel your business growth.
Interested in learning more about GTT products & services? Please complete this short form to schedule a call with one of our sales consultants.
Thank you for your information. One of our sales consultants will be in touch with you.