Simplifying Your Digital Transformation Giving You the Competitive Advantage
Digitally transforming your business is about creating a competitive advantage, getting closer to your customers and optimising your IT for cost and efficiency. The goal… to be more efficient, agile and competitive in today's market.
You Don't Have to Abandon Your Past To Start Your Future
Our Cloud Solutions are designed to integrate your legacy, third party and digital IT environments onto a single, privately-connected cloud infrastructure. So you can start transforming for the future by building on the legacy of your past.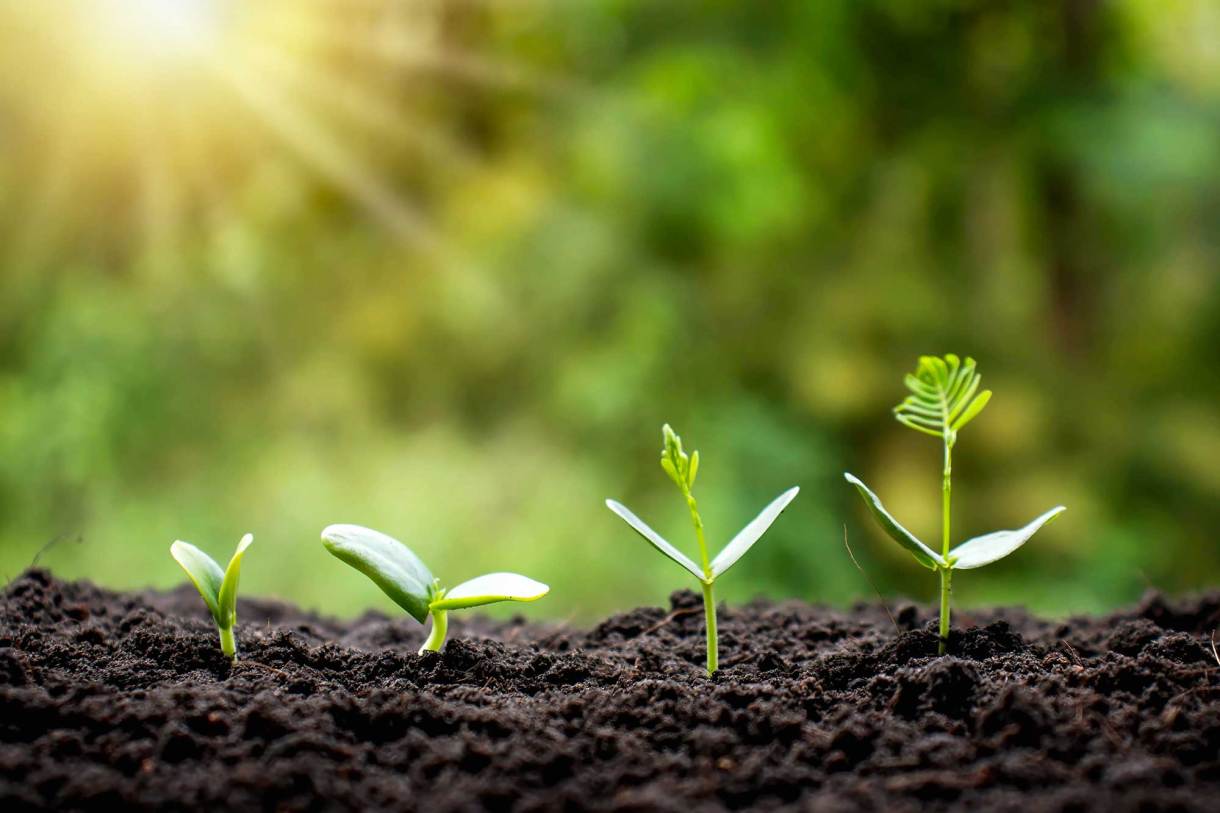 A Comprehensive Roadmap For Your Journey to the Cloud
We offer hybrid cloud services, managed security services, managed application services and a variety of professional services. Free up valuable resources and take advantage of industry-leading IT expertise at a lower total cost of ownership.
Our Cloud Solutions Portfolio
Advanced Services
An array of managed and professional services covering networking, compute and application infrastructure
Professional Services
Experts dedicated to the design, delivery & support of your business using industry best practice
Secure Networking
Multi-layered cyber security solutions designed for enterprise networks
Cloud Connect
Optimise your business-critical applications and connect to leading Cloud Service Providers
Hybrid Cloud
Public cloud flexibility with private cloud confidence, integrating with other clouds across the globe
Interested in learning more about GTT products & services? Please complete this short form to schedule a call with one of our sales consultants.
Thank you for your information. One of our sales consultants will be in touch with you.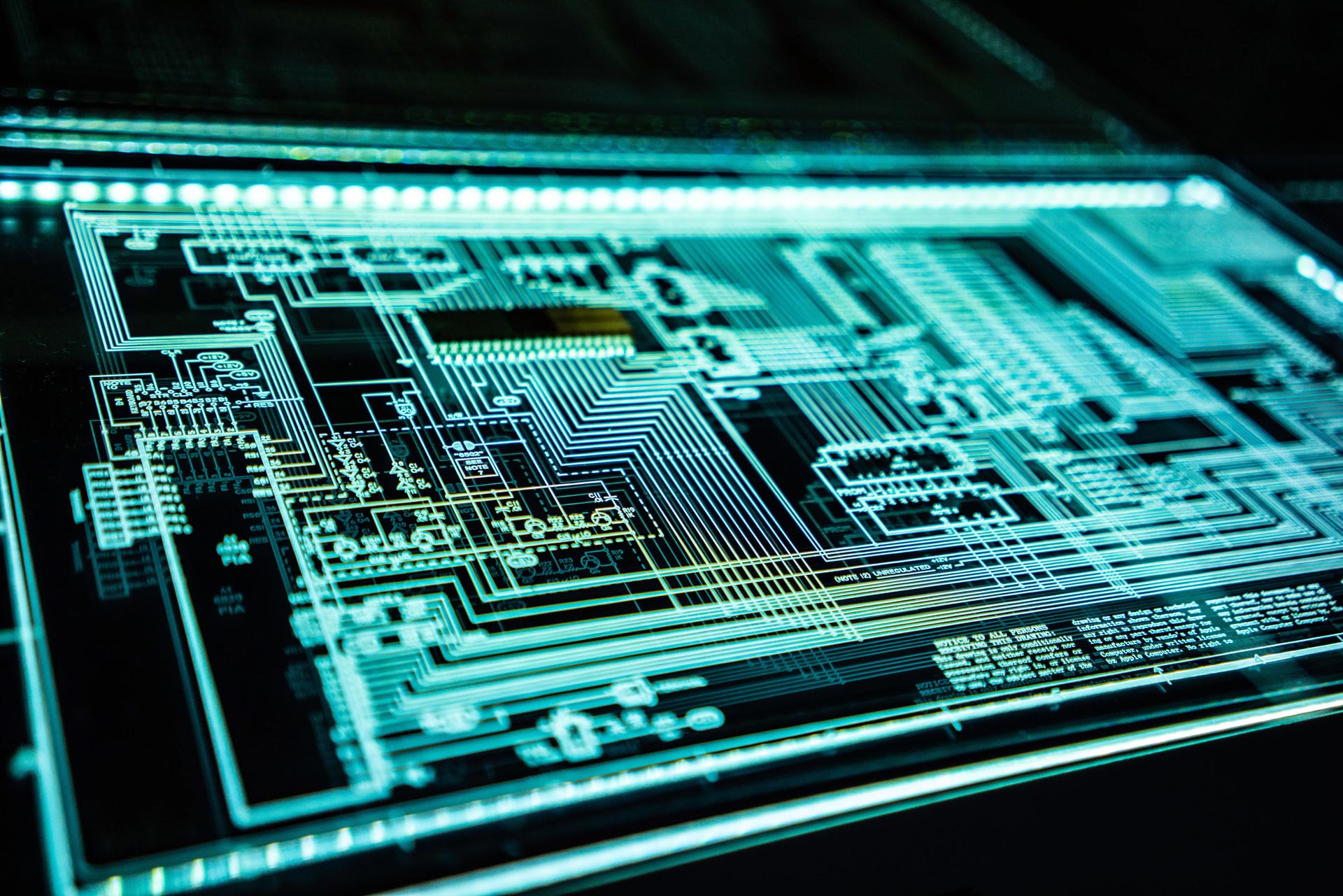 The combo of faster & more efficient connectivity with new networking technologies & insights, productivity, network performance, & efficiency will all improve, providing additional ...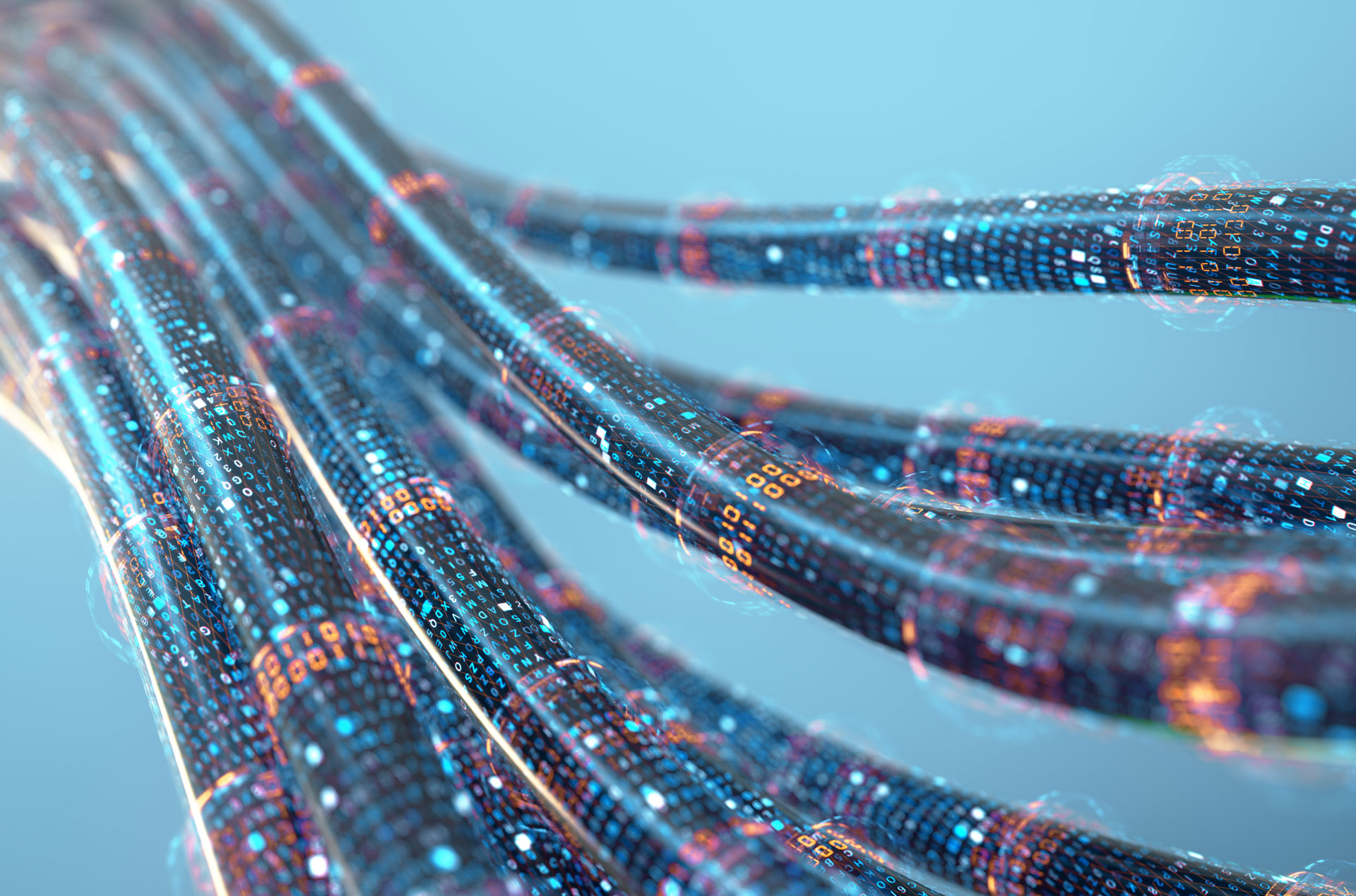 Tier 1 IP networks are the first choice for global enterprises for dedicated, reliable & secure internet access. Learn why GTT is the ideal ...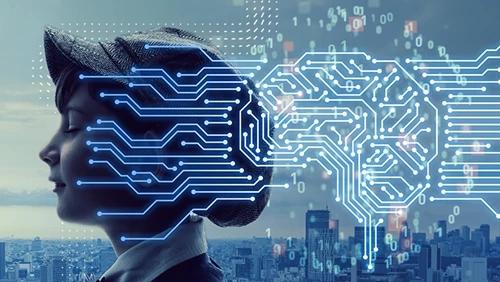 GTT offers cutting-edge Managed SD-WAN for manufacturing companies. Discover how you can take a step toward the future of Manufacturing IT and networking.